JBS Australia has reconfigured its processing operations, dividing the overall business into three operating units for Northern and Southern Australian Beef, and Smallstock (lamb, sheep and goatmeat).
Chief Executive Officer Iain Mars said the creation of the three business units would provide more focus to each, but the move did not represent any change in the way the overall JBS Australia business was run.
"Obviously, the Southern Beef operations are very different to those in Queensland and NSW," he said.
"JBS Southern Beef will encompass King Island and Longford (Tas), and Brooklyn (Vic) processing facilities. These businesses represent a very different market in terms of the purchase of stock and the sale of the finished product, from what occurs in the northern plants," Mr Mars said.
The new JBS Smallstock division will be headed by Chief Operating Officer, Jim Goodall, an expatriate New Zealander who previously worked with NZ sheepmeat processor, Te Kuiti Meat Processors, which operates two lamb plants in the Waikato region of the North Island.
General Manager of the new Southern Beef division will be Robert Ryan, who previously worked in senior management positions with the Greenham processing business in Victoria and Tasmania.
Separate buying teams will operate for the northern and southern beef networks in the slaughter cattle market, however there is likely to be some crossover, south-to-north, in the feeder cattle segment.
The JBS feedlots themselves, regardless of location, will continue to report under the Northern Beef division.
JBS is in the process of appointing a Chief Operating Officer for the Northern Beef division.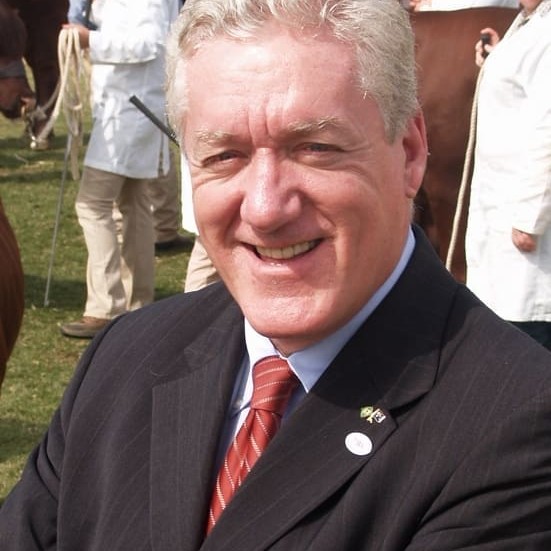 Mr Mars said livestock suppliers to JBS would see no difference in the way the company did business.
"The change is all about giving more focus to our business, with each region's different set of supply challenges and opportunities," he said.
"The establishment of the three operating divisions is a very positive thing from our point of view, which we believe will provide more focus for each business and allow us to run them better."
Parent company JBS SA recently announced a globalised approach to some company functions.
A statement quoting Chief Executive Wesley Batista last month said the company would seek greater efficiencies by integrating some of its functions currently run at region or country level into a global model.
In recent years, JBS had focused on structuring some shared service areas within each continental business unit, particularly in South America and the US, aiming at improving costs and efficiency at regional level.
"From now on, we will begin a new phase in which we will identify where some of these services – including operations, sales, purchasing, technology and human resources – can be integrated globally," Mr Batista said.