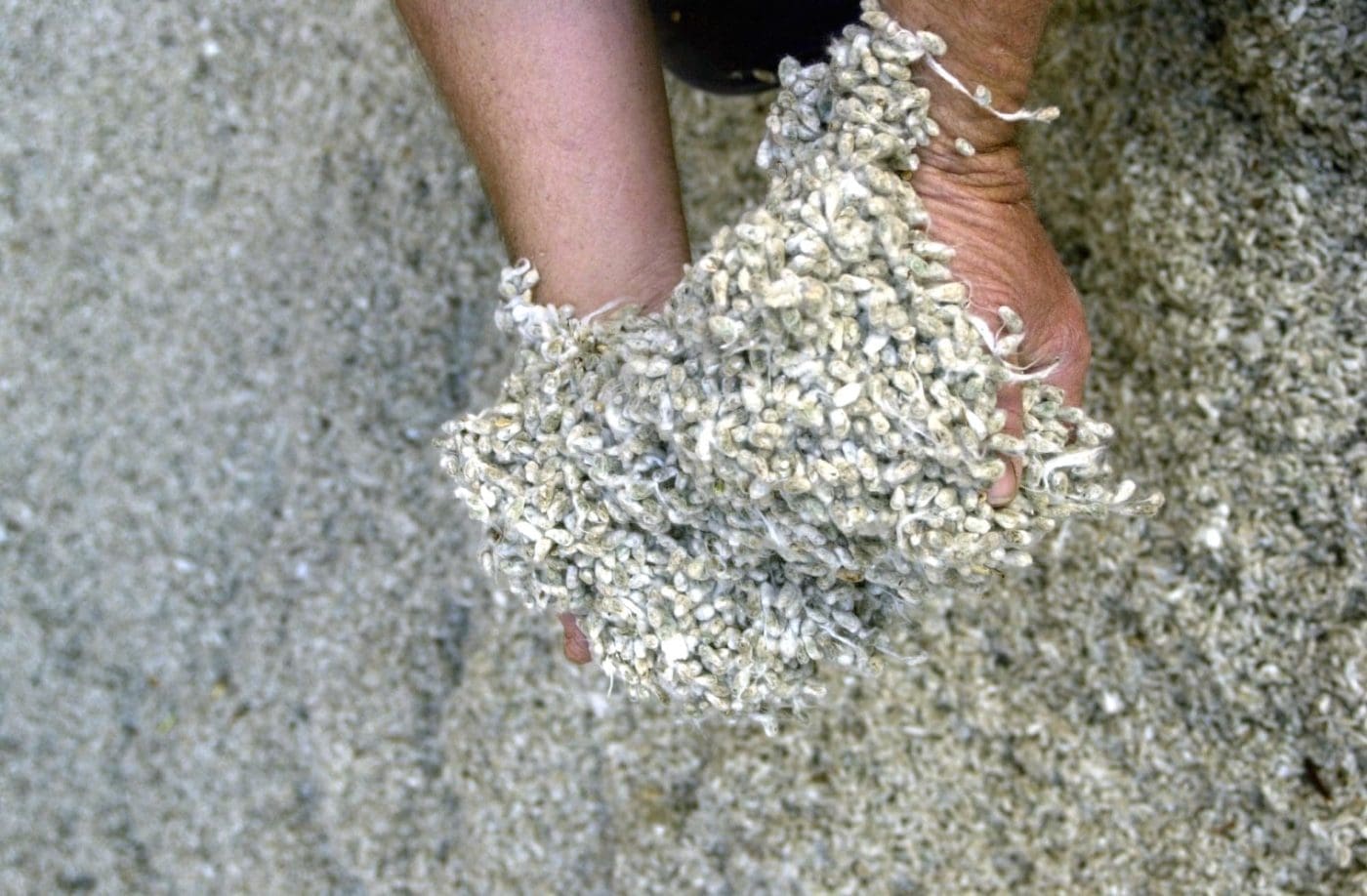 A SURGE in cottonseed prices has caught many in the livestock industry off guard as an almost record harvest was expected to create an abundant supply.
Back in July, the price of cottonseed increased by about $100/T over the course of the month – and according to Hamish Steele-Park from Woodside Commodities is currently stable at about $550/T in the Riverina, between $540-$550/T ex gin in Northern New South Wales and delivered to the Darling Downs at $585/T.
Beef Central has spoken to several lotfeeders, some who took long-term positions on cottonseed or service cottonseed requirements themselves and others trying to fill inventory gaps after being caught off-guard by the shortage of seed.
"Like so many others, I am somewhat confounded as to why the prices are so high after an incredibly big cotton-picking tonnage," one operator said.
Forward contracted exports to China and a surge in demand from producers in drying out areas of Northern NSW and Queensland have largely been attributed to the rise in prices.
"Every year we export the China and exports to China are fairly robust this year, so that is keeping supply pretty tight," Mr Steele-Park said.
"On top of that you have the dry-weather demand in NSW and a lot of that supplement-feeding demand is price inelastic – which means they just buy it regardless of price to feed to stock."
Ginners starting to build up inventory
Along with the rapid rise in prices, Beef Central has also been told that getting hold of it is a hard prospect. One trader said there was a period where he could not access offers of cottonseed.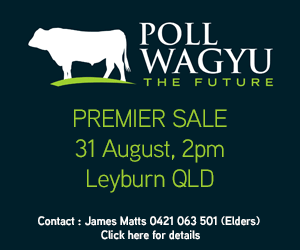 "There has been no liquidity," he said. "There was a gap from mid-June through early August where I could not get an offer and in that time, it went up $150. I spoke to about six or seven players every week in-between."
Mr Steele-Park said a rain-interrupted planting last year caused a late start to ginning this year – with more supply beginning to come through processing in recent weeks.
"It was a bit tricky to find seed a few weeks-ago, you can buy it now, but you have to pay for it," he said.
"There were no pipeline stocks at the start of the year and with the late start ginning it took a while to build up some inventory, which also contributed to the tight supplies. It starting to ease a bit now but the prices are high and reflecting the domestic market."
Shortage of quality hay contributing to demand
The trader mentioned earlier in this article said a lack of quality hay and other roughage was contributing to the cottonseed demand. The same storms that interrupted cotton planting had an impact on hay making.
"The quality of the hay has been pretty terrible this year and a lot of producers are just going through their preferences and finding what they can," he said.
"You look at some areas and there is a lot of rank grass and roughage around and without any decent hay there is a big demand for cottonseed."
The shortage of quality hay showed its face at yesterday's national hay awards which had to reduce the number of awards due to a lack of quality samples.
In an article yesterday about the awards, Feed Central managing director Tim Ford said this season is looking better.
"I think it's looking really good," he said. "Some areas are dry but there is good growth in most areas. A dry season is predicted so we are expecting good quality hay. Last year there was a series of ongoing weather fronts when hay was on the ground; we would be extremely unlucky to get that again this year."
Feedlots looking at reducing cottonseed inclusion
Mr Steele-Park said prices for now have stabilised. But he said seasonal conditions were likely to drive the market going forward.
"I think prices will be a function of the weather, what this current weather pattern does, particularly in New South Wales and what this grazier demand does," he said.
"Ginning will go for another couple of months and there is still quite a few modules to be processed."
Mr Steele-Park said feedlots will be weighing up the cost of cottonseed to grain, which could have an impact on the competitiveness.
"Nutritionists do have variations to cottonseed, things like canola meal, and I think there has been a move from some feedlots to reduce the component – I don't think it would be completely out of the ration, but they are certainly reducing it," he said.
"Their inclusion rates moving forward will depend on the values of cottonseed and that will be a function of the grain market too."
Smithfield Cattle Co commodity buyer Brett Carsburg said at the current prices, feedlots will be looking to reduce the inclusion rate.
"Some feedlots might have it in their ration at 10pc and if they haven't got much cover I think they would requesting a nutritionist to bring it back to six-or-seven percent," he said.