THE Australian Agricultural Co has disclosed a series of strategic investments in ag technology companies over the past three years, designed to deliver greater efficiency, productivity and value to the business.
In a letter to shareholders last Wednesday, issued at the time of the company's full-year financial results, chairman Don McGauchie outlined the investments, and the reasons behind them.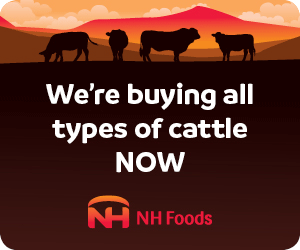 An article in the Australian Financial Review a few days earlier raised questions about the agtech companies involved, some linked to AA Co's major shareholder Tavistock and its directors.
The investments were made over a three-year period between 2016 and 2018, and Beef Central understands they ranged in value from $100,000 to 'some hundreds of thousands' of dollars.
The tech companies targeted for investment operate in fields including assessessment and monitoring genetic data, feed conversion efficiency, development of bovine by-products for medical research and development, animal health and welfare, IT infrastructure, management and digital marketing, and data sourcing and analytics.
The investments included:
A 45pc stake in Ruminate Labs, a company researching and developing the potential commercial use of bovine waste product as a reagent
A 9.77pc stake in Nucleus Biologics working in the development of bovine foetal blood products
A 35.25pc stake in Atlas Labs, developing livestock tagging technology for herd management and data sourcing
A 31.82pc stake in IT and analytics company Pyxle
A 42.86pc stake in data analytics firm Trabeya, and
A 25.49pc stake in Surge Global, providing services relating to website management and digital.
The AFR claimed that both AA Co and Tavistock had an interest in Australian registered Ruminate Labs, whose three shareholders included AA Co, a Tavistock-linked Bahamas entity and Dr Suzanne Devkota, whose husband Dr Dissanayake is a Tavistock and AA Co director.
AA Co also invested $250,000 in Tavistock-backed Atlas Labs, a Sri Lankan-Australian high-tech engineering business, followed by a further $750,000 last October, the AFR claimed.
It also claimed that AA Co invested $140,000 in Nucleus Biologics, in which Tavistock also has a shareholding.
While the reasonably modest size of AA Co's investments would apparently normally not warrant public disclosure, the company took the decision to write to shareholders last Wednesday, outlining the investments.
Chairman Don McGauchie said the board wanted to provide further context around some of the strategic partner investments that AA Co had made, and the capability it was developing using these tools to support its next growth phase.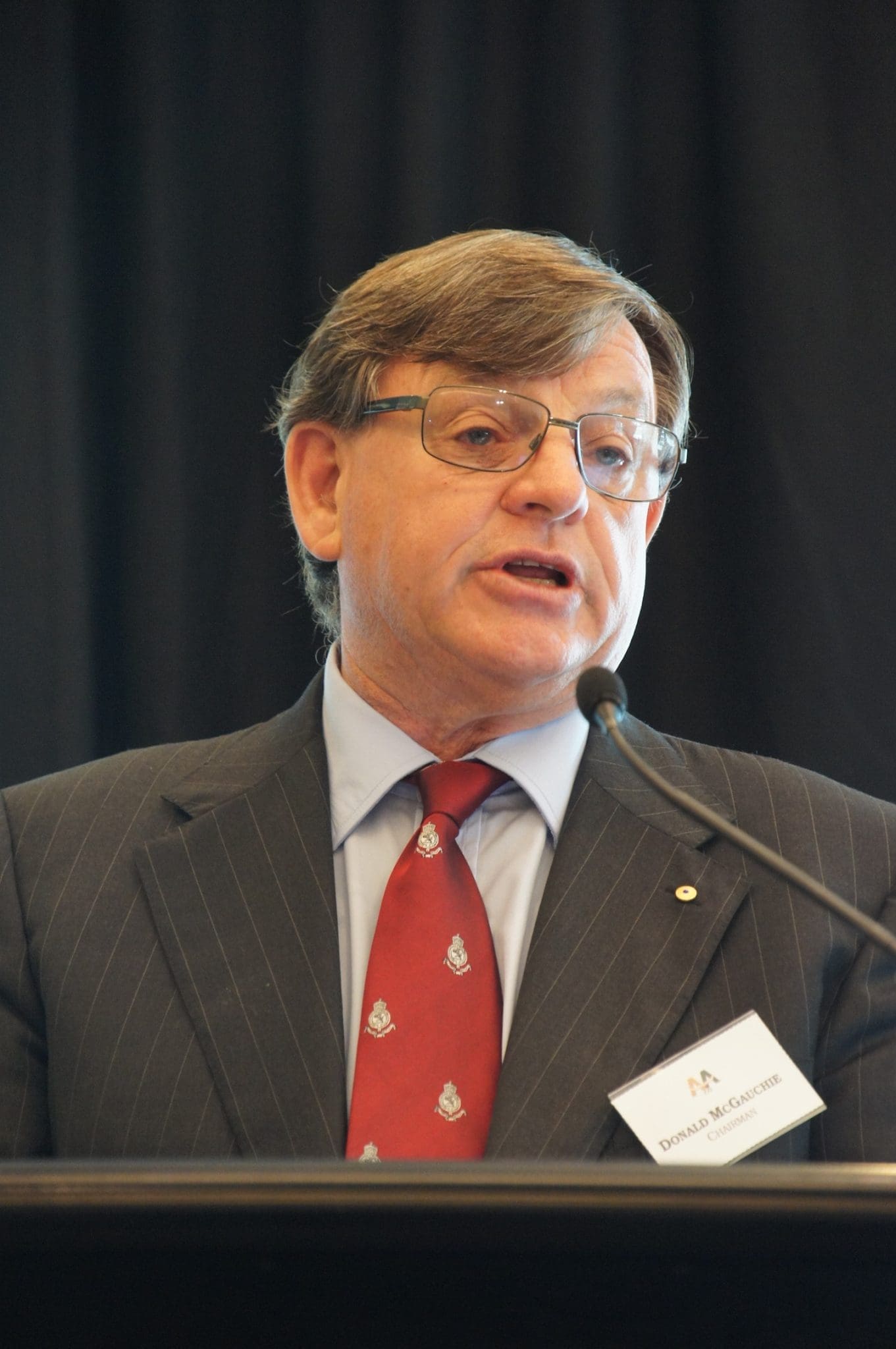 "To continue to grow our branded beef businesses and stay at the forefront of the agriculture sector we need to innovate, embrace disruption and seek out new ways to run our core business," he said.
"While we have expertise in some areas, we had previously lacked some of the skills to effectively implement our strategy. AA Co identified these gaps in our skill-sets and considered whether using outsourced services at home or abroad was the best way to build our capabilities, in the most cost-effective manner."
During this time Tavistock had consistently shared opportunities and knowledge with AA Co that might be of benefit to the business, Mr McGauchie said.
"In that spirit, the AA Co board explored co-investing in some service providers. We also sought-out or were approached by individuals or entities with ideas for potential investment solutions that we investigated with Tavistock," he said.
The board examined each of the opportunities, measuring them against the needs of the organisation. The board then conducted its own due diligence, before determining to invest in six businesses, alongside Tavistock and other unrelated parties.
"AA Co is careful about the way it operates its business," Mr McGauchie said.
Investments were specifically structured to ensure that Tavistock did not have a controlling interest and the agreements contained strong confidentiality provisions to guarantee the protection of intellectual property, he said. Tavistock's AA Co directors Shehan Dissanayake and Neil Reisman excused themselves from decision-making around the investments.
"The AA Co Board is proud of these partner investments and what they have assisted us to achieve. They have enabled us to innovate and establish solid foundations for future growth and development," Mr McGauchie said.
"We are fortunate to have the continuing support of a major shareholder in Tavistock, giving us global access to unique opportunities, customers, new markets, cutting-edge technology and world-leading third parties that we would not otherwise have."
AA Co took its reporting and disclosure requirements seriously and would continue to follow the standards set by the Australian Accounting Standards Board, Mr McGauchie said. Investments had been disclosed in financial reporting where they had been material in nature, he said.
"Shareholders will understand that commercial in confidence information cannot be provided without jeopardising commercial agreements," Mr McGauchie said.
"Some of you may have seen reports about some of these transactions. We want to take this opportunity to ensure accurate information is on the record. We want to share as much as we can, in the spirit of openness, as you join us on the journey from being a cattle company to a world-class premium branded beef company."