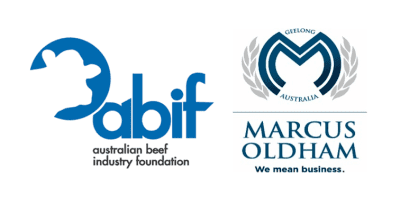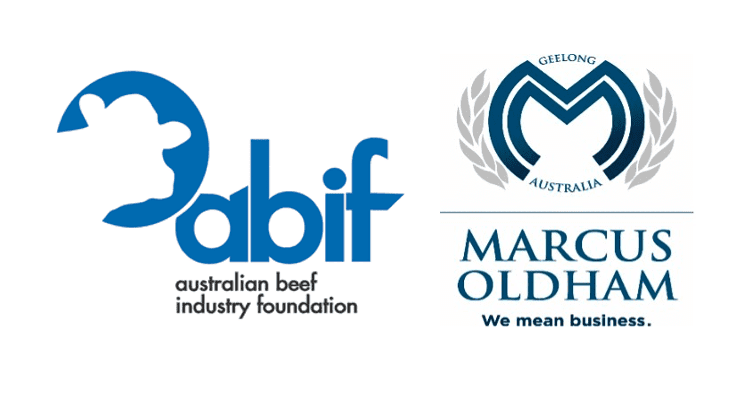 Are you a future leader within the Australian beef industry, or do you know someone who could be?
The Australian Beef Industry Foundation (ABIF) is offering the opportunity for six people aged 21–40 years to attend a one-week Rural Leadership Program at Marcus Oldham College in Geelong, Victoria, in August 2022.
Who is eligible?
Applicants must be between the ages of 21 and 40 years in the year the scholarship is
Applicants must be Australian
Preference will be given to those in or going into the Australian beef
Conditions of applications
Applicants must be available to attend the course from Sunday 28 August to Saturday 3 September.
Applicants who previously attended the Marcus Oldham Leadership Course in this or any other capacity are ineligible for this scholarship.
Administration of scholarship
ABIF will be offering financial support for your attendance at Marcus Oldham
ABIF will form a panel of independent local people to assess the
Panel members must not be related by family or employment to the
Selection process
Applications will be strictly
Assessment of all criteria will provide information toward
If it is the opinion of the selection panel that no suitable application is received, the scholarship will not be
The decision of the panel will be final, and a majority ruling
Selection criteria– please limit responses to approx. 150 words
History of education and/or
Explain how this course would be useful in your current and/or future work
How can you see yourself using the skills learnt in this course to benefit the beef industry, and/or its people and /or your community?
Any other information about yourself you think we should know about to help your
Additional information:
Name:
Date of birth:
Copy of proof of Australian residency: (birth certificate, passport )
Phone number:
Email address:
Current postal and living address:
Current employer's name and work address:
Details of the program are available here or by visiting www.marcusoldham.vic.edu.au
If you would like to discuss the opportunity please call John Gunthorpe, Chairman ABIF on 0400 403 456. Closing date: COB Friday 29 July 2022    |     Email: info@abif.com.au
All applicants will be advised of the outcome so that arrangements can be made.