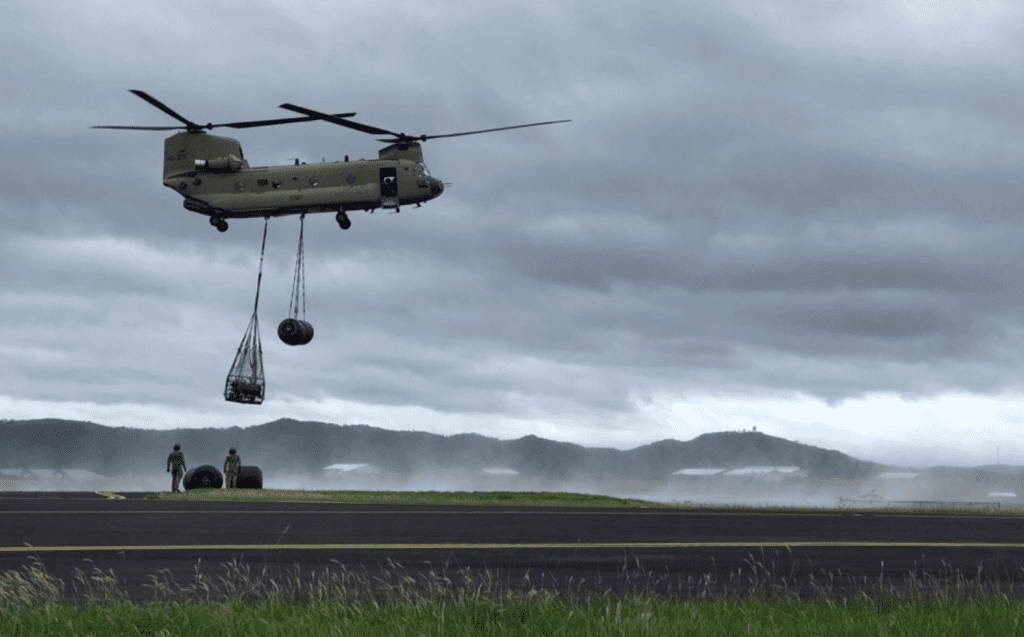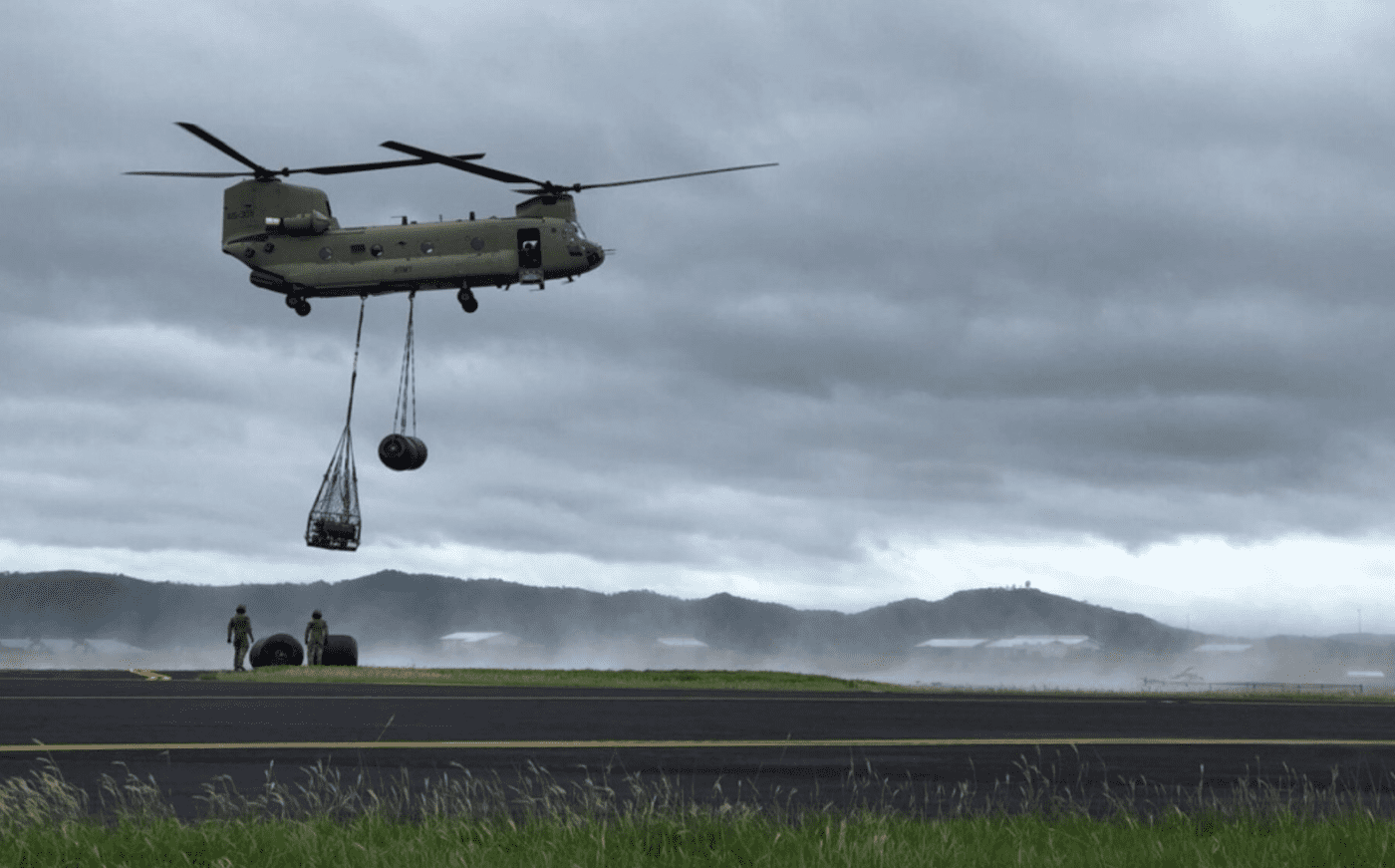 A FUND-RAISING appeal directed at saleyards and the broader livestock industry in aid of Northwest Queensland's flood devastated livestock producers has attracted an immediate and enthusiastic response.
The North Queensland Farmers Flood Drive launched yesterday is providing a platform for livestock industry stakeholders across the nation to lend their support to producers in the flood affected region.
Already more than 30 saleyards and countless stock agency branches and networks across Victoria, NSW, South Australia, Western Australia, Tasmania and Queensland have responded to the call.
The project is being coordinated by Sam Levett, principal of the HerdonLine.com.au livestock sales and marketing platform.
He said the initiative had quickly gained momentum since its official launch yesterday afternoon.
"As a combined group, we will hopefully generate some serious money and awareness for producers in the region," Mr Levett said.
"Some of the farmers affected by this flood have been feeding stock since 2011 and in one week their businesses have been completely wiped out."
The campaign, which will run for the next three to four weeks, will support Blaze Aid, which is now set up in North Queensland to start working with affected farmers to replace fencing and some general infrastructure.
"Overall I hope this campaign will show how powerful the livestock industry is when we work together. There is nothing to stop agents approaching other ag-related businesses that might want to be involved as well," Mr Levett said.
He said there was no 'set formula' as to how the funds can be raised locally.
Some agents and selling centres were looking at holding feature sales of donated stock, while others were looking at voluntary donations of a percentage of sale proceeds of stock, or something as simple as a $1 a head levy.
Mr Levett suggested that producers wishing to participate should speak to their local livestock agent about arrangements in their area.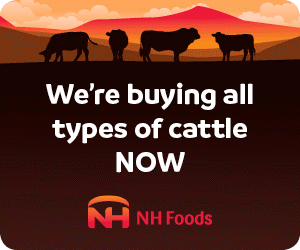 The AuctionsPlus online marketing platform is also participating in the fundraising process, with any stock listed in AuctionsPlus sales from 25 February to 1 March eligible to be nominated for donation of a percentage of sale proceeds to the flood drive.
AuctionsPlus is also holding a special flood appeal online auction of donated items. Items like holidays, memberships or product can donated for the auction. Visit the AuctionsPlus website for details.
In South Australia, president of the Naracoorte Combined Agents Association, Landmark's Richard Jennings, said his local agency network had decided to schedule a special fundraiser stock sale, prior to the regular weekly Naracoorte fat sale on Tuesday 12 March.
"We're looking for donations of lambs, sheep or cattle for the sale, and will be priming the buyers in advance," Mr Jennings said.
Other donations on stock being sold at Naracoorte sales prior can also be made.
"We're confident we can raise a good amount in coming weeks," he said. "There's no doubt that everyone in the Naracoorte community is thinking about the tragedy that is unfolding in Queensland's northwest, and are keen to make a contribution."
Producers and others can also donate directly to BlazeAid, the official partner of the North Queensland Farmers Flood Drive. Visit their website: www.blazeaid.com.au/donations
Click this link to access further details about the North Queensland Farmers Flood Drive