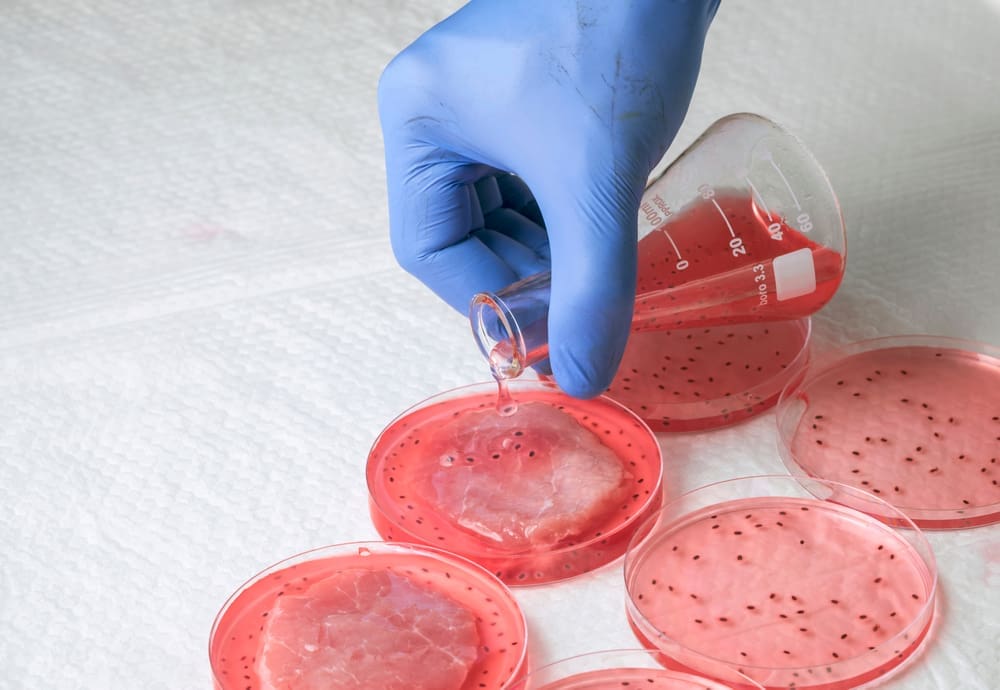 WITH more than $2.7 billion invested in cell-based technology start ups, some big money is backing the potential of lab-grown proteins to massively disrupt the global meat industry.
But away from the sector's own predictions, what do independent experts in the technology have to say about its realistic growth prospects?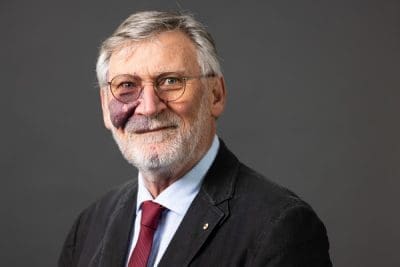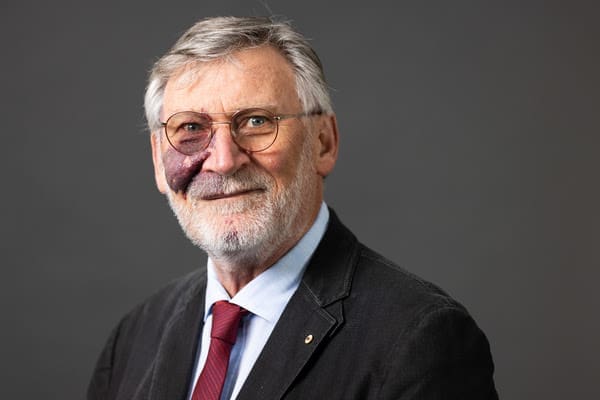 With a distinguished career in the pharmaceutical sector and CSIRO, Monash University Adjunct Professor Paul Wood AO (right) is an independent expert with decades of experience in many of the technological processes behind the new generation of food proteins.
He has sat on the board of Dairy Australia, chairs insect protein start-up Viridian Renewable Technology, and has been a member of the advisory board of Cellular Agriculture Australia.
His view is that many protein sources will be needed to feed growing human populations in future, but also points out areas where he believes forecasts by cell-based startups oversell the technology's current potential.
Professor Wood will also discuss the role of these new technologies in global food security. Having just completed six years on the Global Alliance for Livestock Veterinary Medicines Board, he has worked with small holder farmers in Africa and India, with the support of the Gates Foundation and understands the challenges they face.
For an independent, objective outlook on the future of alternative proteins and cell-based meats, and what that could mean for the conventional meat industry, join us for our Rural Press Club of Queensland lunch on March 16.
To secure individual tickets or a table of 10 this event click 'register to attend':
DATE  

TIME  

LOCATION  

RSVP  

DRESS  

Thursday 16 March, 2023

12pm – 2.00pm

Tattersalls Club, Queen Street Brisbane

Monday 13 March, 2023

Business attire