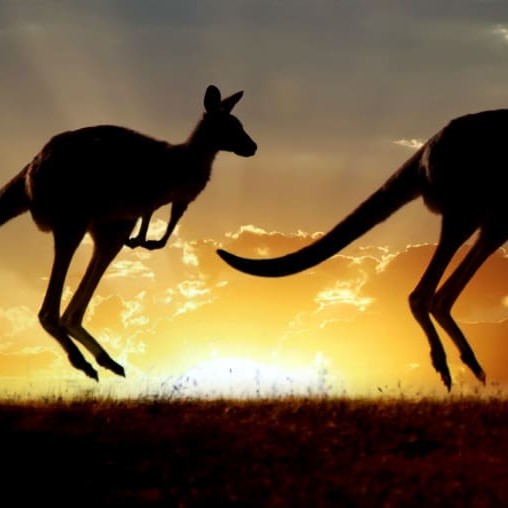 The Indigenous group Australian Alliance for Native Animal Survival is planning a Federal Court challenge to the new NSW kangaroo harvest management plan approved by the Federal Government to allow the licensed killing of kangaroos for the next five years.
The harvest management plan was due to start on January 1 and is structured to allow up to 850 licensed kangaroo shooters to operate if required.
In the ten months until the end of October last year, 325,000 kangaroos were commercially harvested in NSW.
CSIRO, in a statement to Minister Burke's department, said that "kangaroo killing is now viewed primarily as a means of sustaining a commercial industry rather than one premised upon the basis of long term population control and environmental damage mitigation."
Licenses for kangaroo shooting in NSW are issued by the National Parks & Wildlife Service. The harvest management plan has been challenged three times before – all unsuccessful – in the Administrative Appeals Tribunal.
In Queensland, aerial survey results released by the Department of Environment & Resource Management reveal kangaroo numbers across the state increased by more than 60 percent in 2011 following above average rainfall during the previous two years.
DERM estimates the Red kangaroo population has increased 58pc to 5.8 million in 2011 compared with 3.6 million last year. Eastern Grey kangaroos have increased 62pc from 6.6 million to 10.8 million.
DERM has announced the yearly harvest quota will almost double. The Red kangaroo quota will increase in 2012 from the current 645,750 to 1 million. The quota for the Eastern Grey kangaroo will increase from 920,350 to 1.5 million.
One challenge is to find enough professional harvesters to fulfil the quota. Hundreds left the industry after the collapse of the Russian export kangaroo meat market in 2008, mostly to work in the resources sector.
Access to both the Russian and Chinese markets is currently prohibited despite continuing efforts by DFAT/DAFF to re-open them. The Russian trade at one stage accounted for more than 70pc of kangaroo meat exports. Media reports last week suggested roo shooters were stopping work because they could not sell their product.