AUSTRALIA has a new weapon against biothreats to its agriculture industry, such as the recent Foot-and-Mouth disease outbreak in Indonesia, with a new research institute at Charles Darwin University (CDU) recruiting experts.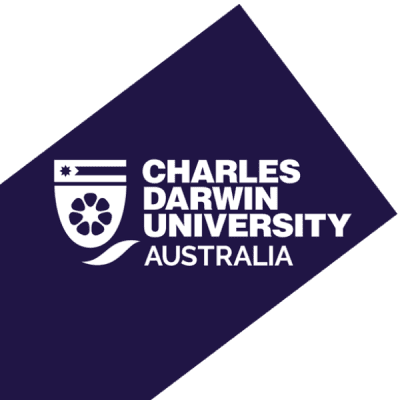 CDU is undergoing an international search to recruit researchers in biosecurity, broadacre cropping, livestock and grazing, and aquaculture for its newly established Research Institute of Northern Agriculture (RINA) to help push agricultural innovation in Northern Australia.
Research Institute for the Environment and Livelihoods Director Professor Sam Banks, has been appointed to oversee RINA and said the emergence of Foot-and-Mouth Disease was proof of the Institute's potential value to the agriculture sector.
"Australia is in a unique position against biothreats because of its isolation, but it's not immune, so we need more research into Northern Australia's risks and opportunities," Professor Banks said.
To address biosecurity threats and to advance and support agricultural sector development across Northern Australia, RINA is developing its research capabilities in primary production in the Territory in horticulture, broadacre cropping systems, pastoral industries, biosecurity, and commercial aquaculture.
RINA will focus on four key growth areas of primary production with the appointment of four senior research roles to the new Institute.
CDU is advertising for a Professor of Aquaculture, a Professor of Livestock and Grazing Sustainability, a Professor of Tropical Biosecurity, and a Professor of Tropical Broadacre Cropping Systems, which it hopes to have in place by October.
"We want quality candidates who can see the opportunities we have in the NT. But can drive innovation in that field," Professor Banks said.
Many farmers in the Northern Territory have already jumped at farming opportunities outside the traditional cattle industry that has dominated primate production in the NT for more than a century.
According to NT Farmers, the value of mango production reached $128.8 million in 2019, and the Territory produces more than 50 per cent of the national mango crop marking a massive increase in production.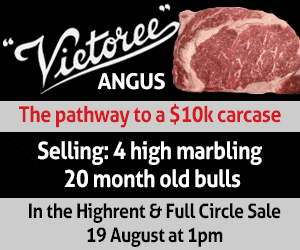 The Department of Primary Industry and Resources reported that water buffalo exports to Indonesia alone had increased from 1,229 head to 6,252 a year in just four years.
The whole water buffalo export industry has almost doubled in the five years from 2016 to 2020, from about 5,500 head of buffalo to 10,500 head.
"The results we are seeing in the Territory when it comes to the agriculture industry is because primary producers are seizing opportunities," Professor Banks said.
"You also have a growing aquaculture industry in NT with individual producers forging a new path for NT's primary producers and opening new markets."
Professor Banks said the beef industry was renowned worldwide for its quality, but even its experience alone won't keep the industry going without addressing emerging issues, such as sustainability.
Applications for the positions are open now and close on August 17, 2022.
Source: Charles Darwin University