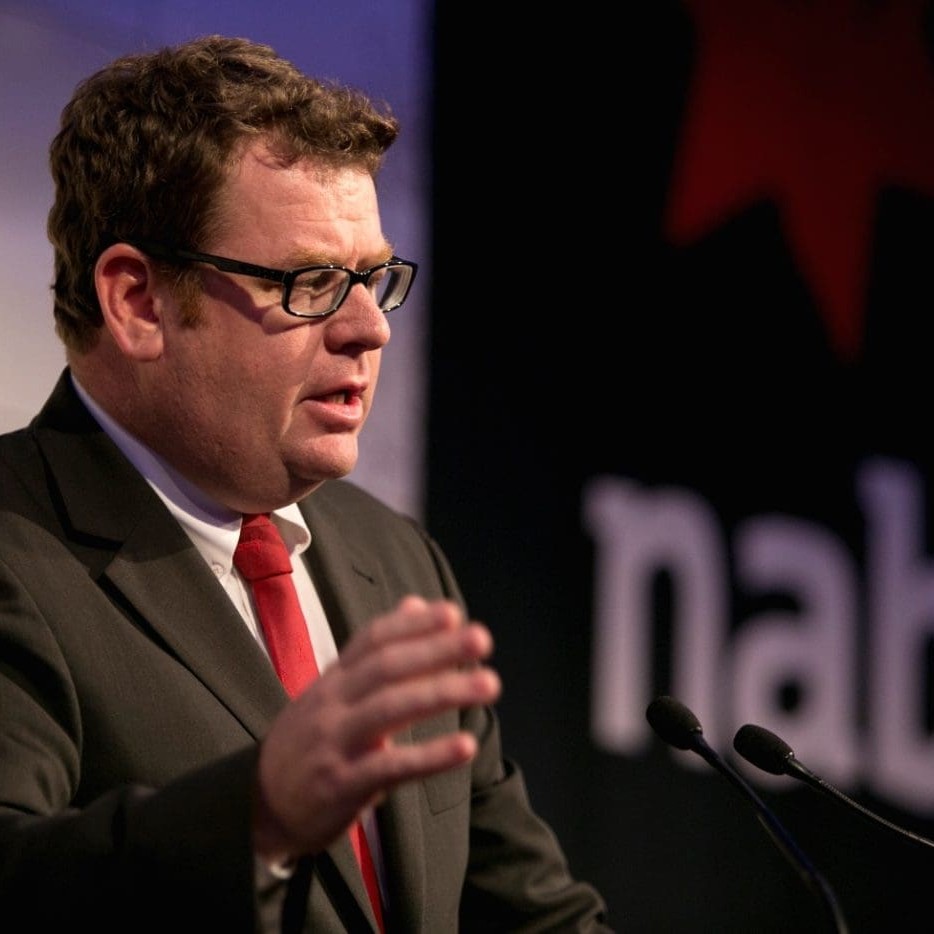 There are strong opportunities for Australian agribusinesses as key Asian markets are increasingly demanding high quality, safe and healthy food.
This was one of the headline insights from the Economist Intelligence Unit's (EIU) recent report, A Healthy Future for All' Improving food quality for Asia, sponsored by National Australia Bank.
While previous forecasts have focused on population growth and export quantity, general manager of NAB Agribusiness, Khan Horne, says the EIU report showed Australian agribusinesses need to look beyond simply volume and respond to the evolving market.
"The increasing demand for safe and reliable food in Asia is creating further opportunities for the Australian agriculture sector," Mr Horne said.
"A growing consumer interest in health and wellness is being reflected in increased demand for 'better-for-you' products. Australia's clean-green image and safety record mean our reputation in this space is very strong."
"This is more good news for Australian producers who are looking at ways of supplying both base commodities and value-added products to Asia."
The report also notes larger food companies in China are increasingly looking abroad to meet future demand for safe, high quality food. This saw outbound mergers and acquisitions activity in the food and beverage sector increase 117 percent last year.
NAB has found local companies are also increasingly teaming up with reputable foreign players to address quality control and brand credibility to meet this demand.
A recent NAB Agribusiness survey of more than 5000 agribusinesses Australia-wide found 21pc have international dealings. The majority of these businesses – 64pc – have dealings with Asia.
The fishing and aquaculture sector is most engaged, with 37pc of businesses dealing with Asian markets. This is followed by horticulture at 25pc, cropping at 11pc and livestock at 10pc.
Over the next five years, the proportion of agribusinesses with dealings in Asia is expected to jump from 13 to 18pc.
"This is an exciting time for Australian producers and agribusiness. Listening and responding to market signals, particularly around the growing demand for high quality produce, is vital to ensure we make the most of opportunities," Mr Horne said.
To support Australian agribusinesses looking to take advantage of the evolving market, NAB has appointed Roger Gaudion in the newly created role of head of agribusiness, Asia Desk.
"Roger will be assisting our agribusiness customers to source opportunities in Asia as well as facilitating investment in Australian agribusinesses," Mr Horne said.
EIU report key findings for agribusiness:
Demand for safe and nutritious food will rise drastically across Asia in the next five years. Consumer spending is predicted to rise from US $2.8 trillion in 2012 to US $3.7 trillion.
China's larger food companies are increasingly looking abroad to meet future demand for safe, high-quality food at home.
Demand for products perceived to be healthier is growing as obesity continues to rise.
Global food companies have a large role to play in improving food safety, yet in some markets they are discouraged from investing.
Market demand for safe food will be a major driver of corporate activity in the near future.
Rapidly growing cross-border trade in food and livestock is making monitoring of food quality difficult.
Food companies will need to make investments to maintain the integrity of supply chains, notably in China
A regional regulatory regime will be difficult to create based on Europe's experience.
Food companies selling processed food in the region are coming under growing public pressure to be more proactive in tackling the issue of obesity, as governments explore both public health campaigns and regulatory mechanisms to tackle the problem.
Source: NAB. For more insights from NAB Agribusiness visit nab.com.au/agriview