Latest listings on our Jobs Central recruitment page:
Marketing Manager – Allied Beef
Artisan Butchery Manager & Butchers – Cabassi & Co
Assistant Manager / Couple – Paspaley Rural, NT
Senior Manager – Engineering & Operations – Scales Consulting
Buyer – National Procurement – Top Cut
Slaughtermen and Boners – HW Greenham
Technical assistant – AA Co
To access Jobs Central page, including full listings and job descriptions, click here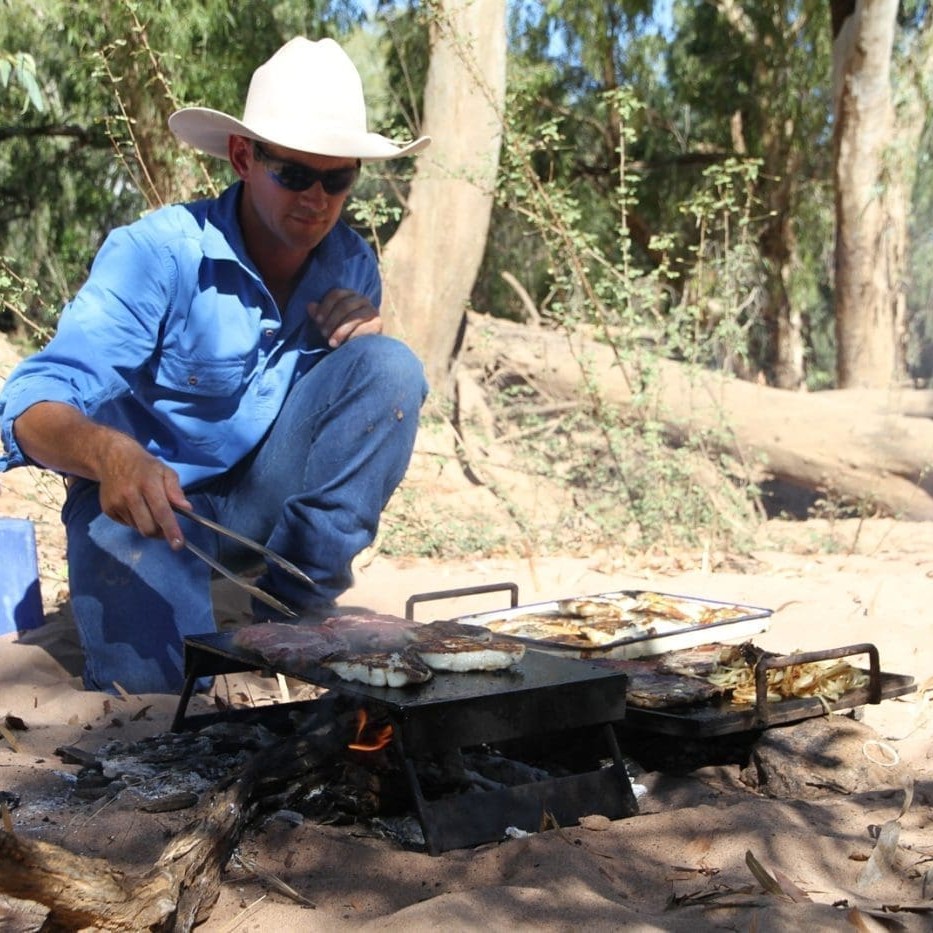 WHEN you're looking for new employment in the meat and livestock supply chain, the interview process can be a daunting challenge.
One of the most important aspects of any job interview is making sure you present your best strengths to your employer, to show how you are suitable for the role.
However, the important thing to remember is that with just a little bit of preparation under your belt, you can breeze through your interview and make a great impression on your potential employer.
Here are three ways you can sell your personal advantages and strengths at your next job interview:
Make a list
Before you go into your job interview, it's important to prepare ahead of time to ensure you make the best impression you can.
Think about the particular role you are applying for and note down any skills or talents you have that would be particularly suitable for the job.
Whether it's years of experience, a relevant qualification or a unique skill, it can be very helpful to think about this beforehand so you can confidently talk about it during your interview and really wow your potential employer.
Use concrete examples
Another key factor to remember is that using examples to back up your claims is one of the best ways to really sell your strengths in a job interview.
For example, if you're planning to mention a particular skill, think back to a specific incident or job where you put this into action.
If it's suitable, bring this up at your interview to show your employer that you really know what you're talking about – and why they should hire you for the role.
Provide a value proposition
Brian Gardner, a general manager at career consultancy firm The Donington Group, recommends using a benefits-driven approach to job interviews.
Instead of just referencing a particular skill (such as your ability to handle a certain type of equipment, or a specific qualification), drill down further and talk about why this would be beneficial for your prospective employer's company.
AWX director Cameron Dart says developing a 'value proposition' like this can really show off an applicant's strengths in a job interview.