Latest listings on our Jobs Central recruitment page:
Recruitment / HR officer – NAPCo
Marketing Manager – Allied Beef
Artisan Butchery Manager & Butchers – Cabassi & Co
Assistant Manager / Couple – Paspaley Rural, NT
Senior Manager – Engineering & Operations – Scales Consulting
Buyer – National Procurement – Top Cut
Slaughtermen and Boners – HW Greenham
Technical assistant – AA Co
To access Jobs Central page, including full listings and job descriptions, click here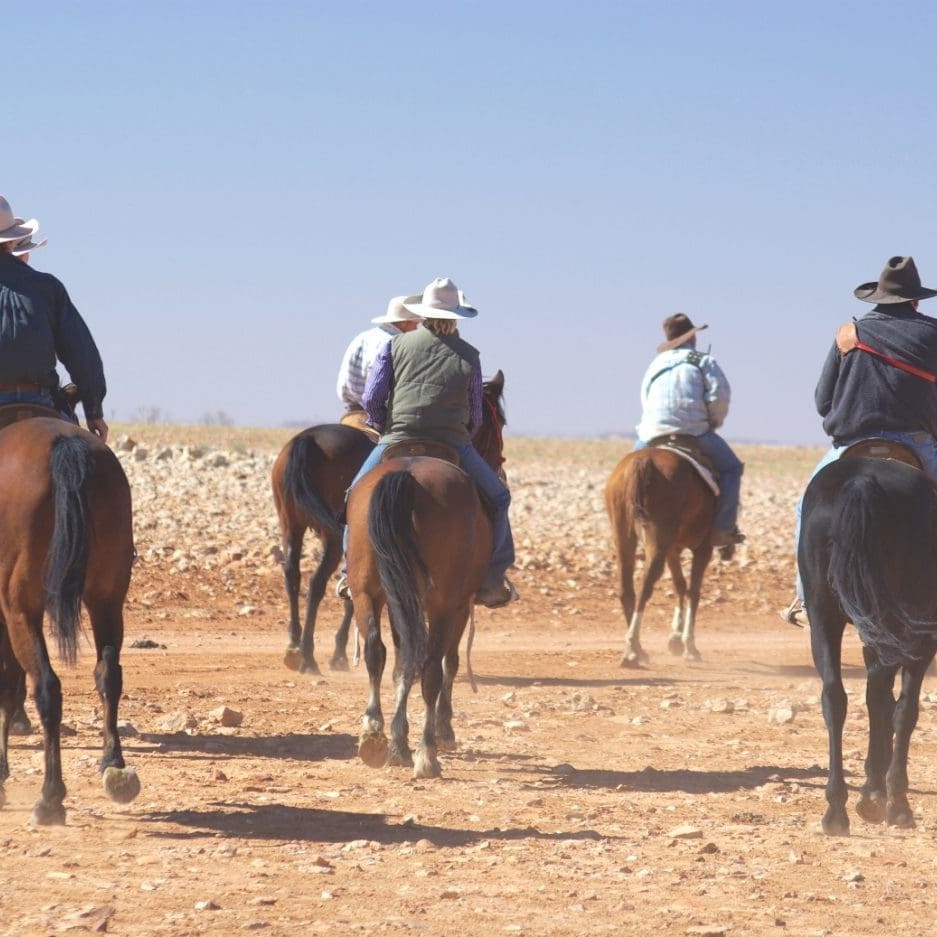 First impressions are formed within ten seconds of meeting someone.
But we're all human, and may forget our common sense due to the pressures of attending an interview.
Here are three practical ways job-seekers can leave a strong impression and be remembered for the right reasons:
Punctuality matters
Promptness demonstrates seriousness and lateness shows contempt — always run on time, which means factoring in the unexpected, from traffic to roadworks or delays in public transport.
Tardiness can throw off the entire karma of a meeting and nobody wins. Even if you need to leave early enough that you find yourself sitting in a parking lot for 15 minutes prior, do it.
If you have an uncontrollable event that will require a postponement or reschedule, contact your appointment as far in advance as possible so they can make use of their time in place of meeting with you. When you do reschedule, give the new day and time lots of thought to guarantee you can be there.
Listen and you will learn more
Carefully listening to your interviewer is a good way to show your attentiveness, focus and most of all, respect for the person's time. While nerves may overcome you, try not to take over the conversation – you should be doing as much listening as speaking. Your knowledge from listening to your interviewer will benefit you when you are invited to return for a subsequent interview.
In first meetings, we often spend so much time thinking about what we are going to ask next that we don't even hear that we have already received the answer. But in an interview setting, showing genuine interest in the other person is key to establishing a quick and relaxed conversation.
Whenever possible, follow up with questions based on what they just answered — that gives you a nice transition and demonstrates you are more focused on them than the list in your head.
Shake on it
What is fleeting yet leaves a lasting impression? In a word, it is the ubiquitous handshake. You hear this all the time – you have got to have a good handshake. Yet people still struggle with this simple act. Get it right.
Body language is crucial in every aspect of human interaction. And crucially, rather than expressing deference, a handshake between two people expresses a willingness for equality, balance and agreement.
The handshake is generally thought to have developed centuries ago as a gesture to demonstrate neither side is carrying a weapon in their right hand and that each person comes in peace.
All the good work you've done can be undone in an instant if you offer an indecisive or fingers- only handshake. Make your handshake firm and solid and maintain eye contact. During that time, you have the power to influence and build rapport.
AWX director Cameron Dart says, regardless of whether your interview takes place in a boardroom or on-site, it is easy to take these three things into account – being punctual, being a good listener, and then offering a good handshake.
"These days, job interviews may be unconventional – it does not necessarily take place in an office. Your future employer might be showing you around the paddock or the plant, and asking you questions on the go," he said.
"While this may seem like a more informal environment, don't miss the opportunity to make your first impression last. Get in the mind of your future employer and stay in there," Mr Dart said.