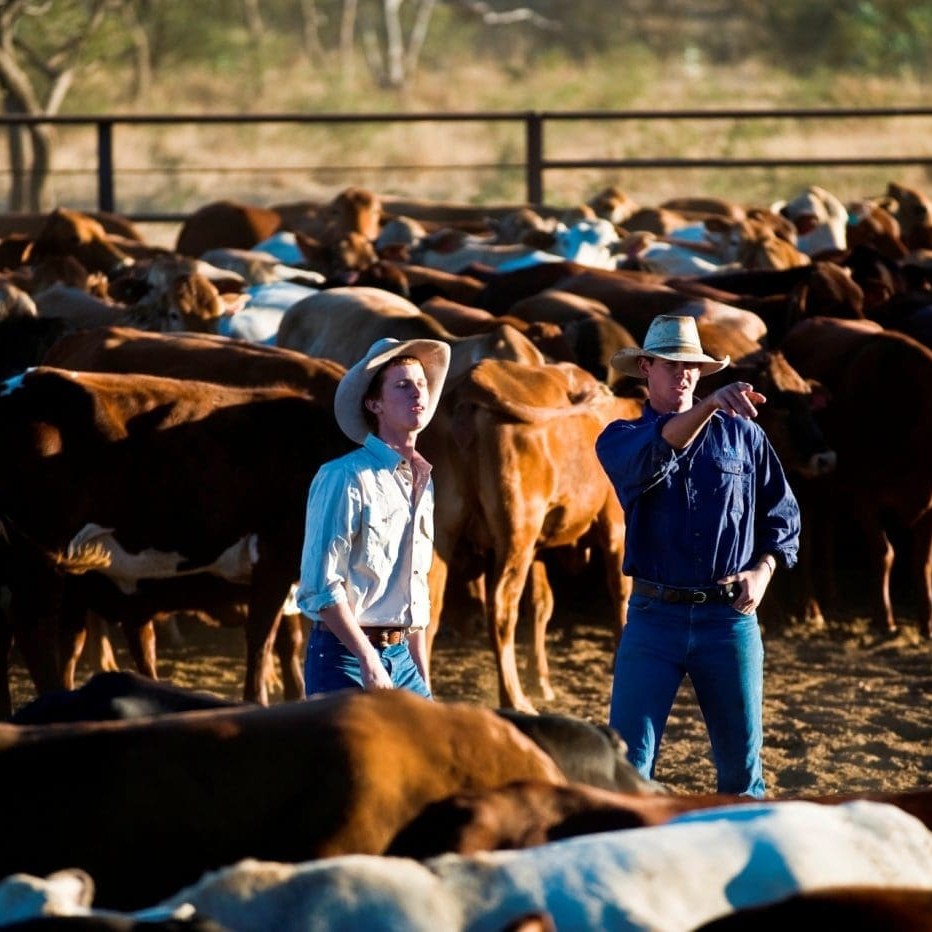 Salary expectations are a growing source of tension between businesses and employees, according to industry reports.
Hudson's Salary and Employment Insights 2012 series of reports said almost half of hiring managers report their preferred candidates looked for packages which exceed their budget.
About 43 percent increased their budget to secure the best candidate, while the remaining employers settled for their second-choice. It said about six out of ten employees feel they deserve a pay rise in 2012.
Two-thirds of employers say they are worried about losing their existing high performers while nearly seven out of ten employees are considering moving jobs this year.
The reports also warned a cost-driven approach and corner-cutting could lead to mistakes, with poor hires causing untold damage in company morale, productivity and profits.
Director of short and long-term staffing company, AWX, Cameron Dart said, like other industries, employers in the agribusiness sector were under pressure to improve the quality of their workforce, while at the same time controlling variable costs including wages.
"They need valuable staff to take the business forward, but not at any cost," he said.
Facing the pressure of trying to do more with less was especially difficult when wages are the top driver for many employees, with many believing that it will be 'easy' or 'very easy' to find a similar job with comparable pay and conditions.
"Wages are increasing and the employment costs will continue to rise as it is anticipated that Fair Work Australia will increase wages in the meat industry by at least four percent in July," Mr Dart said.
The skills shortage is intensifying competition for the most talented candidates, and 46pc of employers said it was harder to secure the right candidates in 2011.
"In order for managers to cope with the increasing wage pressure being placed on them, they need to understand the difference between 'cost' and 'value' when choosing their teams and allocating their salaries," Mr Dart said.
To help organisations address the gap between rising salaries and slowing profit growth, AWX recommends companies adjust their approach to recruiting to ensure they staffing solutions add real value to their organisations.
One of the featured jobs advertised in Beef Central's new Jobs Central recruitment page this week is a manager's position with Eidsvold Station Santa Gertrudis in Central Queensland. Click here to access to latest job opportunities, or access via the Jobs Central leather patch icon at top-right of the home page.