Latest listings on Beef Central's recruitment page, 'Jobs Central':
Recruitment / HR officer – NAPCo
Senior Manager – Engineering & Operations – Scales Consulting
Buyer – National Procurement – Top Cut
Slaughtermen and Boners – HW Greenham
Technical assistant – AA Co
Gourmet Head-butcher – Knight's Meats & Deli
Managing Director, agribusiness information systems (Rimfire Resources client)
Head stockman – AA Co
Customer Support Officer (Livestock Exchange)
Corporate Services & Commodities Coordinator (Mort & Co Lotfeeders)
To access Jobs Central page, including full listings and job descriptions, click here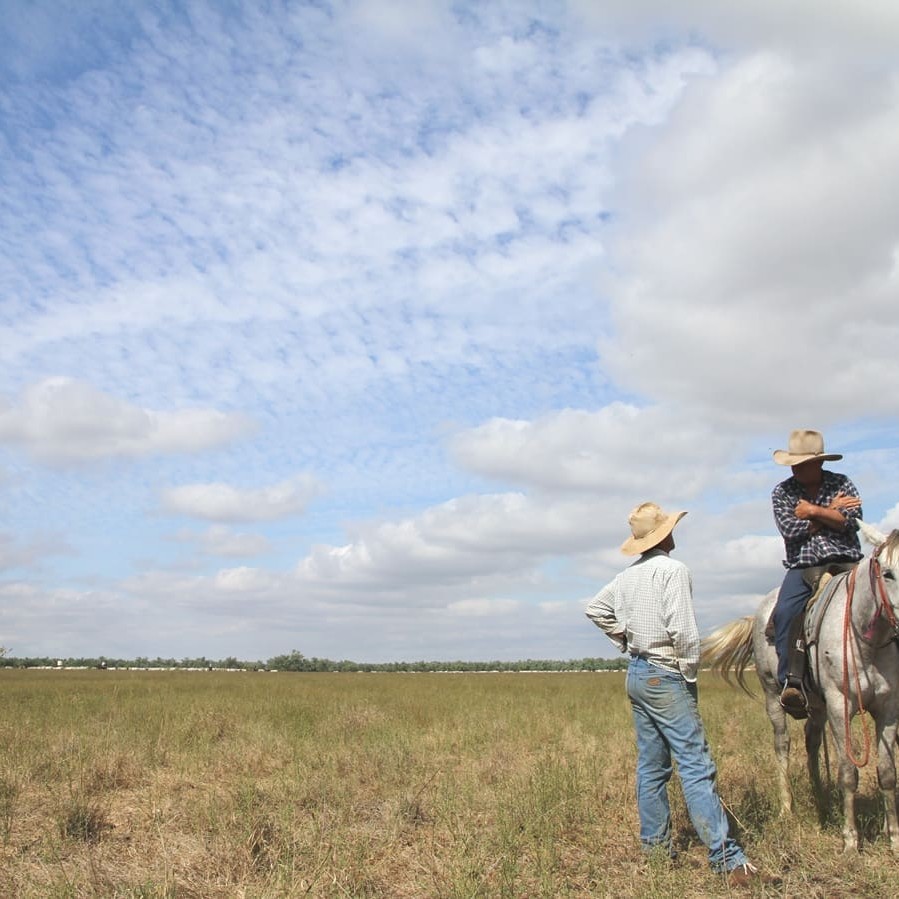 THERE'S no disputing the fact that the employment market can be very competitive.
There are always lots of candidates vying for the best roles, with the best companies, so when it comes to making your skills stand out from the rest of the crowd, one of the most important things you can do is to focus on one thing: relevance.
Highlighting how your own individual skills, talent, knowledge and experience are relevant for the job role being advertised is one of the best ways to make your application stand out.
A recent Hays Quarterly Report has shown that, while there is a demand for skilled employees across a wide range of sectors, employers are still "very specific about what they want right now," according to Hays Australia managing director Nick Deligiannis.
"A rushed resume or one that fails to use the correct terms used in a job advertisement to describe the candidate's previous roles, their qualifications and proven work experience could see their application passed over," Mr Deligiannis said.
Cameron Dart, director of AWX says candidates who take their time to research their potential employer and tailor their skills and experience to the advertised position will be more successful in gaining an interview than those who do not.
To ensure that your application presents your best traits to an employer, there are a few things you'll want to keep in mind when you're applying for a role:
Highlight your strengths, talents and achievements
Of course, your CV or resume is the first impression a potential employer will have of your skills, so it's best to start off on the right foot.
Ensure that any industry achievements, education and other relevant qualifications you have for the role are displayed on your CV and can be easily seen to showcase your abilities to best effect.
If you are currently undertaking a training or development course, this is also a good one to list as it shows that you are determined and committed to your industry.
Tailor your application
It's critical to tailor each application to the specific role you are applying for.
Look at the keywords that have been used in the job description and use examples from your own career history to illustrate how you fulfil these requirements – hard evidence is always appreciated, so it's good to be prepared.