Latest listings on Beef Central's recruitment page, Jobs Central:
Livestock Trading Manager (Elders Charlton feedlot)
Livestock operations; farm and livestock assistant roles (Raff Angus)
Feedlot operations manager (Southeast Qld position)
Station manager – Consolidated Pastoral Co
Site supervisor – Tamworth NSW
Click here to view all listings on Jobs Central.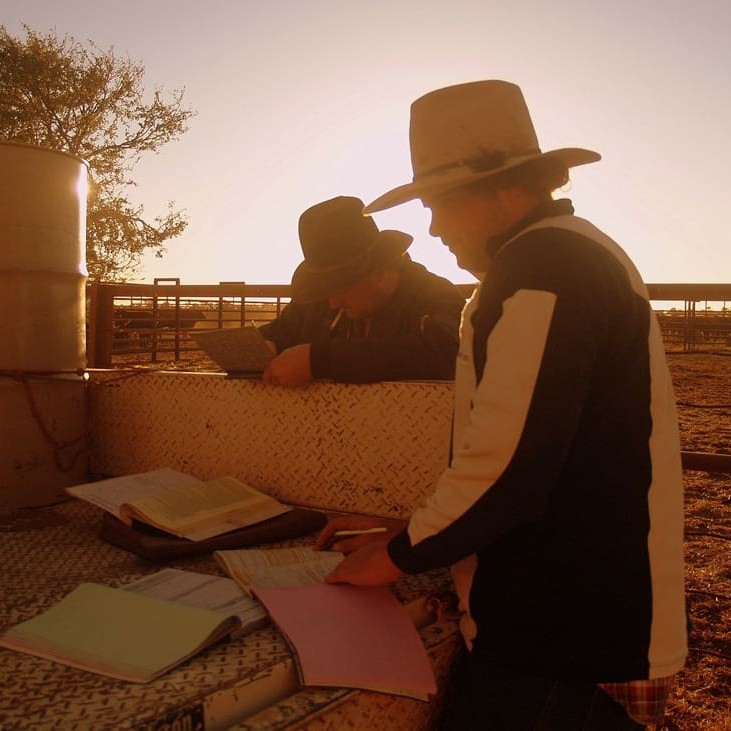 WRITTEN communication is one of the most important ways that job seekers can be more competitive.
A resume without typos can mean the difference between getting an interview or not – it signals attention to detail, and gives the writer an edge.
Research shows an average candidate makes up to six spelling, punctuation and grammatical mistakes in a resume.
With that many errors in a document that is meant to showcase one's talents, it gives potential employers the impression that the job-seeker lacks thoroughness and attention to detail.
There are ways to ensure that your writing will not hurt your job-seeking prospects. Even if you are not a spelling champion, or an eloquent writer, there are still ways to ensure that you put your best words (with the right spelling) on that piece of paper that is meant to land you your ideal job.
Even though resumes may not matter all the time (previously, we featured an article about "Why Recommendations Can Be Better than Resumes" click here to view), it is still essential that you get it right when it actually matters because it will show potential employers your ability to articulate yourself.
Here are three ways to get on the right path:
Read your writing aloud
A great way to find mistakes in your cover letter or other professional communication is to read the text aloud. Hearing the words you have written will help to highlight any mistakes that you may be skipping over during a silent reading. It will also provide a good representation of how the text sounds to others.
Don't just rely on your computer's spell checker – ask a real person
While it is so easy to rely on the auto-correct on spellcheck, it pays to ask a colleague to check and edit your work. Perhaps you have checked and double-checked your document and, maybe it is free of grammar mistakes – but a fresh set of eyes will not do any harm.
Again, talk to a real person
Does your resume make sense contextually outside your own thoughts? Asking a colleague (or better still, a peer who is in the industry you are applying for work in) to review it over before pressing 'send'. This is a great way to get feedback on both what you are saying and how you are saying it.
You want to prove to your potential employer that you are able to communicate your strengths and achievement. Sophisticated language is optional, but be clear and concise, and your message will cut through.
High quality on-the-job, written communication provides credibility and opportunities, and is an element which contributes to your success. The steps that you take to improve your writing today will benefit your career for years to come.