Latest listings on Jobs Central recruitment page:
Branch Manager – via LUCASgroup
Territory Sales Manager, Animal Nutrition-via Rimfire
Value-Add Supervisor – Northern Coop Meat Co (NCMC)
Marketing Manager, North America – JBS
Head of Sustainability – JBS
Watermen, Mechanic, Road Train Driver – Gulf Coast Ag.
Station Manager, Regional QLD – via Rimfire
Consultant, Wagyu Operations – Pardoo Beef Corp.
2020 Graduate Program – AA Co
Chair-Kimberley Regional Beef Research Committee
Plant/Infrastructure Maintenance, Couple – ValeraVale
Click here to access these and other exciting meat and livestock supply chain jobs currently listed on Jobs Central.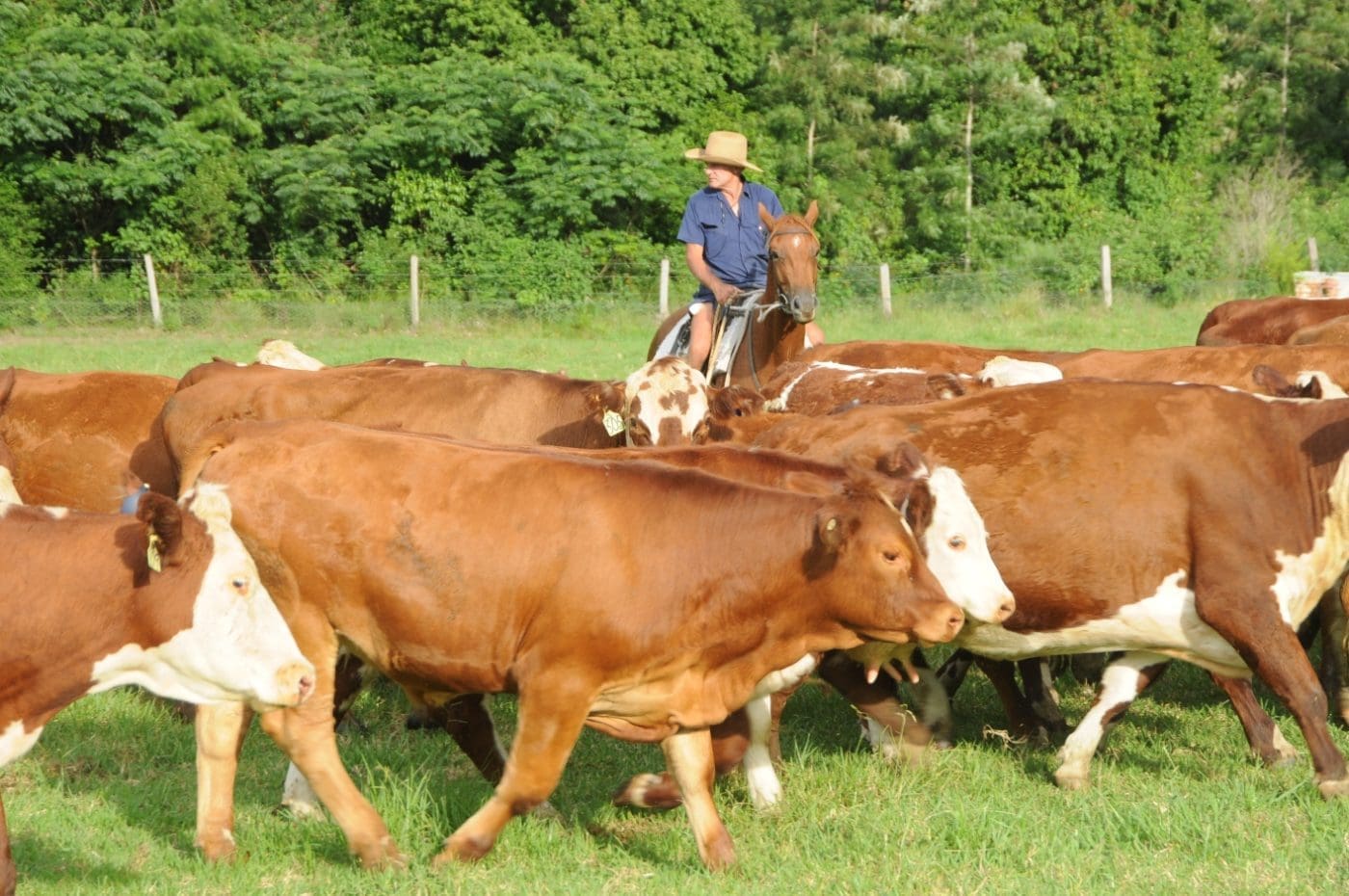 ONE of the exciting things that is happening in the Australian red meat and livestock industry is the sheer range of new job opportunities that are emerging.
In this week's recruitment article we celebrate the career paths that are opening up in the beef supply chain – many of which did not exist just a few years ago.
Take, for example, this week's announcement about a $32 million, five year R&D project targeted at developing automated boning systems at Teys' Lakes Creek plant at Rockhampton. The project will engage robotics engineers, computer and electrical engineers, IT specialists and other technical skills which previously have had little or no exposure to the red meat industry.
Elsewhere, processor JBS Australia is this week seeking to employ what may be the Australian red meat processing industry's first dedicated Head of Sustainability.


"For us, the term 'sustainability' means continuously improving the short and long term performance of our business by balancing and managing economic, societal and environmental factors," the company said in this week's job description.
JBS has adopted four pillars to support its environmental strategy:
Environmental Stewardship – greenhouse gas emissions, energy and water.
Animal Welfare
Social Responsibility – team member health and safety.
Product Integrity – supplier, food safety and product quality.
JBS Australia's first head of sustainability will be in charge of developing, implementing and monitoring JBS Australia's organisational sustainability strategies. The role will be responsible for developing, gathering, and communicating respective plans, assisting in formulating budgets and marketing sustainability strategies to vendors, customers and stakeholders.
The role will cover JBS's northern and southern Australian processing operations, lotfeeding operations, DR Johnson wholesale business, Andrews Meats value adding, and Primo smallgoods.
The successful applicant will answer to JBS Australia director John Berry. JBS's existing environmental manager Troy White will move into a more specialised role.
Part of the responsibility will include representing JBS at forums, conferences and round tables and engaging with key industry and external stakeholders including AMPC, MLA, CSIRO, State Governments, Red meat Advisory Council and relevant NGOs; working with supply chains and customers on commercial sustainability programs; developing and implement a corporate sustainability management plan; and identifying areas of process and technological improvement to deliver better operational performance and efficiencies.
The recruit will work with a small team comprising the Sustainability Pillar Leaders, Media and Communications Officer and relevant business unit managers.
WA Wagyu consultancy opportunity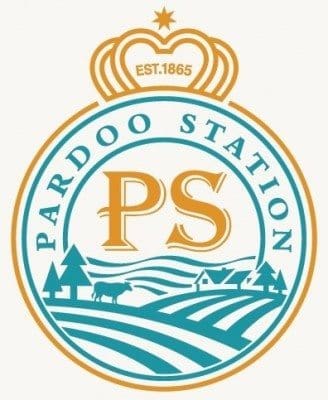 Elsewhere, there is a great new opportunity for a consultant with specialist expertise in the Wagyu industry with Pardoo Beef Corp in Western Australia.
Pardoo is a 15,000 head Wagyu pastoral and irrigation production facility located in the Pilbara region. The business has developed 20 centre pivots, livestock handling and community feeding to reach scale and traceability. It also manages a pastoral Bos Indicus herd with the opportunity to develop further growth.
The company's vision is to deliver 100pc purebred boxed Wagyu for international markets reaching 10,000 head a year by 2025, and up to 30,000 head/year by 2030.
PBC has developed four cattle programs simultaneously to reach the overall objective by accelerating revenue generation, optimising asset utilisation and profitability, and gaining market learnings cost effectively.
The company is seeking an experienced operator in the Wagyu industry to provide consulting services on the short and medium term, for the strategic and operational development of the Pardoo Wagyu herd. The consultancy is to develop a cohesive plan for development of the Wagyu herd, the pastoral operation, water utilisation, irrigation optimisation for feed and crop programs, feeding and a potential feed yard.
The consultancy role is unique in that it faces the new and unprecedented challenge of growing Wagyu in the Pilbara, which is untried and a first for Western Australia. This requires a specific skillset and a need to be inventive, flexible, innovative and risk-aware, along with the ability to challenge the status quo thinking and appreciate the appropriate risks.
Click here to access these and other exciting and challenging career opportunities listed on Jobs Central