Latest listings on our recruitment page, Jobs Central:
To access Jobs Central, including full listings and job descriptions of these and other positions, click here.
General Manager, Australian Brahman Breeders Assoc – via Agricultural Appointments
Project Manager, Central Qld – via DroverAg
Overseer, Cattle Enterprise, NSW – via DroverAg
Assistant Cropping Manager, NSW – via DroverAg
Seasonal Workers, Saskatchewan Canada – via DroverAg
Operations Manager, Broadacre Cropping, SA – via DroverAg
Assistant Manager, Livestock Stud Commercial Cattle, NSW – via DroverAg
Livestock / Cropping Overseer, Boorowa NSW – via DroverAg
Beef Breeding/Backgrounding Farm Hands, SA – via DroverAg
Experienced Overseer, Cattle Focus, SA – via DroverAg
Grain Extension Program Manager – via Rimfire Resources
Seed and Agronomy Manager
Territory Manager, SE NSW/Canberra, Gallagher – via Rimfire Resources
Feeding Leading Hand – Stockyard
Field Officer, Milk Supply – via Rimfire Resources
Technical Officer, Douglas Daly Research Farm – NT Govt
Feed Truck Driver – Stockyard
Maintenance Manager, Kerwee – Stockyard
Assistant Manager, Cooinbil – Paraway Pastoral
Ruminant Nutritionist, Dairy, Vic – via Rimfire Resources
Commercial Site Manager, Narrabri – via Rimfire Resources
Overseer, Albro Station, Qld – TVF Pastoral
Commodity Merchant – via Rimfire Resources
General Manager, Elf Farm Supplies – via Rimfire Resources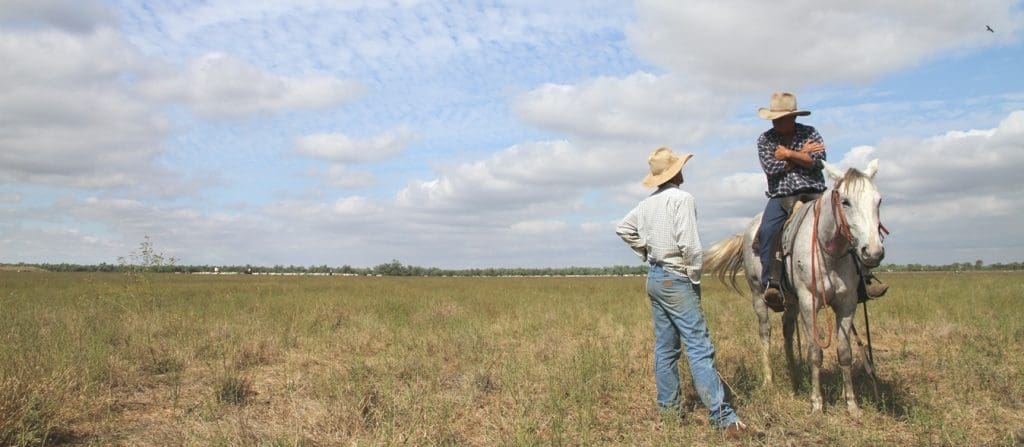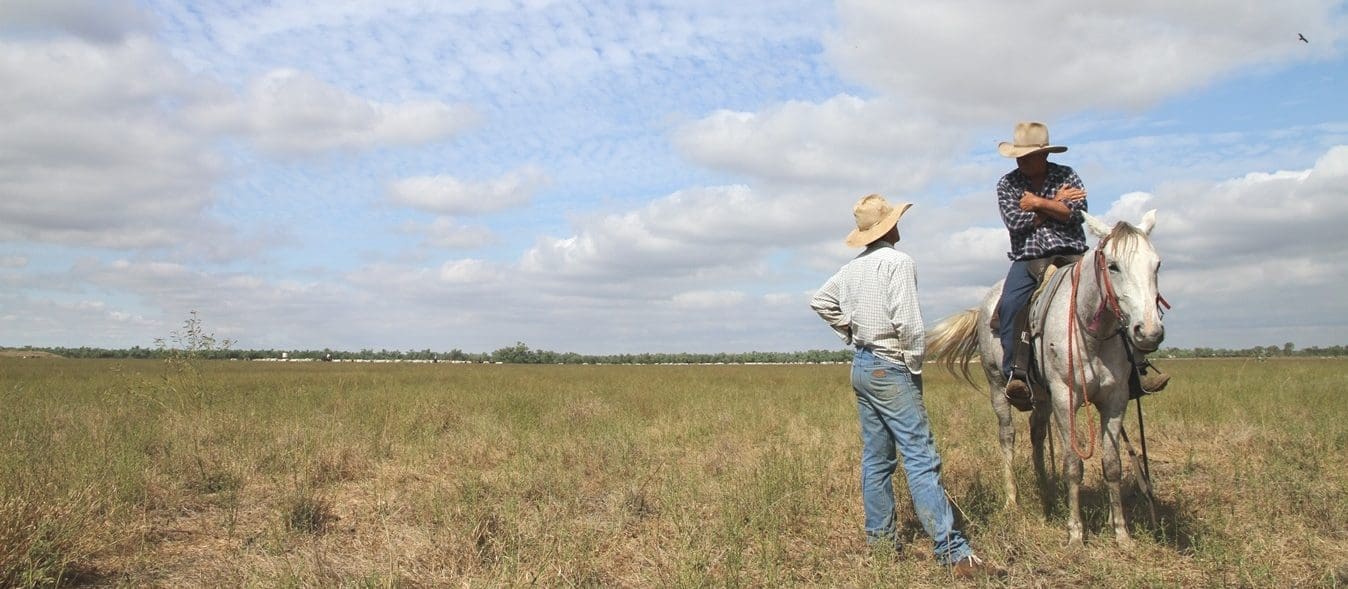 THE Federal Government has approved more assistance for apprentices and employers to address skills and labour shortages.
The push for more agricultural jobs to be recognised as apprenticeships was made this week on the back of the Federal Government expanding the Australian Apprenticeship Priority List. Wool classer, senior piggery stockperson, horse trainer and vet nurse are some of the new ag-related jobs on the list to receive extra financial support.
The number of occupations covered by the Australian Apprenticeship Priority List has been expanded from 77 to 111, as part of the Australian Apprenticeship Incentive System.
This will increase the number of occupations eligible for additional support, including up to $5000 in direct payments to apprentices, and a wage subsidy of up to $15,000 for employers.
Minister for Skills and Training, Brendan O'Connor, said widespread skill shortages posed one of the greatest economic challenges in decades.
"Wherever you look, there are skills gaps, with the latest analysis showing 47 percent of trade and technician occupations are in shortage, up from 42pc in 2021," Minister O'Connor said.
Providing targeted support to increase the uptake and completion of apprenticeships in critical sectors was essential to plugging the skills gaps faced, he said.
"Apprentice completion rates have been steadily declining over the past decade and we must arrest that decline to provide meaningful career pathways and jobs where industry needs them."
Of all the apprentices and trainees that commenced training in 2017, latest available figures showed just 55.7pc reached completion.
"Targeting areas with current and emerging skills demand will ensure apprentices have secure employment for years to come and ultimately fill urgently needed skills vacancies," Minister O'Connor said.
The updated Priority List (click here to access Australian Apprenticeships Priority List ) is based on independent analysis from Jobs and Skills Australia, through the annual release of the Skills Priority List.
Agriculture-related jobs now appearing on the list include:
Agricultural and Agritech Technician
Butcher or Smallgoods Maker
Farrier, horse trainer
Meat inspector
Shearer
Piggery stockperson
Irrigation technical and trade workers
Veterinary nurse
Wool classer