Latest listings on Jobs Central
Commercial Projects Officer (Consolidated Pastoral Co)
Area Manager – Northwest Qld (Allied Beef)
Landcare Coordinator (Barkly Landcare)
Livestock Foreperson – Caroona feedlot (JBS Australia)
Stockperson – Wainui feedlot (North Australian Pastoral Co)
Market Operator (AuctionsPlus)
Assistant Category Manager – Proteins (Harris Farm Markets)
Assistant Farm Manager (Burnfoot Pastoral Co)
Refrigeration plant operator/Engine driver (Northern Co-operative Meat Co)
Maintenance Fitter – Mechanical (Northern Co-operative Meat Co)
Accountant (Naturally Australian Meat & Game)
Overseer / Assistant Manager – Buttabone Station (Paraway Pastoral Co)
Commercial/Business Admin Manager (Landmark International)
Click here to access these and other exciting meat and livestock supply chain jobs currently listed on Jobs Central.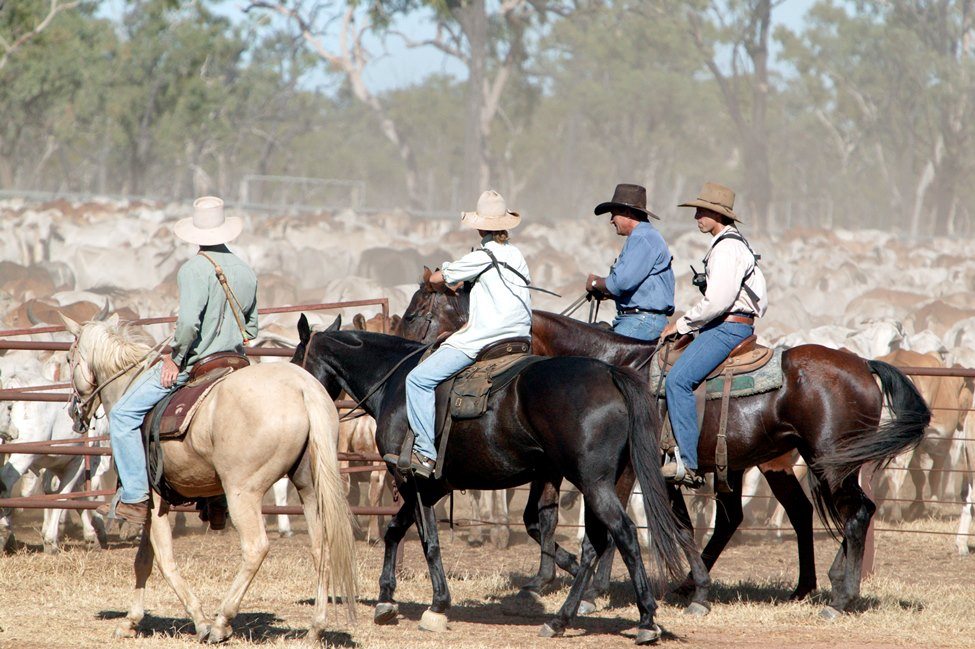 THIS week's recruitment article takes a departure from our usual subject matter to focus on another important issue in many livestock operations across the country – the interaction between the junior and senior generations in a family beef business.
ABARES statistics show that more than 95 percent of Australian livestock businesses are family-based, and many of those are multi-generational.
Professor John Davis, who teaches family business at the prestigious Harvard Business School in the US, emphasises the importance of reinforcing partnering between the junior and senior generations in any successful family business enterprise.
"In any family business, it is important to familiarise the rising generation with the business early on, so that they can take on responsibilities sooner," Prof Davis suggests, in an item on the Business Family Foundation's website.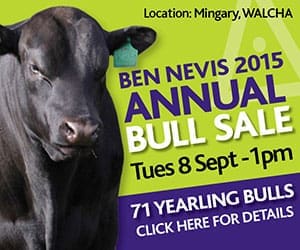 "Family businesses should also recognise that they can benefit from the younger generation, who are more informed on emerging technology trends."
Now, more than ever before, more interaction and partnering needed to happen between senior and junior generations in management groups and family businesses, he said.
"In my opinion, we don't force the next generation to step-up to real responsibility in the business until much too late in their development – until they are too old.
"And then we complain about the fact that they are not able to participate enough; and that they do not have the right attitudes. And that's partly because the parenting that goes on just does not expect enough of them," Prof Davis said.
"Junior generation members tend to be kept in a too-dependent position for too long in most of the family business that I know. They are kept financially dependent by their parents; they are kept out of the information loop too long.
"They are not invited into important discussions, and there is a lot for them to learn. I am not saying that they should be decision-makers really early, but they have a lot to learn," he said.
There were opportunities and compelling reasons for partnering between the senior and junior generations, not just within the family, but within a business's management team.
"The two things that the junior generation has a clear advantage on are technology and market trends," Prof Davis said.
"They are much more aware of both, much more comfortable with both. So that is a trend that, I think, argues for more accelerated development and more accelerated participation of junior generation family members, in executive teams."
Source: Business Families Foundation.