Latest listings on our Jobs Central recruitment page:
Leading Farm Hand, Cropping, WA – via DroverAg
Assistant Manager Intensive Cattle Grazing NSW – via Drover Ag
Assistant Manager Qld, Sedgeford Pastoral – Teys Investments
Chief Financial Officer, Goanna Ag – via Rimfire Resources
Saleyard Operations Assistant Longreach – AAM Investment Group
Non-Executive Director, AWN – via Rimfire Resources
Board Member(s) – Southern Gulf NRM
Commodity Advisor ICM – via Rimfire Resources
Logistics Coordinator NSW – via Rimfire Resources
Logistics Coordinator Qld, Robinson Grain Trading  via Rimfire Resources
Administration Coordinator Stocklive NSW – AAM Investment Group
Commercial Sheep Manager WA – Elders
Click here to access these and other exciting meat and livestock supply chain jobs currently listed on Jobs Central.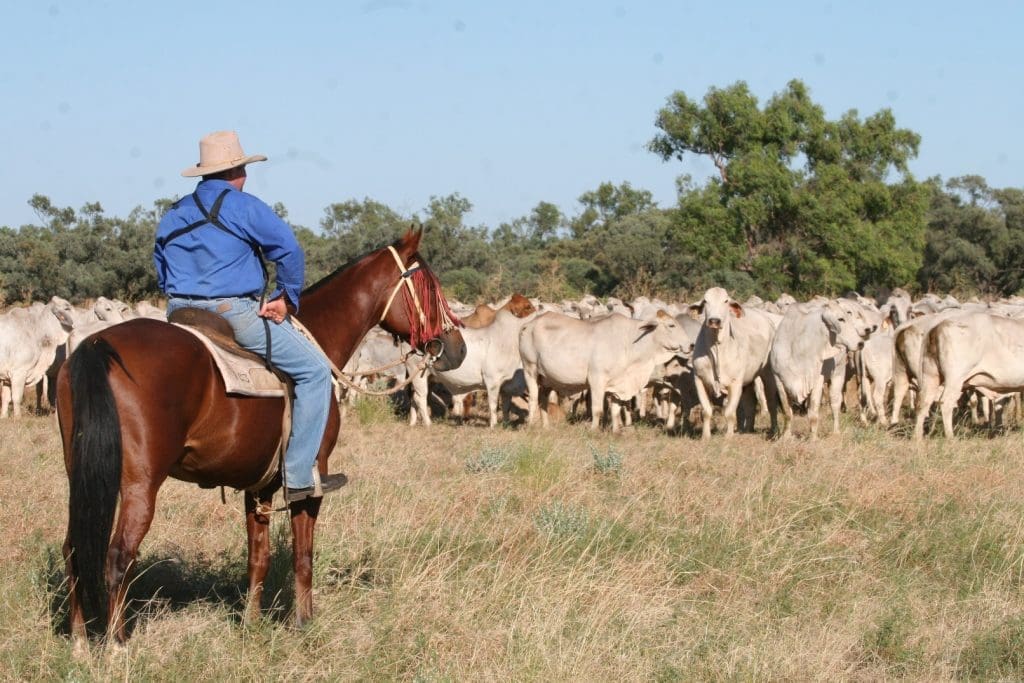 THESE days, businesses looking to hire skilled agricultural personnel often encounter a scarcity of qualified talent. However, it's a different story for jobseekers in many agribusiness sectors, where an abundance of job openings is allowing superior candidates to pick and choose between the top roles and top employers.
If there is a choice of jobs, many candidates will elect to take opportunities where infrastructure such as schools, tertiary education, and healthcare facilities are more prevalent and readily accessible. There is an opportunity cost in lost revenue or reduced productivity associated with prolonged periods in which a role remains vacant.
To avoid these losses and hidden costs, agribusinesses that are hiring in a tough market may need to revise any hiring strategies they have used previously when operating in a market in which there is a plentiful supply of candidates.
If candidates are not meeting expectations, the employer may need to re-evaluate the skills and experience being sought. Rather than waiting for the perfect candidate, it may be better to instead look for people who could do the job with a bit of training and practice.
'Soft' and 'hard' skills
The ability to perform a job consists of 'soft skills' and 'hard skills.' Soft skills are a collection of personal attributes – qualities that are either innate or difficult to teach, such as initiative, confidence, positive attitude, enthusiasm, perseverance, resilience, professionalism, passion, sense of humour, analytical ability, interpersonal and communication skills.
Hard skills are a specific skillset or knowledge base required to carry out the technical aspects of a job – for example, specialist knowledge of products or best practices, or the physical capability to undertake a particular task or process.
Importantly, hard skills can be taught. When it isn't possible to find a candidate with the required hard skills, be open to considering candidates who have the soft skills and technical foundation needed for the role and who, with some training and experience, have the potential to be a good fit for your organisation.
In a market with a severely depleted talent pool, hiring candidates with a generalised skillset who are enthusiastic, intelligent, and eager to learn, and providing them with training and mentorship, makes good business sense.
Source: Agricultural Appointments 2022 Salary & Trend report. Click here to access.