Latest listings on our recruitment page, AgJobs Central:
Project Manager, Riverina – NSW (Rimfire client)
Livestock Manager, Opal Creek Feedlot QLD (ACC)
Assistant Manager Beef Cattle, NSW Central Tablelands (Craiglea Pastoral)
Agribusiness Admin Team Assistant, Mudgee NSW (Hewitt)
Manager, Quality – WA (Rimfire client)
Financial Accountant, Inverell NSW (Rimfire client)
Chief Executive Officer, Darwin (Agricultural Appointments client)
Senior Research Assistant, Beef Cattle Production Systems – Qld (University of QLD)
Site Operations Manager, Sydney – NSW (Rimfire client)
Assistant Feedlot Manager, Wagga Wagga & Riverina NSW (Ravensworth)
Commercial Manager (Agricultural Appointments client)
Livestock Export Coordinator, Melbourne – Vic (StockAir Global Livestock Transport)
HR & WHS Manager, Wagga Wagga – NSW (Rimfire client)
CottonInfo Program Lead – NSW or Qld (Rimfire client)
Monitoring & Evaluation Manager – NSW or Qld (Rimfire client)
Territory Manager, Toowoomba – Qld (Barenbrug)
Territory Manager, Ballarat – Vic (Barenbrug)
Seed Production Agronomist – Riverine & Vic (Barenbrug)
Click here to access these and other exciting meat and livestock supply chain positions currently listed on AgJobs Central.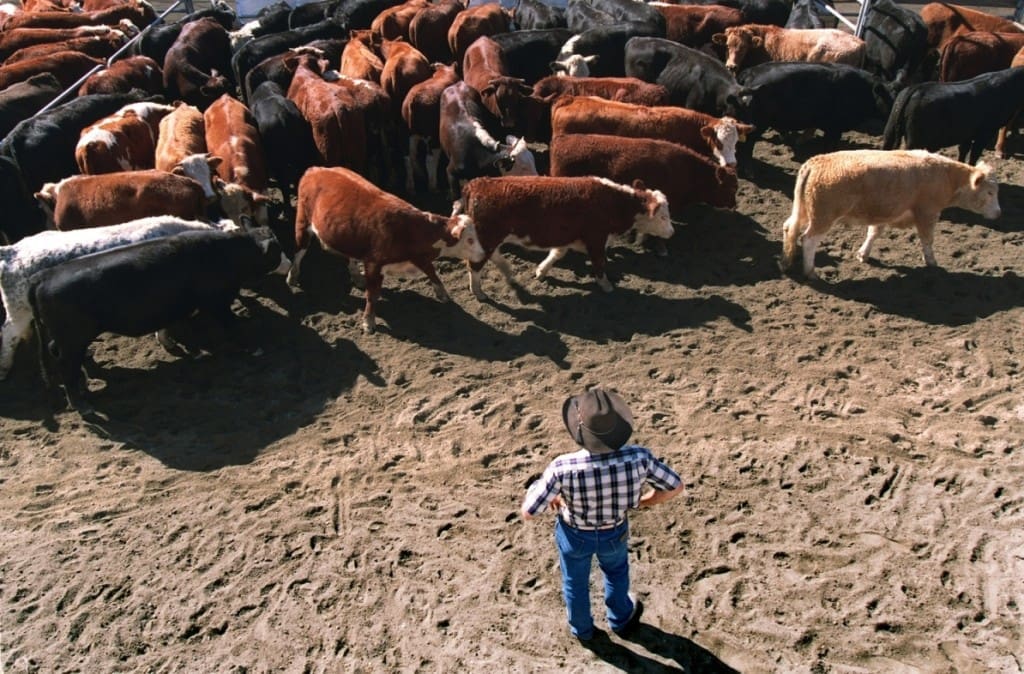 EVERY employer in the agriculture sector – large or small – wants a great staff team.
Who doesn't want to be surrounded by a team of amazing, productive, fun people?
However the problem is that in the ag sector, there is usually either a shortage of willing and skilled people, or sometimes a shortage of money to hire those good people.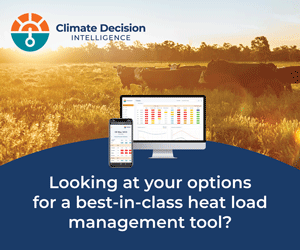 The reality is that building a 'dream-team' takes incredible tenacity and focus and is a process that requires some decent planning and strategy.
By mapping out your company's talent, it will help you see the value of your current employees and the holes in where you should make your next recruit.
If the team-building process is not taken seriously, the wrong people can often be brought on board.
The principle applies regardless of whether you have a single employee on a grazing property, or 30 employees managing and operating an abattoir, or a large feedlot.
So how do you go about identifying the right people and building your 'dream team?'  Here are seven steps to help you achieve the aim.
What talent is critical to your business?
Begin by identifying the talent that is key to your business and vital to serving your customers. In this step identify the need for the talents themselves, not the people that possess these talents. It is important to consider the big picture, so look beyond obvious skills such as sales or customer service and focus on pinpointing what could truly make a difference, even if the skills are hard to come by.
Finding the Right People
Access your current team and find which individuals in the company possess the talents and skills we identified earlier. You will be surprised in identifying actually how valuable certain people are to your company in a different way than how they are currently being utilised. From here, identify any talent gaps that are missing, which you will need to recruit for or source from other areas of the business.
Finding More of the Right People
Candidates who are most qualified on paper aren't always the best option, in reality. Get to know your potential candidates and let your talented and trusted team-members do the same. First look for those missing talents you currently don't have within your current team, and then look for entrepreneur qualities that are well balanced with strong teamwork and leadership. Look for people who are passionate but can debate reasonably, respectfully and keep their egos in check.
Trust your instinct, but put the work in first to vet them out. It will save you hassles down the road and show your team that you take seriously whom you choose to work alongside them and you.
Anticipate Changes
This is also a good time to identify any members of your team who might be at risk of leaving for any reason. Think about why and when team members might leave. Also consider those team members that did not possess the right talents to move your business forward, can they be placed into another area of the business, or are they holding you back?
Never Stop Growing and Developing Team Members
Make sure that you place equal passion into developing your team members. Know what they really want to do and where their passions lie, to discover hidden talents they may not showcase. Continually seek opportunities for them to learn and prove themselves.
Let them experience a new role, and encourage and facilitate the sharing of ideas and information. You may be surprised and discover new talents and ways of doing things. Mentorships and guidance on pathways to success are important and will help your staff discover new opportunities.
Be the Best Manager They've Ever Had
This should be a goal for any manager and as such, it will guide how you focus your efforts on your team members. As a manager you should set clear expectations, hold your team accountable, be hard on problems and soft on people. Be respectful, available and open for communication, honest, and transparent, listen and solicit new, good and bad ideas. Be mindful not to distract your team with tough realities that they may not need to know and shield them from details that don't provide value.
Your employees really are your greatest asset and hiring and retaining the best people is about identifying those who will fit best with your organisation's culture, goals and vision.
It might be a cliché, but it's still worth repeating: when you bring in the right people and have the best people around you, Together, Everybody Achieves More (TEAM).
Source: AWX Agri "Partners in Progress"