Latest listings on Jobs Central recruitment page:
Technology Project Manager, Integrated Production Systems (Meat & Livestock Australia)
Livestock Manager, Young (BE Campbell)
Operations Manager, (Iranda Beef, SA)
Chief Executive Officer (Harvey Beef, WA)
Livestock Manager/Auctioneer, Qld (Elders)
Meat Inspector, Tamworth (Meat Inspectors Pty Ltd)
Territory Manager, animal nutrition (Rimfire client)
Click here to access all listings on Jobs Central recruitment page.
LIFESTYLE remains a key factor in making agriculture an appealing industry to work in, according to MLA's latest survey into attracting and retaining staff in the cattle and sheep industry.
A follow-up to the survey completed in 2007, the report from the survey explores what attracts, motivates and de-motivates staff in the northern beef, southern beef and sheepmeat industry sectors.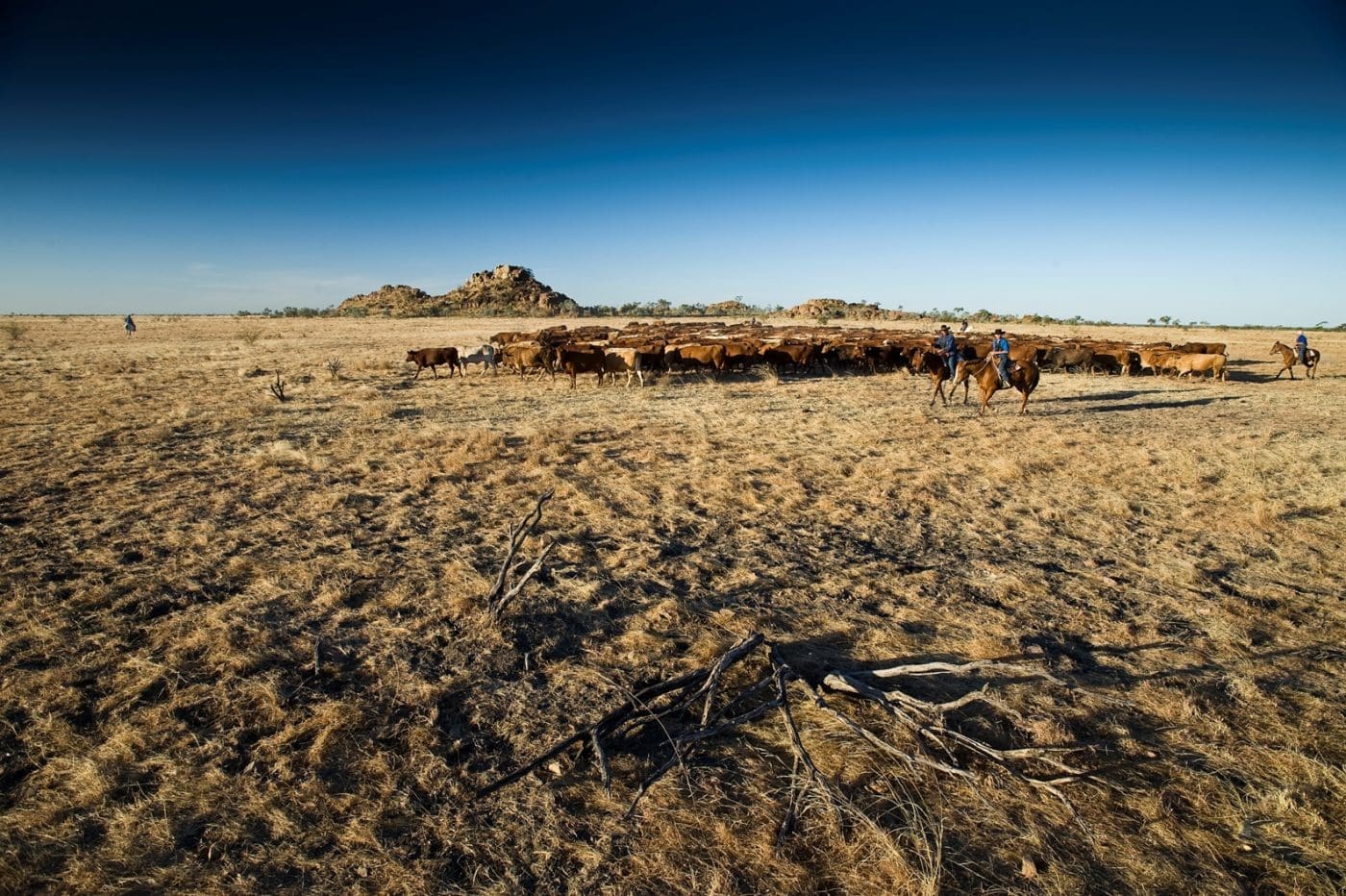 Survey leader Alice Redman-Wenham, from consultancy firm Locher, said there was a perception among producers that they lose workers to the mining industry.
"Along with that goes the perception that the wages in agriculture aren't high enough – that is, a perception from producers that they can't pay enough to compete with the mining industry," Alice said.
"Those perceptions haven't changed since the 2007 survey but they are not supported by the data from employees.
"Some people we spoke to had previously been in mining but had left to work in agriculture," she said. "Employees are attracted to the lifestyle benefits of working in the cattle and sheep industry – they like working outside, working with animals; they like the variety and they like the community aspect of the work. All these things are a strong aspect of this industry.
"We found that pay is not a significant factor, although total remuneration at a fair level – and fair is the key word – is a factor."
"When we asked if they saw a long-term future with their current employer, 61% said they did. That's a high figure. In any industry in Australia today that is a high figure."
One of the surprising findings of the survey was that word of mouth remained the most common method for linking employees and employers.
"We asked producers how they found people to work for them and about the effectiveness of the different methods they had used," Alice said.
"Most found asking local people was the most effective method.
"There is potential for improvement in this area and more use could be made of social media and web-based platforms. An online skills register could be a possibility, as could some form of database that could be accessed by both employees and employers."
Alice said the conclusion from the survey was that people who work in the industry enjoy doing so and have a high level of satisfaction.
To retain staff, Alice suggested employers needed to provide employees with:
balanced feedback
the opportunity to have input into the business and take on new challenges
clear communication on remuneration with regular reviews of pay levels
packages that include bonuses such as flexible hours and non-cash benefits like accommodation and meals
a demonstration that they are valued and trusted
Based on the 2013 survey findings, MLA will update its two fact sheets: Attracting and retaining staff in the northern beef industry, and Attracting and retaining staff in the southern beef, sheepmeat and pastoral wool industries.
Case studies:
Formal reviews assist clear communication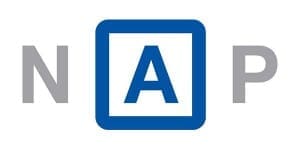 North Australian Pastoral Company employs up to 180 staff across 13 cattle stations and a feedlot in Queensland and the Northern Territory.
NAPCO human resources officer Erin Gilliland's primary responsibility is staff recruitment, while the individual station managers handle staff management.
"Part of my role is to interview applicants over the phone," Erin said.
"This interview is quite detailed as I want to understand why they're applying and I need to clearly communicate our expectations.
"I explain that we offer permanent, fulltime positions, not seasonal jobs; we're looking for people who will come back the following year.
"I also try to work out if they will fit in with the team, because you can teach a skill, like motorbike riding, but it's much harder to teach an attitude.
"I make clear what we can offer, such as single accommodation, no pet dogs and so on, to make sure there is no confusion later."
NAPCO's formal staff review processes include a conversation between a staff member and station manager at the end of an employee's three-month probationary period to discuss strengths and weaknesses, plus another conversation near the end of the season to discuss returning the following year.
Staff are also paid an end-of-season bonus in December to thank them for completing the season and to help meet their Christmas period expenses.
This year NAPCO also ran a Head Stockmen's Forum to provide senior staff with ongoing education, leadership tools and networking opportunities, and demonstrate their importance to the company.
Each year NAPCO stations compete against each other in a Station Challenge, enhancing each station's team culture, while providing opportunities to meet colleagues within the company.
A team effort
Attractive non-cash benefits and a willingness to listen to employees' management ideas are two of Bauhinia cattle producer Mark Driscoll's tips for attracting and retaining staff.
Mark operates five commercial cattle properties in Central Queensland with the assistance of four full-time staff members and two part-time employees.
He is one of many producers who feel pressure to compete with the mining industry for staff and said he tries to offer a range of lifestyle and non-cash benefits to compete with mining's higher wages.
"The mines are our biggest competitors for staff and it can be a challenge to try and explain to applicants that while our packages might not be as attractive in cash terms, when you add up all the bonuses we're not far behind the mines," Mark said.
"For example, we offer a free house and meat, and staff can keep up to six horses. They have no transport costs to work, they don't need a second car, they can grow their own vegetables and keep a couple of sheep, pigs and chooks, and they don't have water bills."
Mark said another challenge is the quality of résumés provided by applicants, and the lack of detail about age, experience and family situation.
"These are things I need to know. Some of my houses are too small for a family, while other properties have a school nearby and would suit a family with primary-school aged children," he said.
"The more information they provide, the better for both of us."
Once he finds the right employee, Mark said trust and involvement in decision making are keys to keeping them.
"It's important to treat your employees with respect; they're all adults so we treat them like adults," he said.
"I might not see the men on the other properties for two or three days, so I have to trust they're doing their job.
"I tell them 'you treat this property as if it's your own – if you see ways of improving it, or if you want money spent on it, come and tell me'. My door is always open."
Source: MLA
Read the final report on attracting and retaining staff in the industry here.