Latest listings on our Jobs Central recruitment page:
Commercial Manager, Central Qld – via Rimfire Resources
Junior/Senior Stockperson, Vic – via DroverAg
Experienced Spray Rig Operator, NSW – via DroverAg
Farm Manager, Sheep/Cattle Breeding, SA – via DroverAg
Station Manager,  Helen Springs, NT – Hancock Agriculture
Business Development Manager – via Rimfire Resources
Head Stockperson(s), CAIT NT – via Anna Brown Recruitment
Overseer – NSW – via DroverAg
Working Farm Manager – NSW – via DroverAg
Assistant Livestock Manager – Stud/Commercial – via DroverAg
Au Pair – NSW
Senior Cropping Farm Hand – Vic
Cropping Operator – NSW
Click here to access these and earlier Jobs Central recruitment listings.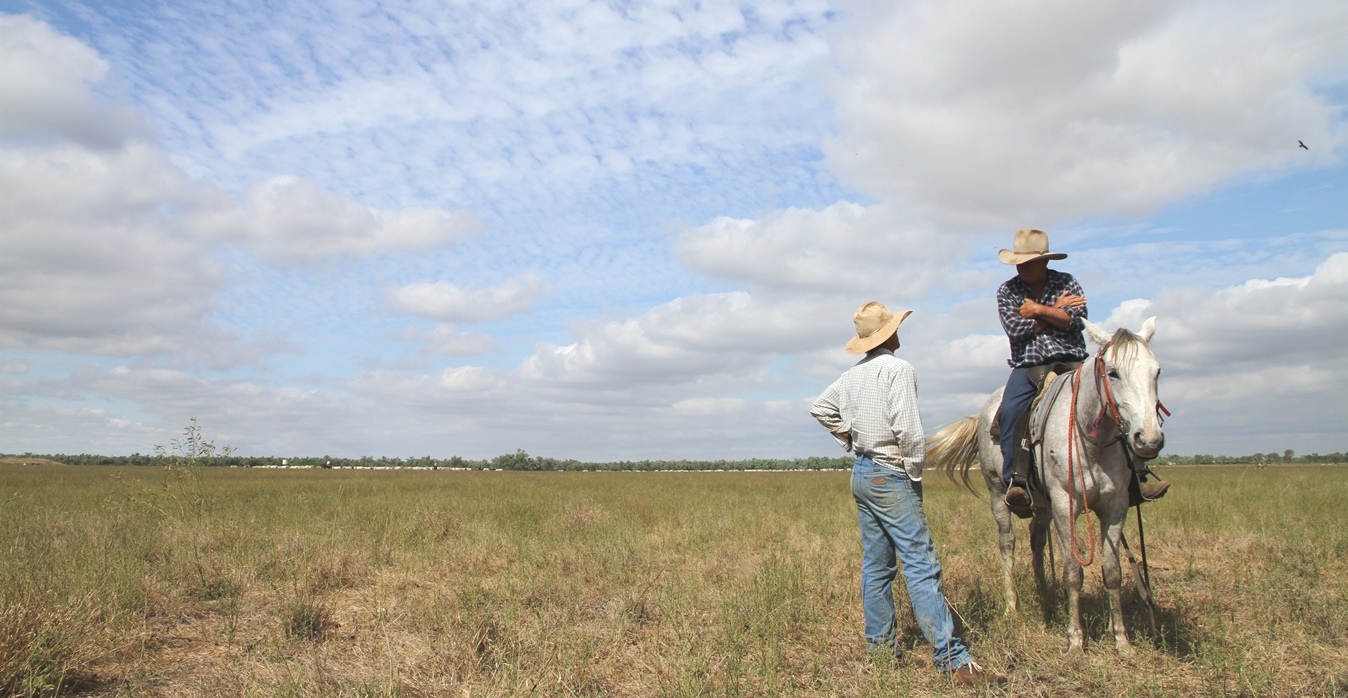 IN THE meat and livestock sector, as much as any other industry field, job interviews are a two-way process.
As the employer, of course you want to question candidates to find out how suitable they are for the job. But increasingly, a large part of interviews should be about candidates questioning you about the job and business they want to work for.
The questions candidates ask will reveal lots of information about their knowledge, motivation and priorities. This also represents another, slightly more stealthy opportunity to assess candidates when their guard might be down.
By hearing the right questions being asked, you will be able to tell a great candidate from an average one. Here are some questions that great candidates should be asking managers and how to interpret them, if they do. These are in no specific order and most of the time candidates will not ask every question.
What are the key objectives for the team and company over the next 12 months?
This indicates that candidates have a team player orientation, as they want to be inspired by the group vision, understand the bigger picture and what the entire team needs to do to achieve success. Someone who was focused more on his or herself might not show as much genuine interest in the team effort.
What are the key priorities for the job?  
This follows on from the previous question and is an excellent corollary question, because it shows that the person is not only team-orientated but also has a focus on individual contribution and personal effectiveness within a team.
What aspects of this job are most challenging and sometimes keep you up at night?
This is a brave question for candidates to ask, as they are asking for a realistic job preview of both the good and the bad bits. It is a great question, as studies show that candidates who have a realistic view of both the good and bad parts of a job before joining tend to be more engaged and satisfied.
Can you outline the career progression opportunities within the business?
Most employees want to join a company where there is a career progression and it's absence is one of the main reasons that employees leave. Asking this question shows that you have a motivated and healthily-ambitious employee who wants to go into this position with his/her eyes open and being fully conscious of the career possibilities. This kind of employee is likely to be more engaged and loyal to your business.
Having assessed my application, what are my strengths and weaknesses for this role?
This question shows that they can accept negative feedback in an empowering way, indicating a good level of emotional intelligence. It's also a closing signal, which is that they are trying to close the deal by uncovering any niggling doubts or final obstacles, moving themselves closer to their destination. This shows that the candidate really wants to work for you, and is prepared to put in additional effort beyond just responding to interview questions to get it.
Would you like to know what unique contributions I can make to your team and company?
This is another 'deal-closing' question and shows that the candidate is not simply expecting to come to your business to make up numbers and pick up their monthly cheque. Hiring a passenger and not a participant is probably one of the biggest fears of a small employer, like a beef producer or feedlot. This question shows that the person is visualising success in the role and is expecting to be a contributing employee in your business.
Can you describe your management style?
Research is showing that the relationship between an employee and their direct manager is one of the most crucial relationships in the business. Employees with good relationships with their manager tend to stay longer and are more engaged. Therefore this a great question, as the employee is trying to see how well their preferred working style and your preferred managerial style are aligned and indicates that the employee places an emphasis on manager relationships in their success.
What training and development opportunities do you offer?
This is a question that can scare employers, especially smaller ones who don't have formal training budgets. But plenty of employers do have a training budget and so this is a fair question and shows that the employee has a learning mentality, which is crucial to success.
A manager can learn a lot about candidates, not just from the answers they give to your interview questions, but from the questions that they ask you during or at the end of the interview when prompted.
Candidates who ask no questions at all, demonstrate low levels of enthusiasm and engagement with your company. But, candidates who ask more thoughtful questions are more likely be highly-engaged with and informed about your employer brand and are more likely to have the right attitude to succeed.