Latest listings on our Jobs Central recruitment page:
Livestock Manager – Western Meat Exporters
Export administrator – Western Meat Exporters
Program Coordinator – Indigenous Employment Program (NTCA)
Key Account Manager – Holco Food Services
Business Manager – Agricultural Appointments client
Livestock team member – Kerwee Feedlot
Livestock Receival Officer – Harvey Beef, WA
To access Jobs Central page, including full listings and job descriptions, click here.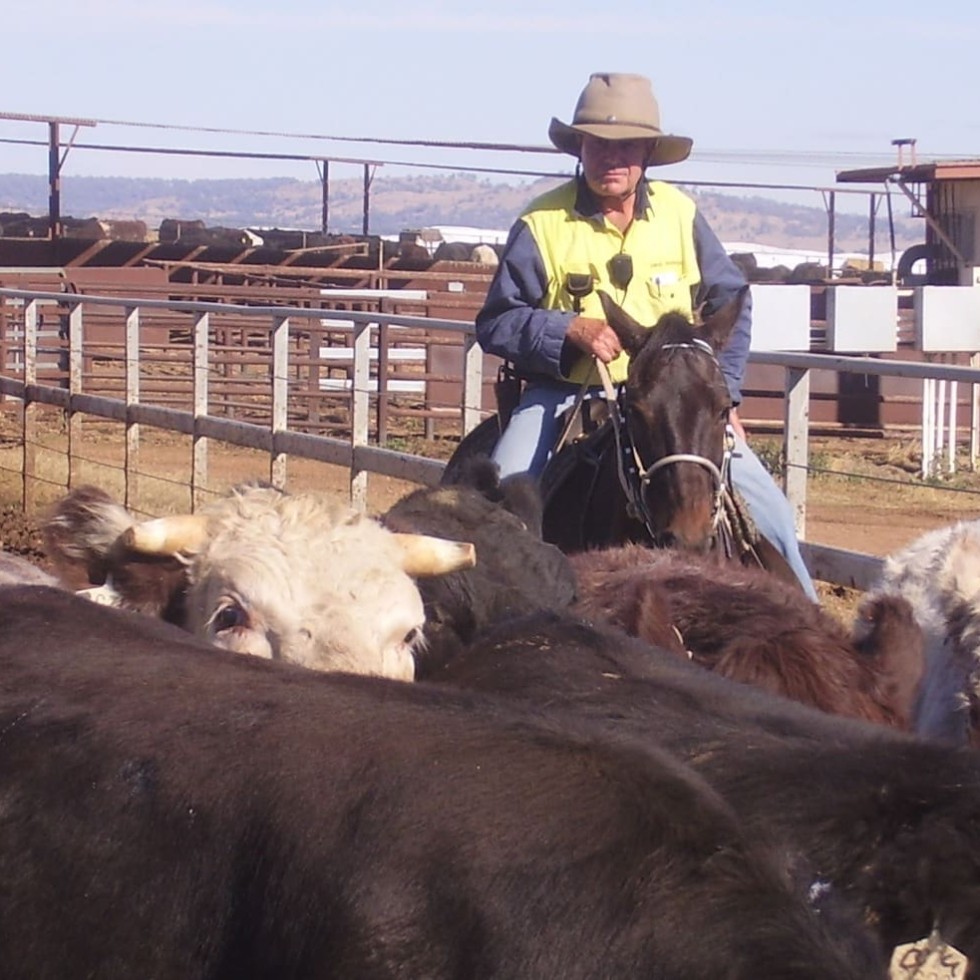 THE finish line is on your sight. The calls, interviews, sourcing and scouting have resulted in this one great candidate.
Making the job offer is a lot more than the offer of benefits and a salary. A real job offer should give the candidate a full outline of what he or she can expect from the business if the individual wishes to accept. This is the point where negotiations can begin.
Creating the right job offer means learning about the candidate's needs and expectations. It should take into consideration where the person came from, as far as their professional career in concerned, and why he or she left.
It should be clear throughout the interview process where the candidate wants to go professionally, and if your business can support them in their career progression.
This information is very important to allow the employer to create a job offer that is tailored to include those points that the candidate has made clear are important to them. From the candidate's perspective, it's hard to turn down a job that he or she has defined as ideal.
Be Honest
Although recruiters are always compelled to showcase the selling points of a position, the job offer should include every relevant detail, giving the candidate an accurate and complete picture of the position. Fibbing or stretching the truth about placement can result in quick turnover, and that helps no one.
Discuss where this job can take the candidate in the future. If there is room for advancement, use that as a selling point. Where does the candidate wish to be in five or ten years? Retention talk leads to retention walk.
Creating a thoughtful job offer can be a detailed process, but it's a whole lot easier than starting from scratch. Refined and tailored processes aimed at a positive candidate experience can ultimately save time and resources. Additionally, a candidate knows a well-thought out job offer when he or she sees one.
Move fast
Although this is a detailed process, the job offer should be made in a timely manner. This person is looking for a job after all, and if you thought he or she was great, someone else probably does too. Keeping a candidate waiting can give a negative perception of your business and ultimately cause a great candidate to walk away. Time is always your enemy in your recruiting, even in a down economy, exceptional talent is rare.
Whenever possible contact the selected candidate later the same day of their final interview. If not, make contact within a day or two at most. Not only can you ease the candidate's stress during the post-interview waiting period but you also show how thrilled you are to make them a part of your team. If the recruiter gets it wrong, it can result in an immediate turn-down by the candidate, and the whole process starts over.
Always call
When making the offer to meet the candidate for the final time, always call. Some companies send emails or letters, this is not recommended.
Director of labour resourcing and workplace planning specialists, AWX, Cameron Dart, suggests it is best to make a phone call.
"Not only can you convey your excitement, but you can gauge the level of enthusiasm of the selected candidate, too," he said.
Be enthusiastic
Remember, the employer-employee relationship doesn't start the first day on the job. It officially starts with the job offer. Make that moment memorable for the candidate.
Be professional but be enthusiastic. Explain how impressed others are with her background and skills.
Talk money honestly
Explain pay and benefits as thoroughly and accurately as possible. Describe the base salary, if any bonus plans are available; provide a fairly thorough overview of any other benefits such as healthcare, and any other perks.
"Never make a bonus or perk promises you can't keep, just because you really like the candidate," Mr Dart said.
Get a commitment—even a tentative one
Many candidates will ask for time to consider the offer. That's natural—but that doesn't mean you can't ask question, for example you can ask; "I completely understand… but can I ask what you think about our offer?"
Any hesitation the candidate feels indicates they may turn you down, so ask questions, without being pushy, and see if you can overcome any objections or provide additional information that will make acceptance more likely.
Follow up in writing
Put everything in an email or letter. Include all elements of the offer: position description, job title, base salary, benefits, holidays, perks, leave etc.
Set a deadline to return the signed paperwork; three days is typical.
Unsure about their commitment
If you can't get a good read on the candidate's level of interest, if the decision-making period is dragging on, or if you just want to make absolutely sure the candidate will show up on their first day, ask this question: "I interviewed two other good candidates for this job. Can I tell them the job has been filled?"