Latest listings on our Jobs Central recruitment page:
Livestock Manager – Western Meat Exporters
Export administrator – Western Meat Exporters
Program Coordinator – Indigenous Employment Program (NTCA)
Key Account Manager – Holco Food Services
Business Manager – Agricultural Appointments client
Livestock Receival Officer – Harvey Beef, WA
To access Jobs Central page, including full listings and job descriptions, click here.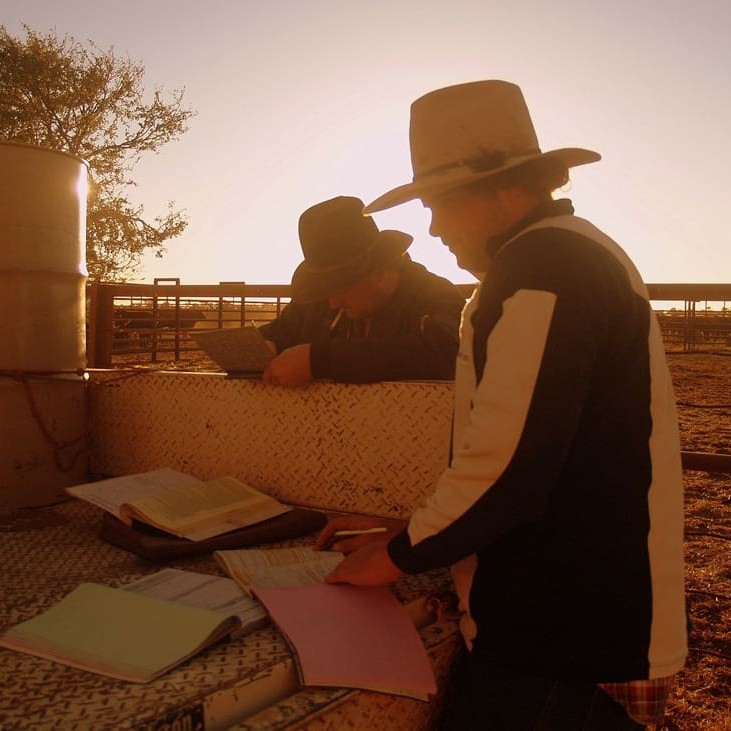 THERE is still a need for phone call references when people apply for new jobs in the ag sector, with the likes of social media, Linked-in and other online reference tools not always a great alternative.
That's the view of global recruiting firm, Hays, which suggests that it is the opinions of the people who an employee reported-to directly that are of the most interest to potential managers.
Hays Australia and New Zealand managing director, Nick Deligiannis, says online recommendations are great for showing the skills a candidate is best known for, but they are no substitute for the role references play.
"Referees that recruiters and employers value the most are those people that an applicant reported to directly," he said. "These people can speak about how the employee used their skills and experience to add value to their organisation."
Former managers could also provide insight into an applicant's personal attributes such as reliability, ability to build and leverage relationships, and whether they collaborate well with other team-members, Mr Deligiannis said.
He suggested it was a good idea to keep track of where your referees are, as they, too, may have moved-on from the organisation where you both once worked.
"If you leave finding people you worked for until the moment you are being asked for their contact details, it may cause unnecessary stress as you try to track them down," he said.
Job seekers also needed to bear referee etiquette in mind, Mr Deligiannis said, especially if it had been some time since they last went in search of a new position.
"It's important to contact your referees to ask if they are still happy to speak on your behalf before including them on your resume, or providing their details to anyone," he suggested.
It is also a good idea to make referees aware when you have been shortlisted for a job – giving them a heads-up that they may be contacted will put the candidate in better stead.
Offering the name of the specific person likely to get in touch is ideal, but failing this, just an indication of the recruitment firm or company is acceptable.
"It's also helpful to provide your referee with a bit of detail about the job and the key skills, qualifications and attributes the employer is seeking," Mr Deligiannis said. "You might also outline some of the examples of your work and achievements that you will be relaying in the job interview from the period of time when you reported to your referee.
"You don't want to tell your referees what to say, but because much time may have passed since you both worked together, jogging their memory about genuine achievements could be helpful to them as well as you."
AWX director Cameron Dart said providing an insight into what the job would entail can also be a bonus, as this will help focus the referee's attention when they are giving information on your core skills.