Latest lisatings on our Jobs Central recruitment page
BeefProject Manager, Integrated Production Systems (MLA)
Livestock Receival Officer (Harvey Beef WA)
Executive Assistant to GM Marketing (AA Co)
Station Managers (Consolidated Pastoral Co)
Head Stockperson, Macumba Station (S. Kidman)
Marketing Manager (Allied Beef)
Artisan Butchery Manager & Butchers (Cabassi & Co)
Assistant Manager / Couple (Paspaley Rural, NT)
Senior Manager – Engineering & Operations (Scales Consulting).
To access Jobs Central page, including full listings and job descriptions, click here.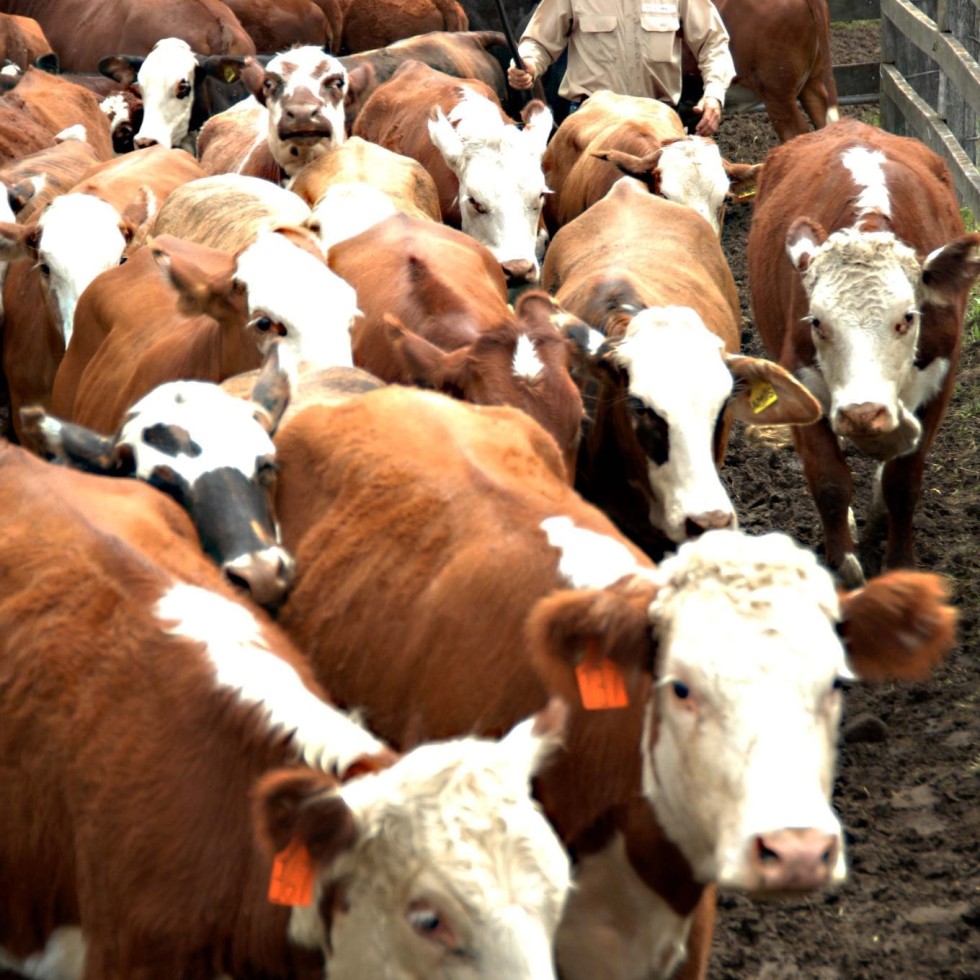 Agribusiness salaries have increased at double the rate of the Consumer Price Index for the year ended 30 June 2013 across all positions, Rimfire Resources' HR Review data shows.
The rise in agribusiness salaries of 5.75 percent compares with CPI of just 2.5pc to the March quarter of 2013 and represents the second consecutive year that salary increases have remained above CPI.
Now in its eleventh year, the Rimfire Resources HR Review surveys human resources personnel and general managers in agribusiness to benchmark and evaluate remuneration and employment trends annually.
Further analysis from the HR Review reveals more than half (50.8pc) of organisations delivered salary increases greater than 3pc. In addition, the vast majority (96.3pc) of organisations expect salaries to continue to increase over the next 12 months.
Rimfire Resources' Nigel Crawley said the HR Review, which is the largest of its kind in the agribusiness sector, provides subscribers with insights into emerging trends within agribusiness.
"The HR Review is a compilation of responses from 83 specific agribusiness leaders – the largest number in the eleven years Rimfire has been collecting and publishing data," Mr Crawley said.
In addition to pay increases, sign-on bonuses or one-off payments continue to be an important method in attracting and retaining talent. More than a quarter (29.3pc) of organisations reported using this tool.
Overall, it is a picture that is appealing to graduates, with 96.5pc seeing their future firmly in the industry and stating that they expect to work in the sector for more than five years.
Just under half of these graduates (46.25pc) expect to secure full time work in less than three months.
Other key findings
Salaries: 81.7pc of organisations indicated salaries have increased in the last 12 months. Down from 93.3pc in 2012 and the lowest figure in 11 years of data collection.
Bonuses: 19.51pc of organisations did not pay a bonus to staff last year, which has risen from 10pc in 2012. Only 13.6pc of organisations paid bonuses of 12pc and above.
Employee attrition: Staff turnover rates are still low within the sector; 64.7pc of organisations had turnover rates lower than 10pc. Only 50pc of companies expect to increase their workforce in the next 12 months.
Benefits and employee engagement: 45.1pc of organisations have paid parental leave. Organisations are continuing to adopt flexible staffing options.
Recruitment: 68.3pc of participants had job offers rejected in the last 12 months. Technical roles remain the most difficult to fill, with sales roles being the second most difficult. More than 57pc of organisations intend on recruiting more graduates in the next 1-5 years.
Addressing skills shortage in ag
When asked how organisations would address the skills shortage in agriculture, there were three key themes within responses being:
Diversify in what we look for in talent, competences and attributes, not just jobs.
Training and internships are required to develop skills for graduates and expose students to the sector.
Connections with industry, universities and schools needs to be stronger.