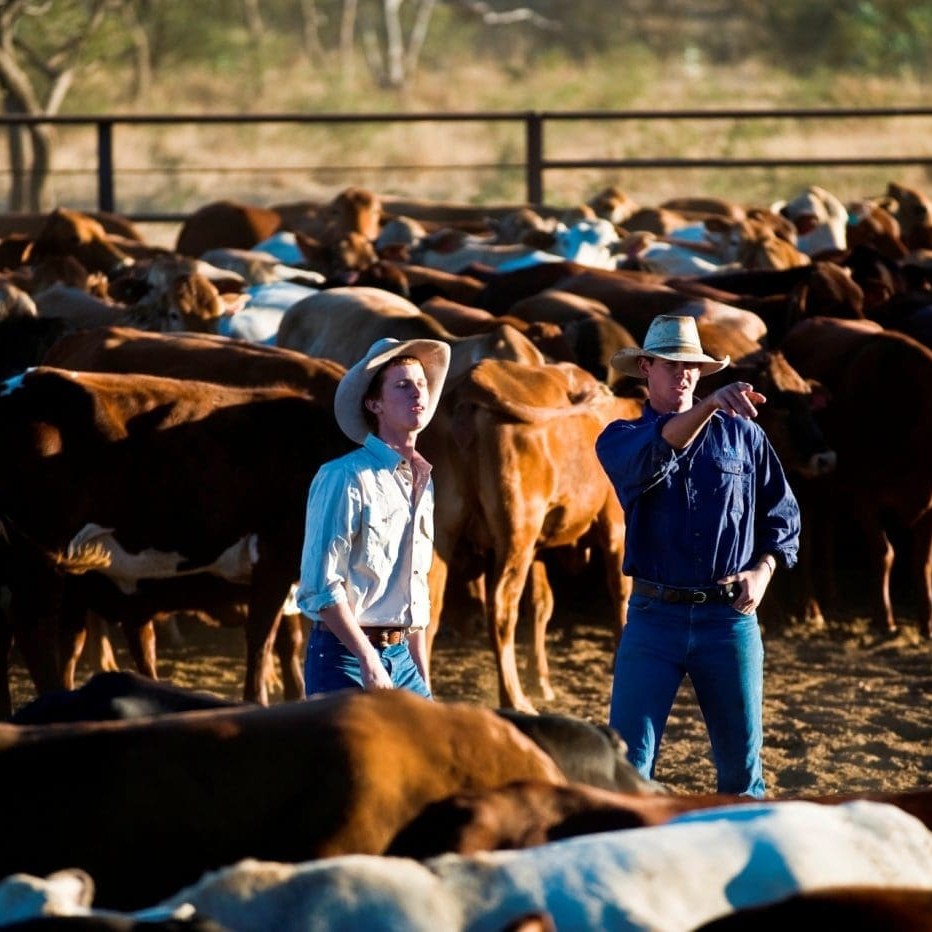 Labour productivity in Australia staged a comeback in the December 2011 quarter, rebounding from a decline (0.6 percent) in the September 2011 quarter.
The latest PricewaterhouseCoopers Productivity Scorecard reports that this relatively strong quarterly result underpins a 1.1 percent improvement for the year to December 31.
This is largely the result of productivity gains in the agricultural, forestry and fishing sectors and other service sectors.
On a sector basis, labour productivity grew in agriculture, forestry and fishing (5.1 percent).
The resurgence in agricultural productivity (particularly in Queensland and Western Australia) reflects significant output growth.
Economist and PwC Partner Jeremy Thorpe said that the agriculture and service sector were the key drivers for the quarterly improvement.
The sector maintained strong output figures despite the reduction in labour hours over the traditional holiday period in December.
The December quarter has traditionally been important for the agriculture sector, generating between 35 and 40 percent of annual output.
A high level of productivity is a result of efficient use of resources and Australia's agricultural sector has successfully raised its output per worker.
Director of AWX, Cameron Dart says, "The agricultural sector is major contributor to the economy as well as an important source of employment in Australia.
"The sector as a whole plays a vital role, contributing to our social, economic and environmental sustainability."
Meanwhile, productivity in the utilities sector declined by 4.2 percent while mining productivity dropped 1.4 percent.
The quest for improved productivity is not about making people work harder, rather, productivity-induced efficiencies provide the potential for an industry to increase its contribution to the Australian economy.
Source: PricewaterhouseCoopers
To access the latest listings on Beef Central's 'Jobs Central' recruitment page, click here, or look for the Jobs Central clickable link on the top right of the home page.