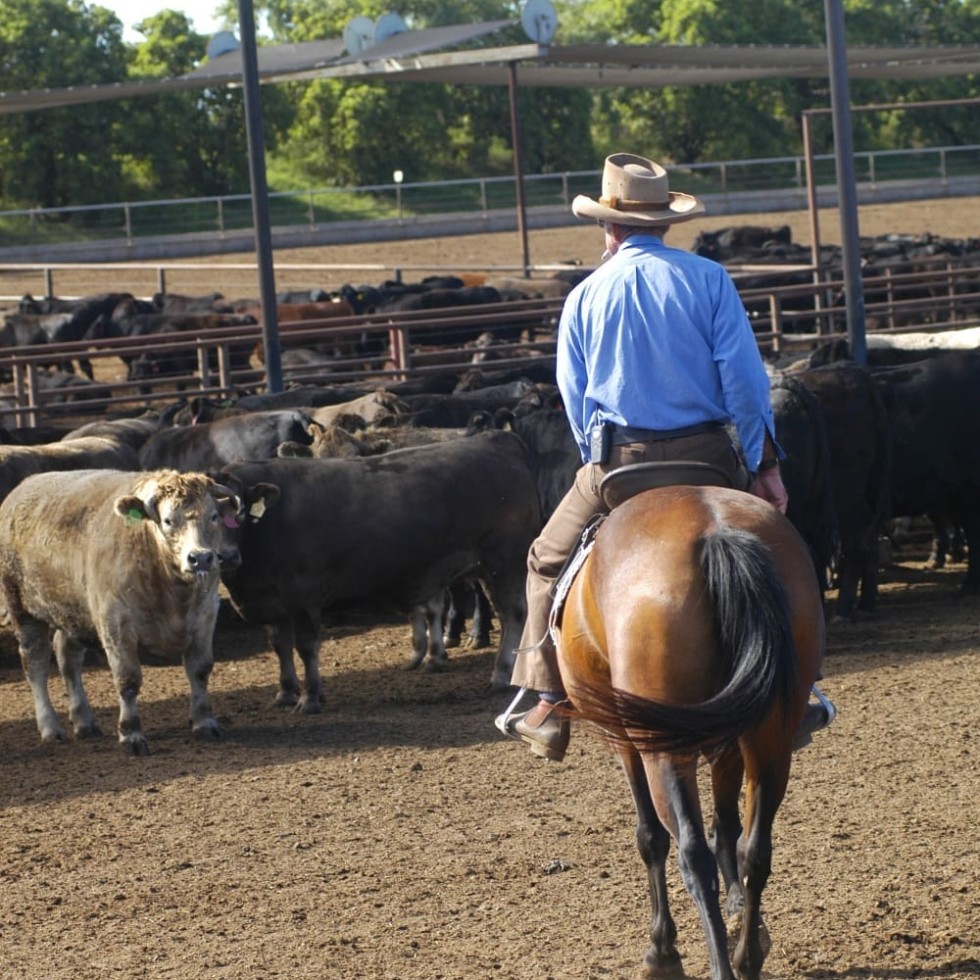 The Australia Bureau of Statistics reported that Australia's seasonally-adjusted unemployment rate increased 0.1 percent to 5.2pc in February 2012.
Driven by the decline in part-time employment, the number of people employed decreased by 15,400 to 11.444 million in February.
Job numbers have been fluctuating since November, alternating between rising one month and falling the next.
Part-time employment reduced by 15,400 people to 3,380,400, while full-time employment remained steady at 8,063,600.
The number of people unemployed increased by 16,400 people to 632,200 during February while the labour force participation rate decreased by 0.1pc to 65.2pc.
Bringing these figures back to the agriculture sector, there were 307,000 people employed in Australian agriculture as of 2010–11. That figure was down by 18,000 people compared with the previous 12 months.
The agricultural sector, at farm-gate, contributes 3pc to Australia's total gross domestic product (GDP). The gross value of Australian farm production in 2010-11 was $48.7 billion.
Yet this is only part of the picture. When the vital value-adding processes that food and fibre go through once they leave the farm-gate are added in, along with the value of all the economic activities supporting farm production through farm inputs, agriculture's contribution to the national GDP averages out at around 12pc.
Director of AWX, Cameron Dart said the agriculture sector was an important source of employment in regional and rural Australia.
"It is a knowledge-intensive sector, with a strong demand for skilled professionals," he said.
While there are currently fewer than 800 graduates per year in agriculture-based university degree courses, it is estimated that there is a potential demand for 6000 qualified graduates per year across the agriculture sector, which will boost the Australian employment figures in the long run.
Sources: Australian Bureau of Statistics (ABS) and NFF.
To access the latest listings on Beef Central's 'Jobs Central' recruitment page, click here