Beef Central readers have the opportunity to share in $14,000 worth of prizes during an exciting new five-month promotion launched yestoday.
Beef Central is partnering with Allflex, Australia's largest supplier of animal identification solutions for livestock producers in our "Great Animal ID Technology" promotion.
Allflex continues to innovate and lead ID technologies to assist the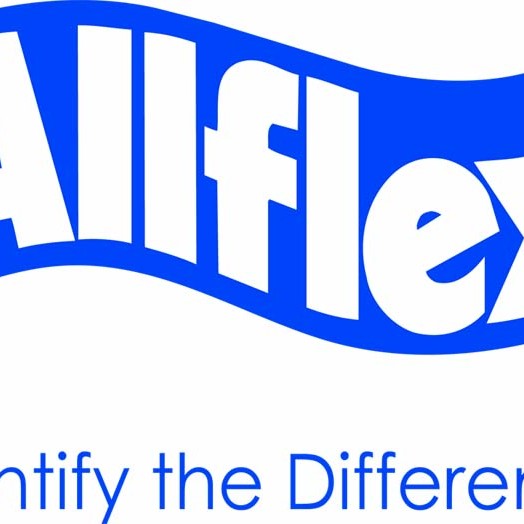 meat and livestock industries worldwide.
Each month between now and July, Beef Central readers Australia-wide will have the chance to share in $2800 worth of monthly prizes, made up of four Allflex product packages each carrying a retail value of $700 (inc GST).
Winning readers can claim up to 200 NLIS cattle tags, or choose from the full Allflex product range of visual and electronic tags, applicators, readers and accessories. (Some restrictions apply to NLIS tags for Victorian and South Australian readers).
States will take it in turns to be eligible for prizes each month. During March, for example, the competition is open to readers from New South Wales, requiring a 2000's postcode to be logged in to the mandatory field when registering for entry.
NSW will be followed by Victorian/Tasmanian readers in April; then, South Australia, Western Australia, and finally, Queensland/NT in July.
By the end of the five-month cycle, 20 lucky Beef Central readers will have each received a $700 prize, in the form of quality Allflex products of their choosing.
Open to new and existing readers
Both new and existing Beef Central readers can share in the prizes. There are two ways to qualify for the draw:
If you are a new or existing Beef Central reader, but do not currently receive our free daily email news alert, you can subscribe to receive the free alert by completing the details accessible here, or via the 'Stay Up to Date' panel on the right-hand column of the home-page. Each new subscriber from the State featured that month, will automatically go into the draw for their state. The only proviso to qualify is the inclusion of your postcode, to verify each reader's location.
If you already receive Beef Central's daily email alert, you can still be part of the give-away. We encourage you to 'share the message' about the Beef Central website with your friends, colleagues and acquaintances across the industry. You will find the "Forward to a Friend" panel at the base of this page, as well as on the Beef Central home-page. By introducing others to the free subscription, you are effectively 'entering' yourself into the draw, because each new subscriber chosen randomly for the monthly prize draw will be asked to nominate the person who has introduced or directed them to the Beef Central website. That person will also receive a $700 Allflex product package.
What will Beef Central use your postcode for?
Over time, as more postcodes are included with subscriber details on our database, it will allow us to become far more targeted in the information provided to our readers. News and industry information on tick management, for example, might appear only to readers in regions north of the tick line, where it is an issue. The process could apply, equally, to more targeted advertising, to suit different geographic and climatic areas.
Allflex's national sales manager, Mick Collings, said his company was delighted to partner with Beef Central in the 'Great Animal ID Technology' promotion.
"Beef Central has quickly become a highly-regarded source of news and events across the beef industry, and Allflex values the daily articles very highly," he said.
Readers will be kept well-informed when their State's turn is approaching for the prize draw. Winners for each state will be announced at the end of each monthly cycle.
Click here to access subscription panel.