Comment: By Neil Burgess, senior analyst, Westpac Agribusiness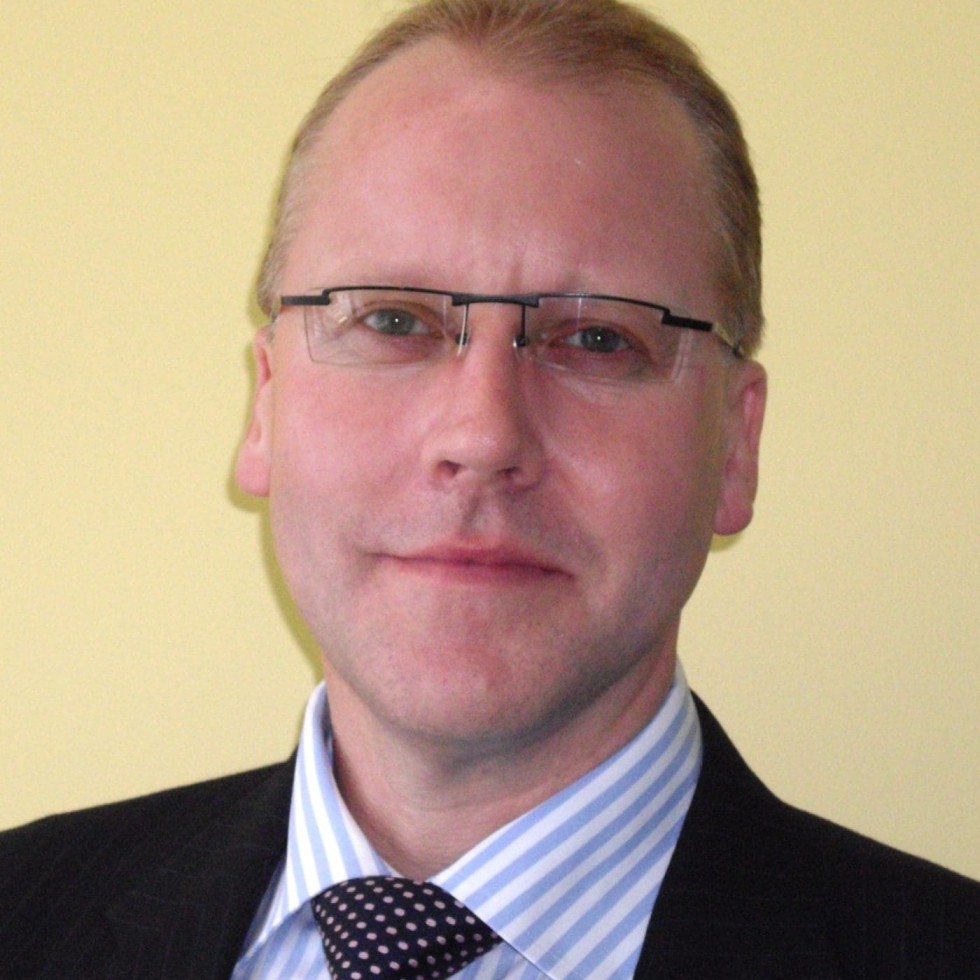 The Reserve Bank of Australia yesterday decided to again lower the cash rate by 25 basis points to 4.25pc – the second easing in as many months, and a reflection of the concern with the global economy and a cautious view of the Australian economy.
In an accompanying statement, the RBA Governor covered a number of issues of on-going concern which provided the stimulus for the decision to cut the cash rate.
These issues included:
A slow-down in China growth rates
Moderating rates in global growth
Easing Australian economic growth (GDP down 0.75pc to 3.25pc for 2011/12)
Unemployment around the 5pc level
Continued caution from households
Strong investment in the resources sector
An inflation rate consistent with the 2-3pc target band for 2012 and 2013.
When comparing these coments with the RBA statement from last month, there is now a different tone evident over the issues in Europe.
Last month, the commentary was around the European governments "making progress," however, this month the Governor discusses the issue of "still needing to craft a full response."
In addition, there is now a reference to financing conditions which the Governor describes as "much more difficult." This was not just a reference to the Europeans, indeed, Australia is now incorporated into this thinking as his comments around "term funding conditions have become more difficult" indicate.
The issues with Europe continue to weigh heavily, not just in Europe, but also on a global basis.
The Governor concludes that "the likelihood of a further material slowing in global growth has increased." Indeed, with the easing in commodity prices reflecting a weaker global outlook, this also has the effect of taking some of the steam out of Australian domestic inflation rate.
On the home front, the key observations were on the labour market and the inflation rate. With labour conditions softening, the pressures from an acceleration in labour costs have eased, as such the RBA view is that "inflation is likely to be consistent with the 2-3pc target in 2012 and 2013."
The RBA Board now takes a break for Christmas, with the next meeting scheduled for February 2012.
The question remains as to whether the global and domestic economic conditions will develop over the next couple of months in a way to soothe the concerns of the RBA. Time will tell, so watch this space.