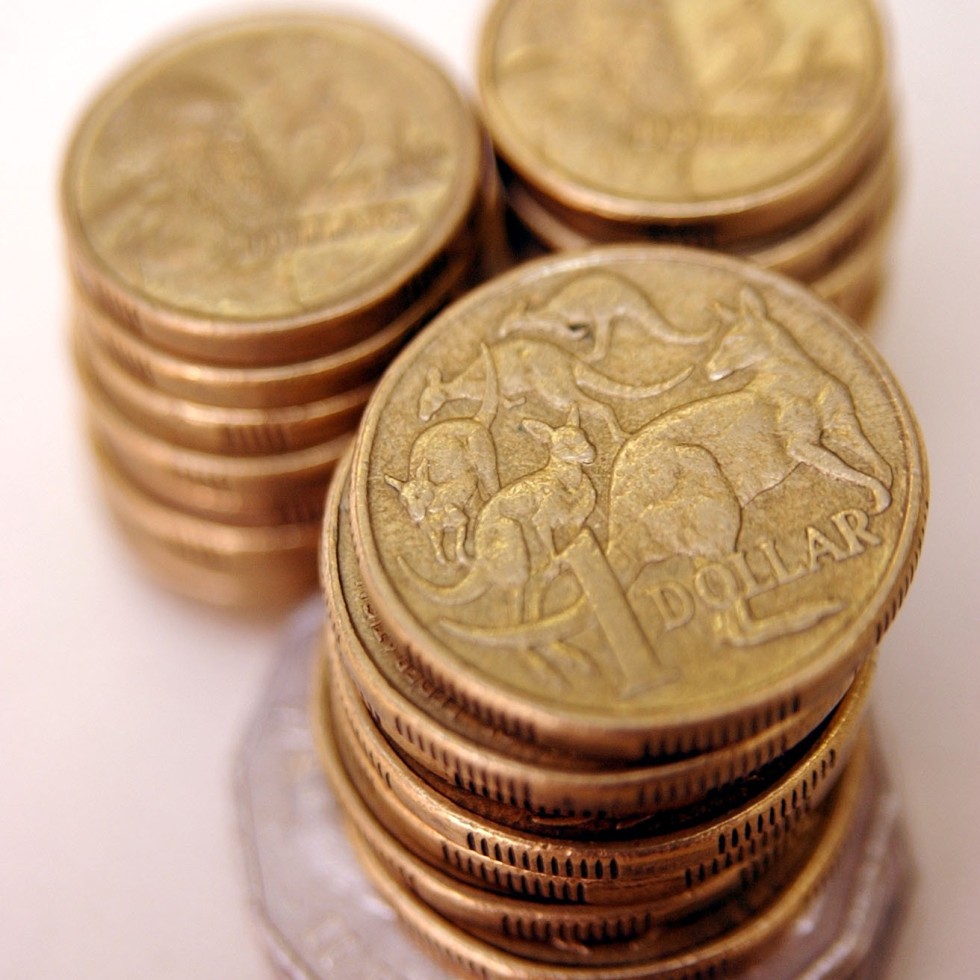 Two weeks after the Reserve Bank of Australia cut interest rates to their lowest level in three years, only a handful of lenders have passed the cuts on to their agribusiness customers.
The official cash rate now sits at 3.25 percent for the first time since October 2009, following the RBA's 25 basis points cut earlier this month – yet the latest National Farmers Federation's Agricultural Loan Monitor shows only five banks have passed on a cut.
According to the monitor, released today, Westpac Agribusiness, ANZ Agribusiness, BankSA Agribusiness and NAB Agribusiness have reduced rates by between 0.07 and 0.20pc for their agricultural term loans and overdrafts. Commonwealth Bank Agribusiness has reduced the rate of a residential secured agricultural loan that is not regularly gauged by the Monitor.
Today's news comes during a period of otherwise positive financial speculation for the agricultural sector, with recent reports that key agricultural commodities are forecast to reach record highs next year.
"Agricultural analysts are predicting high prices for grains and other commodities in short supply, plus a fall in the Australian dollar linked to a predicted weakening of the minerals sector – providing a boost to Australia's export-reliant farming sector," said the chairman of the NFF's economics committee, John McKillop.
"Over the past two weeks, we have seen quite a bit of discussion around the benefit of investing in Australian agriculture, and the positive gains the sector is expected to make over the next 20 years.
"What we're seeing is investors talking about the long-term potential for farming, yet banks taking a short-term view and failing to pass on the benefit of the current interest rate cuts to our farmers."
"We're now experiencing the lowest official cash rate that we've seen in Australia for three years – and while the banks have traditionally used international rates as an excuse for not dropping local rates, this argument will no longer hold up, with overseas rates like the LIBOR also falling over the last three months," Mr McKillop said.
"At a time when analysis from the Australian Farm Institute and the OECD shows that Australia agriculture receives the lowest amount of total government support for agriculture of any developed nation on earth, it is essential that our farmers are receiving financial benefits in other ways – like through banks passing on the full interest rate cuts," he said.
The Agribusiness Loan Monitor is compiled each month by money market monitor Canstar and published by the NFF. Data in the October Monitor is current as of 18 October. The Monitor is available via the NFF website along with all previous editions.
Readers should note that the NFF Agribusiness Loan Monitor samples specific loan types only, and does not encompass all agribusiness loan variants offered by all banks. For further information talk to your agribusiness banking representative.