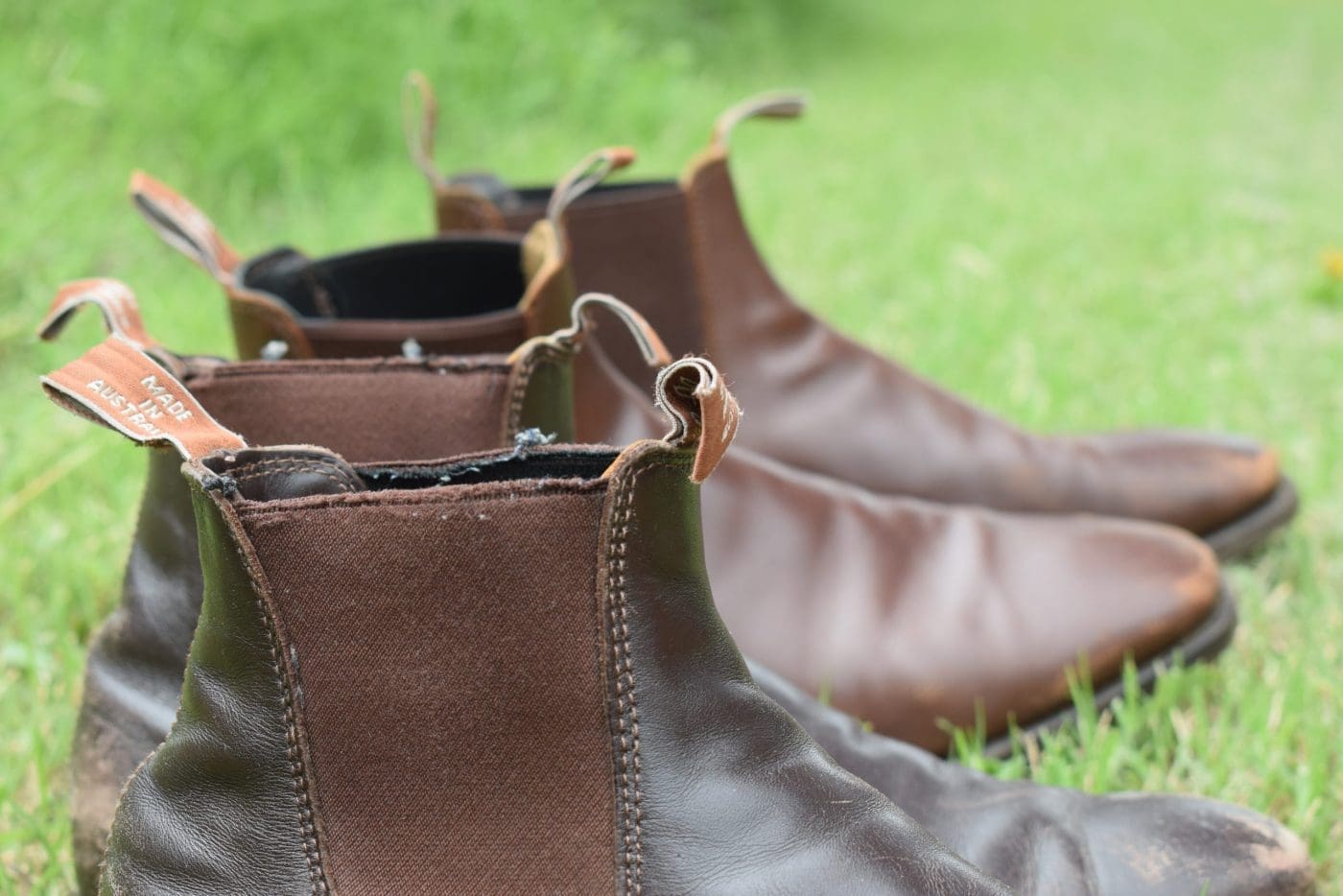 AUSTRALIAN bush clothing and footwear brand R.M. Williams could soon be a making a plant-based version of its famous boots after a reported US$20 million investment in a plant-based textile company by owners Andrew and Nicola Forrest.
The investment was made into US plant-based leather company Natural Fiber Welding (NFW) as part of an $85 million capital raising by the Forrest's private company Tattarang, which owns R.M. Williams.
NFW's mission statement is to reduce the use of plastic with plant-based products.
An Australian Financial Review report suggesting the investment could pave the way for an R.M.Williams plant-based product line has spurred tweets sinking the boot into such a move:
No words for this – R.M.Williams' iconic boot may be made from plants after Forrest move https://t.co/Z6UTClEMAK

— Thunder Hill Estate (@thunderhillpd) April 12, 2022
NFW has some high-profile clients, including Ralph Lauren and a strategic partnership with BMW Group to co-develop a range of petrochemical-free materials for the automotive industry.
Tattarang Chief Investment Officer John Hartman said NFW's plant-based MIRUM® product could also present wide-ranging opportunities for R.M.Williams.
"Leather is of course deeply entwined in the DNA of R.M.Williams, and we have no plan to change that," Mr Hartman said.
"However we know consumers are increasingly seeking high-performance, plastic-free leather alternatives. NFW could provide an opportunity for us to further explore this with R.M.Williams.
"Aligning with Andrew and Nicola Forrest's ultimate goal to eliminate all plastic waste through the initiatives of Minderoo Foundation, Tattarang and R.M.Williams are on a journey of continuous improvement to remove plastics and other synthetics from our supply chains.
"NFW will provide valuable insights on this journey."