KANGAROO numbers have more than doubled in New South Wales in the past 10 years according to NSW Government estimates, making it almost impossible for farmers hand-feeding livestock to rest paddocks until rain falls and grass grows.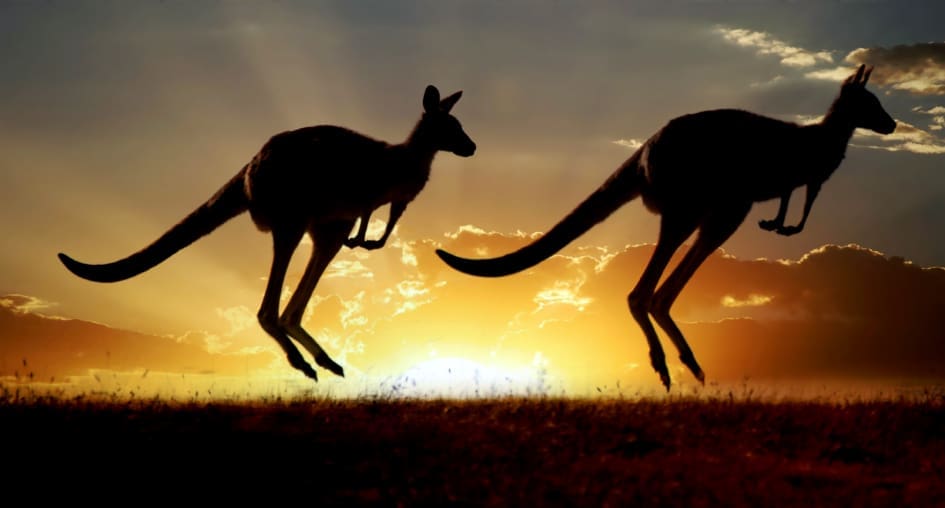 The New South Wales Farmers Association says the NSW Government needs to rethink its policy and be more proactive in managing kangaroo numbers to maintain sustainable populations.
Citing NSW Government figures, NSW Farmers says there are now an estimated 14.5 million kangaroos in NSW, which is more than double the level of 7 million kangaroos 10 years ago.
Quotas set by the NSW Government allow for the culling of up to 15 percent of the population in any one year, which in 2018 equates to 2.2 million kangaroos.
However, NSW Farmers says these quotas are being drastically under fulfilled. In 2017, the commercial take was just over 10pc of the quota.
NSW Farmers' President Derek Schoen said the association congratulated the the NSW Government for recently lifting the cap on commercial licence holders, and were hopeful this change will increase commercial take.
However, he said, more was needed.
"Our members are telling us that they see more kangaroos than livestock when they look out at their paddocks each morning," Mr Schoen said.
"It's also distressing to see kangaroos dying in large numbers due to a lack of feed and water.
"We need wholesale changes to the non-commercial, landholder culling program.
"Farmers aren't able to access sufficient tags through the National Parks. A farmer will see hundreds of kangaroos and will be given a handful of tags and then be required to apply for a licence every three months.  It's not appropriate.
"Administration of these tags needs to move to the state's agricultural advisory service, the Local Land Service, and red tape and tag requirements need to be lifted in times of plague, which is where we are at now.
"For commercial programs, it is critical to the future food security of our nation that the State and Commonwealth Governments work together to develop a long term strategy for kangaroo management that includes improved culling strategies using increased licences for processers. This is a unique product that if promoted appropriately, could be a significant export to be included in the negotiation of Free Trade Agreements."
Mr Schoen said kangaroos were an important part of Australia's culture and heritage, but a solution was desperately needed to maintain the population at manageable levels.
Source: NSW Farmers