Pioneer Australian Wagyu breeder and successful international brand manager David Blackmore received the annual Howard Yelland Beef Industry Award during a dinner at Marcus Oldham Agricultural College near Geelong last night.
The award was presented during the Marcus Oldham Rural Leadership program, held in conjunction with the Australian Beef Industry Foundation.
The award recognises the outstanding contribution of an individual to the development of the beef industry and is regarded as one of the highest accolades in the Australian beef industry.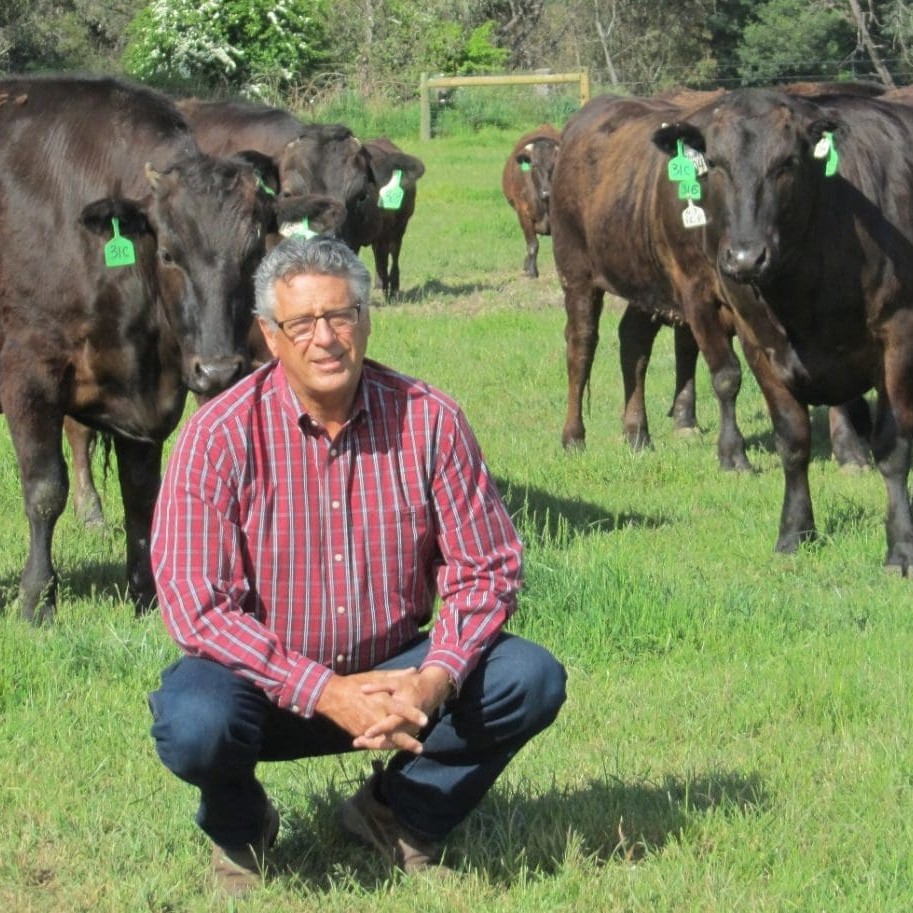 Selection criteria is based on the extent of each nominee's contribution to the Australian beef industry; recognition of this contribution both nationally and internationally; their leadership role as a change agent; and their contribution above and beyond a normal role in the industry.
During the presentation of the award, Mr Blackmore was commended for his contribution to the Australian beef industry as a pioneer of the Wagyu breed in this country, and his promotion of Australian Wagyu branded beef in both domestic and export markets. Australia now supports easily the largest Wagyu and Wagyu-infused herd outside of Japan.
"His commitment to sustainable farming – involving financial viability, respect for the environment, strong ethical standards in animal welfare and a passion for creating the best in the world – emphasises his role as an industry leader prepared to share his knowledge and experience for the benefit of others," the commendation said.
In 1988, Mr Blackmore, pictured, stumbled onto four Wagyu bulls that had been exported from Japan to the US for meat quality research. Fiercely guarded by Japanese farmers who see it as their duty to protect this breed, Wagyu had never before been seen outside of Japan.
Knowing that Wagyu crossed with other breeds increased meat quality, and therefore value, Mr Blackmore secured exclusive rights to import the first Wagyu embryos and semen into Australia.
That process began David Blackmore's fascination with the breed.
In 1992, during trade discussions between the Japanese government and the US government it was decided to allow the first live Fullblood Japanese Wagyu females to be exported out of Japan. Through his strong relationship with Japanese Wagyu breeders, he secured exclusive rights to these genetics and imported a large number of embryos and semen into Australia for his own use, and for sale to fellow breeders.
From 1992 to 2004, Blackmore Holdings imported more than 80 percent of all the Wagyu genetics coming into Australia.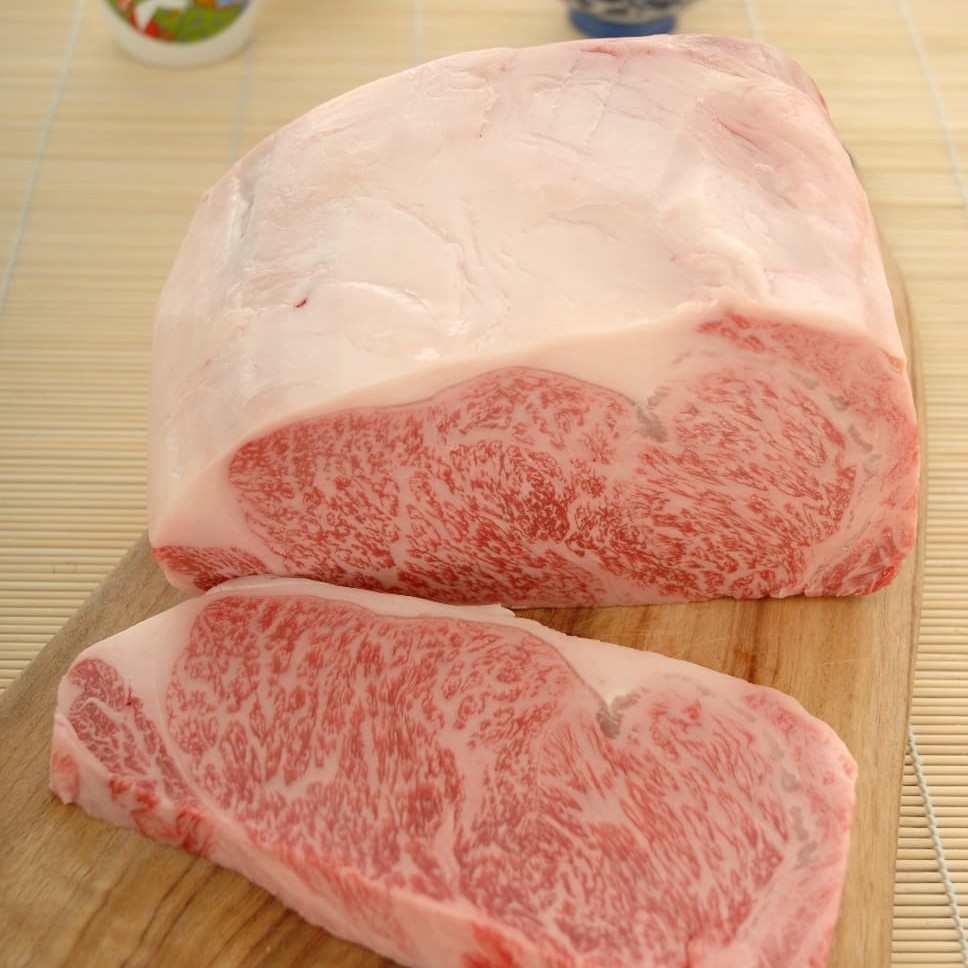 Within its own breeding program, Blackmore Wagyu pioneered the production of 100 percent Fullblood Wagyu beef in Australia.
Mr Blackmore's recent venture into novel cell-paddock based Wagyu production systems, rather than traditional lotfeeding, is well documented in this earlier Beef Central article, "Farm-fed Wagyu concept responds to changing consumer attitudes."
Blackmore marbling score 9+ Wagyu is perhaps Australia's best known 'super-premium' beef brand, sold to gourmet butchers and high-end restaurants domestically and exported to 14 countries.
"Our success comes from an attention to detail and a passion for creating the best in the world. It is quality that sets us apart, and a unique flavour and texture that international chefs have compared favourably with the best Japanese Wagyu," the Blackmore website says.
Previous Howard Yelland award winners have been selected from across the beef supply chain, from production to international trade. Last year's winner was former Certified Australian Angus Beef chief executive, Michael Pointer.