Beef Central publishes an occasional list of significant recent appointments, departures or achievements occurring across the red meat supply chain, both private sector and government. Details for submissions for future listings are provided at the bottom of this article….
NTLEA names new CEO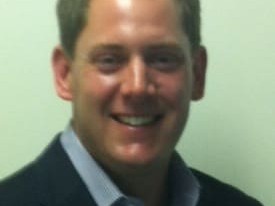 Former Elders state livestock manager Ben Hindle has been appointed to the position of chief executive officer of the Northern Territory Livestock Exporters Association in Darwin. In a nine year career with Elders Ben worked in Queensland, New South Wales, Victoria and South Australia, progressing to the position of Victorian state livestock manager and live export manager. His role in Victoria included working with Elders' Charlton Feedlot and exporting cattle out of Portland, Geelong and Adelaide. More recently he held the position of national sales manager for motor vehicle auction company Manheim Australia, working across Australia, New Zealand and Thailand. Mr Hindle said that with demand for cattle on the rise in both short and long haul markets and strong checks and balances now in place for the industry, it was an exciting time to be joining the NTLEA. "We have a lot of cattle and there are a lot of mouths to feed not just in South East Asia but across the board," he said. Mr Hindle is embarking on his first day with the NTLEA today and will be in Darwin for the NTLEA's annual general meeting on Wednesday, prior to starting in the role in an official capacity from Monday, January 6.
Life membership honours for live exporters
Two stalwarts of the northern livestock export industry will be bestowed with life memberships of the Northern Territory Livestock Exporters Association at its annual general meeting in Darwin this week. John Kaus, who worked with Carabao Exporters before establishing South East Asian Livestock Services with Sid Parker in 1994, and David Heath, who also worked with Carabao Exports before running the North Australian Cattle Company in Darwin from 1994 to 2007, will both be honoured at an industry dinner on Wednesday night. John Kaus started his live export career with Carabao Exports in 1985 during which time he played a pioneering role in developing Australia's livestock export trade to the Philippines, prior to establishing and building the SEALS business. The official history of the Australian livestock export industry released in 2012 records that NACC witnessed a staggering rise in trade during Mr Heath's time with the company's increasing from 29,000 head in 1993 to 139,000 in 1996, prior to the disruption caused by the Asian economic crisis, before returning to large volumes again in the 2000s. Elders and NACC established the PT Elders International feedlot in Indonesia in 2001 during Mr Heath's time at the helm.
New leadership at RSPCA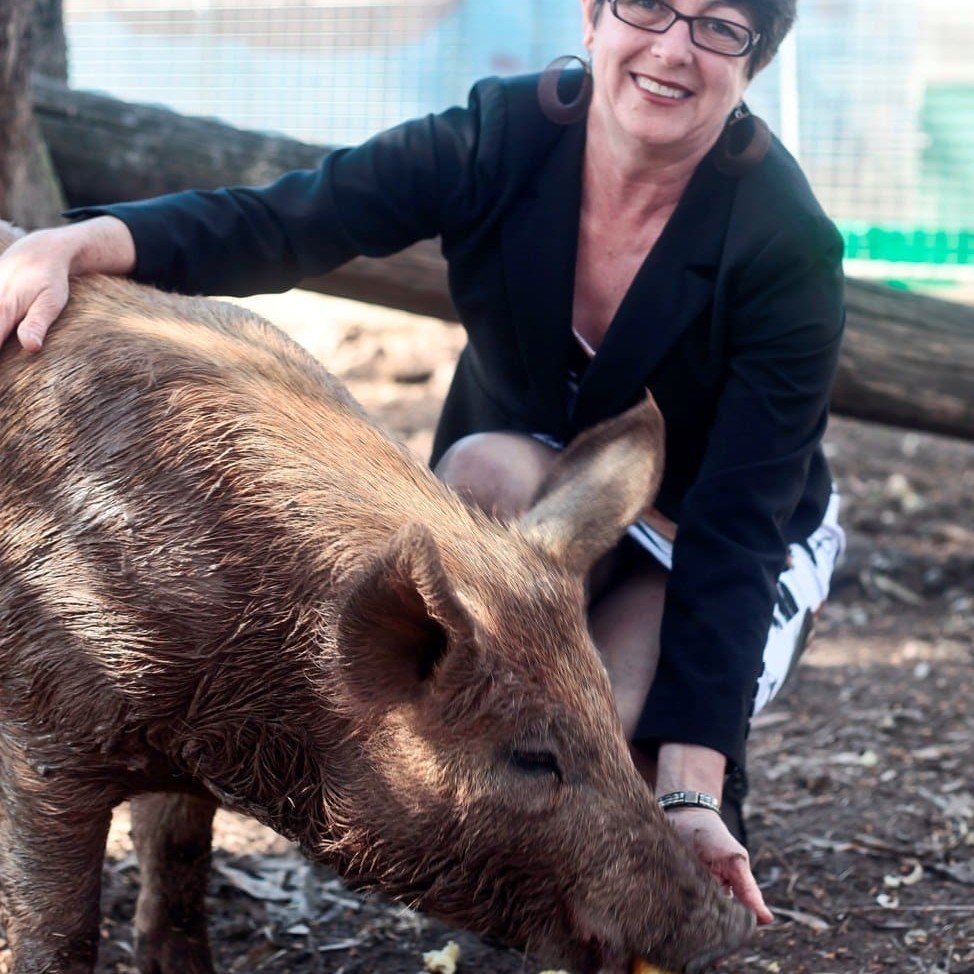 RSPCA Australia, has elected Eileen Thumpkin as its new president, taking the reins from outgoing president Lynne Bradshaw. Bringing with her six years of experience as the RSPCA Queensland president, Ms Thumpkin will continue to lead the organisation in its work improving the welfare of animals, a statement issued by the society said. Ms Thumpkin's extensive experience in senior roles in the education, arts and animal welfare arenas would stand her in good stead in her new voluntary position. She paid tribute to outgoing president Lynne Bradshaw, who led the organisation since 2006. "Mrs Bradshaw has been a passionate advocate for animal welfare and has contributed to momentous changes that have cemented animal welfare as a mainstream community issue. The lives of millions of animals have improved over recent years as a result of these changes," Ms Thumpkin said. Mrs Bradshaw also led a review of the organisation's governance. "The RSPCA is one of Australia's most trusted and respected charities and I'm honoured to lead RSPCA Australia as we continue our work to improve the lives of animals," Ms Thumpkin said.

Graeme's half-century of beef industry service comes to a close
South East Queensland principal beef extension officer Graeme Elphinstone officially retired from the position in November. A DAFF media statement announcing his retirement said Graeme was not only a well-known and respected beef extension officer, but an inspirational figure to younger DAFF colleagues. Over a long and distinguished career, he always made the effort to mentor the up-and-coming beef extension officers, ensuring they benefit from his decades of experience. The early years of Graeme's career were spent in Toowoomba where he started with DPI in 1962 as a Cadet / Field Assistant (Agronomy) before serving in Brisbane, Beaudesert and Miles. He finally landed in Gympie in 1976, where he has worked ever since. He has mainly worked in pastures and cropping, with the beef industry and sustainable production systems being very strong themes. "Graeme has worked tirelessly all his life to assist, inspire and coach the south-east Queensland beef industry to develop best practice land and production management systems to ensure sustainable production and profitability," Department of Agriculture, Fisheries and Forestry Animal Science general manager Peter Johnston said. "From his base in Gympie he has worked with producers from the border to Rockhampton. Major projects have included Giant Rats Tail Grass management, Buffalo Fly management, trapping and dung beetles, and Grazing Land Management structured learning workshops. His passion is for sustainability of agricultural production and his commitment to his clients is unwavering and total." In recent years Graeme was heavily involved in Reef Rescue projects, working in partnership with the Mary River Catchment Coordinating Committee, assisting producers with on-ground projects to improve land management practices and enterprise sustainability. He has also been on countless local industry committees and drought and Disaster Management groups, providing invaluable technical expertise and experience. Graeme also supported industry projects including the Gympie Carcase Classic, husbandry practices, pasture management, and soil health field days; and was there to guide the next generation of beef producers through the Beef Industry High School Incentive Awards and state school agriculture programs. "The industry owes a debt of gratitude to Graeme for a remarkable 51-year commitment to the beef industry, and the impact he made in particular across Queensland's south-east." Mr Johnston said.

New life members for Angus
New Honorary Life Memberships were bestowed on several Angus seedstock industry notables recently. Andrew and Mary Gubbins (Te Mania, Victoria), Keith and Janet McFarlane (Coorong, South Australia), Don Lawson (Lawsons, Victoria) and Gerald & Lou Archer (Landfall, Tasmania) travelled to Armidale to receive their Honorary Lifetime awards during a gathering to mark the opening of Angus Australia headquarters extensions, A special dinner for the award recipients, AA directors and staff. These long-time Angus Australia members were thanked for their considerable contribution to the Angus breed and deserve much credit for helping shape the Angus breed to become the success it is today.