Beef Central publishes an occasional list of significant recent appointments, departures or achievements occurring across the red meat supply chain, both private sector and government. Details for submissions for future listings are provided at the bottom of this article….
Export Council acknowledges ag sector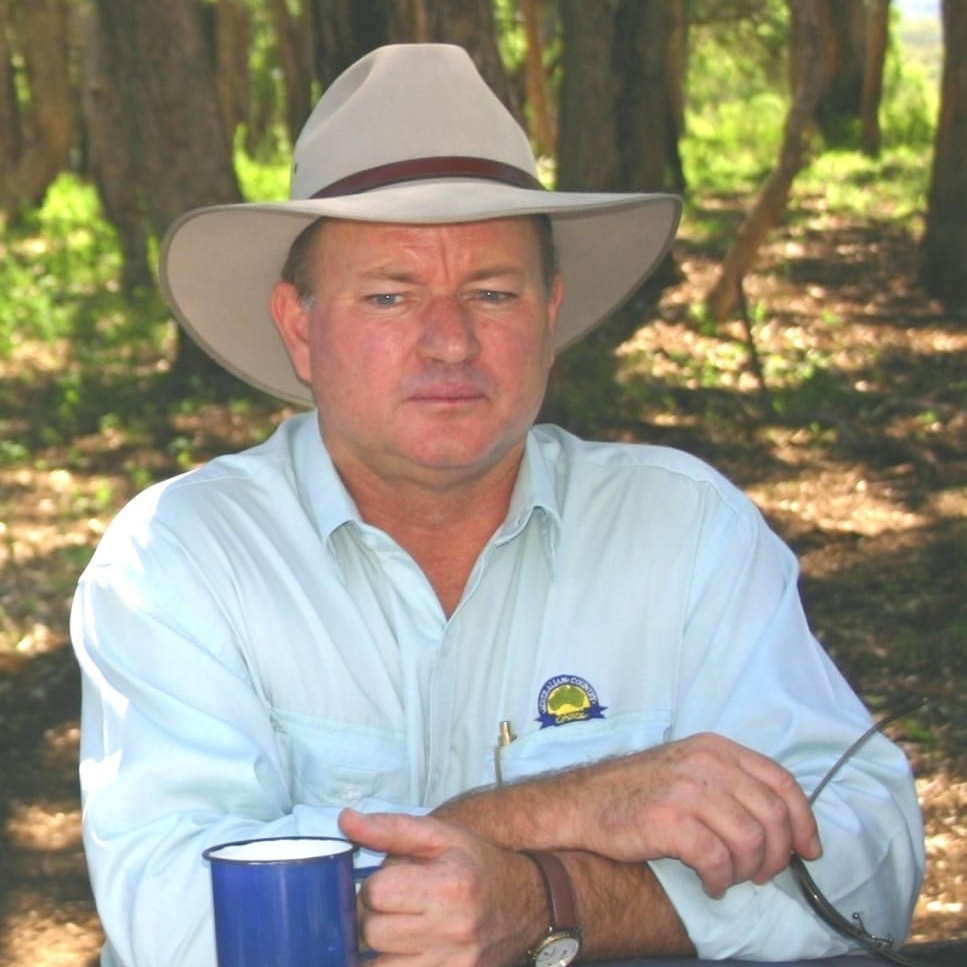 Queensland beef processor and exporter David Foote has been elected inaugural chairman of the Export Council of Australia's agribusiness advisory group. The ECA is the re-badged identity for the former Australian Institute of Exports. In a significant nod to the significance of agricultural products as a component of Australia's overall export trade, the Council has established a dedicated sub-chapter, called the Agribusiness Advisory Group, leading to David Foote's election as its inaugural chairman. The Export Council is the peak representative body for the Australian export community. Owned by its members and steered by a board and a council of industry specialists, the ECA is a not-for-profit organisation that has the promotion of Australian industry in international markets as its primary goal.
New president for Wagyu Association
The Australian Wagyu Association has a new president, following the annual general meeting held as part of the association's recent annual conference in Geelong. South Australian, Scott de Bruin, has taken over the chair from Scott Hughes, AgReserves, Victoria, who retired from the AWA council after nine years, including the past two as president. Mr de Bruin is managing partner of his family's Mayura Station vertically-integrated Wagyu business near Millicent in SA, home of Australia's largest privately owned Fullblood Wagyu herd. Mayura Station, established in 1845 and acquired by the de Bruin family 30 years ago, introduced Wagyu in 1998. That same year Scott de Bruin completed a Bachelor of Business with a marketing major and joined the family's grazing business. The Mayura Fullblood Wagyu herd expanded rapidly through AI and ET and in 2009 purchased two large Full-blood herds. The Mayura Wagyu beef brand was launched domestically in 2001 and expanded into Asian markets in 2004. It can now be found in eight overseas countries. Today Mr de Bruin leads a team managing 5000 Fullblood cattle, including 2000 breeding females, a large sire battery plus elite semen donor sires for domestic and international markets. Mr de Bruin said he was honoured to lead such an innovative group of Australian cattle breeders producing elite marbled beef regarded as one of the highest quality foods in the world. Other members elected to the AWA board this year included Ron Fitzgerald (Qld), Peter Gilmour (WA), Darren Hamblin (Qld), John Hammond (Tas), Sam Hughes (Qld), Bob Officer (Vic), John Spreadborough (Qld), Frank Whitford (Vic) and Chantal Winter (Qld).
CQ producer joins TIQ board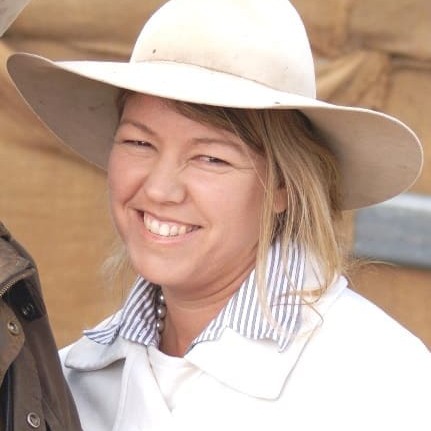 A well-known Central Queensland beef producer and supply chain manager has been appointed to the newly-created Trade and Investment Qld (TIQ) board. Queensland treasurer and minister for trade Tim Nicholls announced the appointment of six members of the new TIQ board recently. Mr Nicholls officially launched the statutory body at a special Export Week function in Brisbane. The board will be chaired by respected businessman and former Olympian Mark Stockwell. Also appointed from the ag sector was Josie Angus, who owns and manages Angus Pastoral Co, running 35,000 head of beef cattle in Central and Northern Queensland. Since 1999 the company has marketed its own beef labels, Kimberley Red, Angus Pastoral, Sondella and Boss under the Signature Beef brand, servicing customers in 24 countries. With the opening of a representative office in Jakarta and a renewed focus on North America, TIQ would be better equipped to attract investment by promoting 'Brand Qld' to the world, Mr Nicholls said. Becoming a statutory body with an expertise-based board would give TIQ the autonomy and flexibility it needs to operate in a 21st century global business environment, he said.
Primo plant project saluted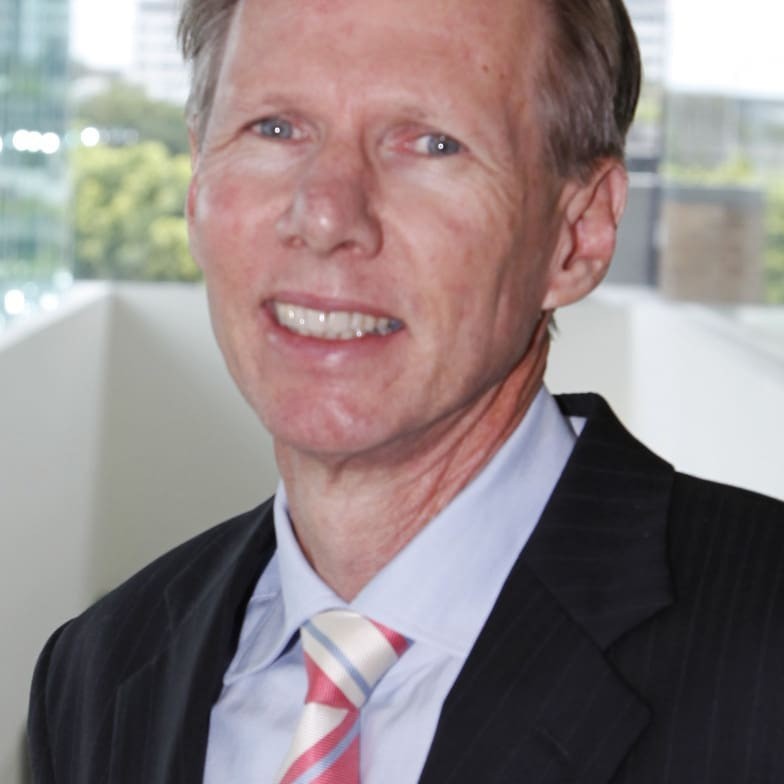 Wiley and Co and project director Graham Harvey were recently acknowledged in an Australian Institute of Project Management Achievement Award (PMAA) for Wiley's management and delivery of Primo's new $130 million smallgoods processing facility project at Wacol, in Brisbane's west. The project has won the Queensland Chapter Award in the Construction/Engineering Project over $100 million category at an award ceremony held in Brisbane. Mr Harvey could not be present at the award ceremony in Brisbane, as he was attending the AIB National Awards dinner in Melbourne, where Wiley and the Primo project netted their fifth and sixth industry award in as many months, taking out the National Award for Research, Development and Technology and a coveted 2013 Professional Builder of the Year award. The PMAA award recognised Wiley and Mr Harvey's "project management skill and their ability to successfully manage a complex food processing plant through the complete project life cycle, delivering on all the critical elements of time, cost and quality."
Livestock Biosecurity Network personnel in place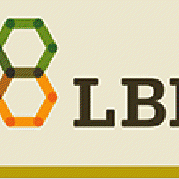 Most of the state -based personnel representing the industry's new Livestock Biosecurity Network (LBN) are now in place, beginning the process of encouraging farmers and farming organisations to better prepare for possible exotic disease incursions and the risks to Australia's multi-billion dollar livestock industry. The new network is the brainchild of Australia's three peak farming industry organisations – the Cattle and Sheepmeat Councils of Australia, and WoolProducers Australia, which have pooled $5 million to fund the LBN. "Our focus is on animal health, welfare and biosecurity," LBN's national manager Warren Clark said. "We will hit the ground running to help ensure the livestock industry is prepared for and understands the role we all must play in surveillance, detection, reporting and acceptance in the event of exotic disease incursions or the spread of endemic diseases." The new LBN officers, listed below, will work closely with key livestock industry 'influencers' to increase the end-user's understanding of animal welfare issues, biosecurity, emergency animal disease responses and disease surveillance. The new LBN regional biosecurity officers include Sarah-Jane Wilson, Brisbane (Qld); Jess Coad, Hobart (Tasmania); Megan Harrod, Perth (WA); Alice Mabin, Orange (NSW). A position in the Northern Territory has been advertised, and is in the process of being filled.
New marketing role for JBS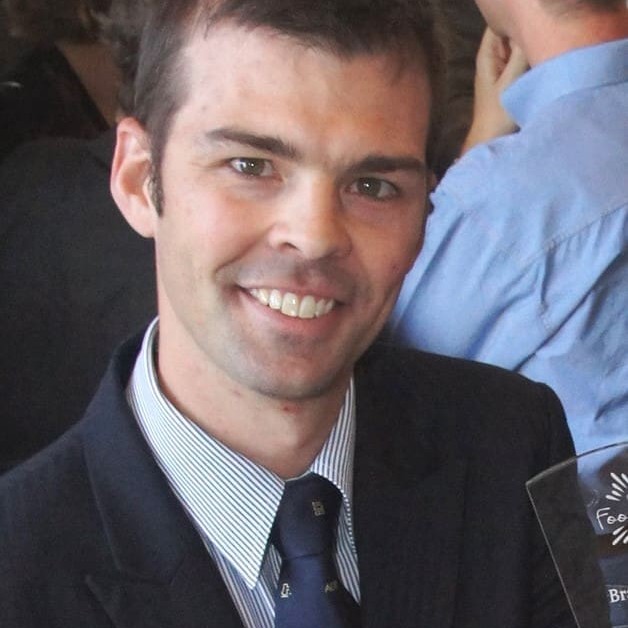 Former Australian Agricultural Co sales and marketing team staffmember Brad de Luca has joined JBS Australia in a dedicated marketing and brand support role. Mr de Luca, whose title at JBS will be marketing executive, will take specific marketing and brand identity responsibility for JBS Australia's growing suite of beef and sheepmeat brands, supplied out of the company processing plants from Townsville to Tasmania. JBS recently launched its Great Southern brand program, a third-party QA audited program designed to showcase the high-end eating qualities and superior genetic of southern Australia's grass-fed beef and lamb production systems. It includes specifies animal welfare, animal production and transport standards, with non-HGP and non-antibiotic components, as well as an occupational health and safety aspect, and MSA grading for quality and consistency attributes. See Beef Central's earlier brand launch story, "JBS's Great Southern program ticks all the consumer boxes."
Bernie Brosnan joins Wellard Rural Exports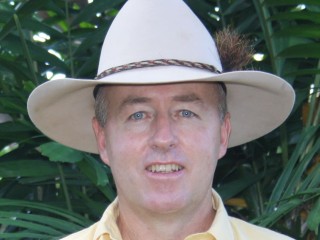 Bernie Brosnan has returned to an operational role in the private live export sector after joining Wellard Rural Exports two weeks ago as South East Asian region manager based in Darwin. For the past 12 months Mr Brosnan has filled the role of chief executive officer for the Northern Territory Livestock Exporters Association. Mr Brosnan is highly experienced in the northern cattle and export sector having previously served as livestock co-ordinator for Heytesbury Live Exports; as a director of NT based exporter South East Asian Foods; operations manager of AustAsia, and a livestock and property agent with Ray White Rural based in Darwin. The Northern Territory Live Export Association has short-listed candidates for a new chief executive officer to replace Mr Brosnan and is expected to announce the new appointment in early November. In other Wellard Rural Export news, previous SE Asian Regional Manager Scot Braithwaite has taken on a broader role as cattle marketing executive, in which he will be responsible for the marketing of both dairy and beef cattle to new and existing clients in South East Asia and China.
Valuer strengthens CBRE presence
Global property and investment group CBRE has bolstered its agribusiness expertise with the recruitment of experienced valuer Robin Gardiner. Mr Gardiner has been appointed as a director of CBRE Agribusiness and will be based in Tamworth in NSW. CBRE has a growing network of agribusiness valuations and sales professionals around the country, covering all facets of the agribusiness market. CBRE Agribusiness regional director Danny Thomas said the appointment further strengthened the group's platform, given Mr Gardiner's track record in the provision of advisory services and his extensive experience valuing rural property in NSW, Victoria, WA and the NT. Mr Gardiner has more than 30 years of rural property experience, including 20 years at a director level in the valuations area. He has particular experience in the valuation of irrigation and dryland agriculture, grazing, water entitlements, and large-scale cattle stations, having valued more than 250,000sq km of station property while based in Darwin. His is also experienced in mortgage security and financial reporting valuations for both Australian and offshore investment funds across a range of asset types.
Send your significant industry personnel movements, milestones or achievements for inclusion in this occasional column to: cath@beefcentral.com