Beef Central publishes an occasional list of significant recent appointments, departures or achievements occurring across the red meat supply chain, both private sector and government. Details for submissions for future listings are provided at the bottom of this article….
Sanger head steps back from ops role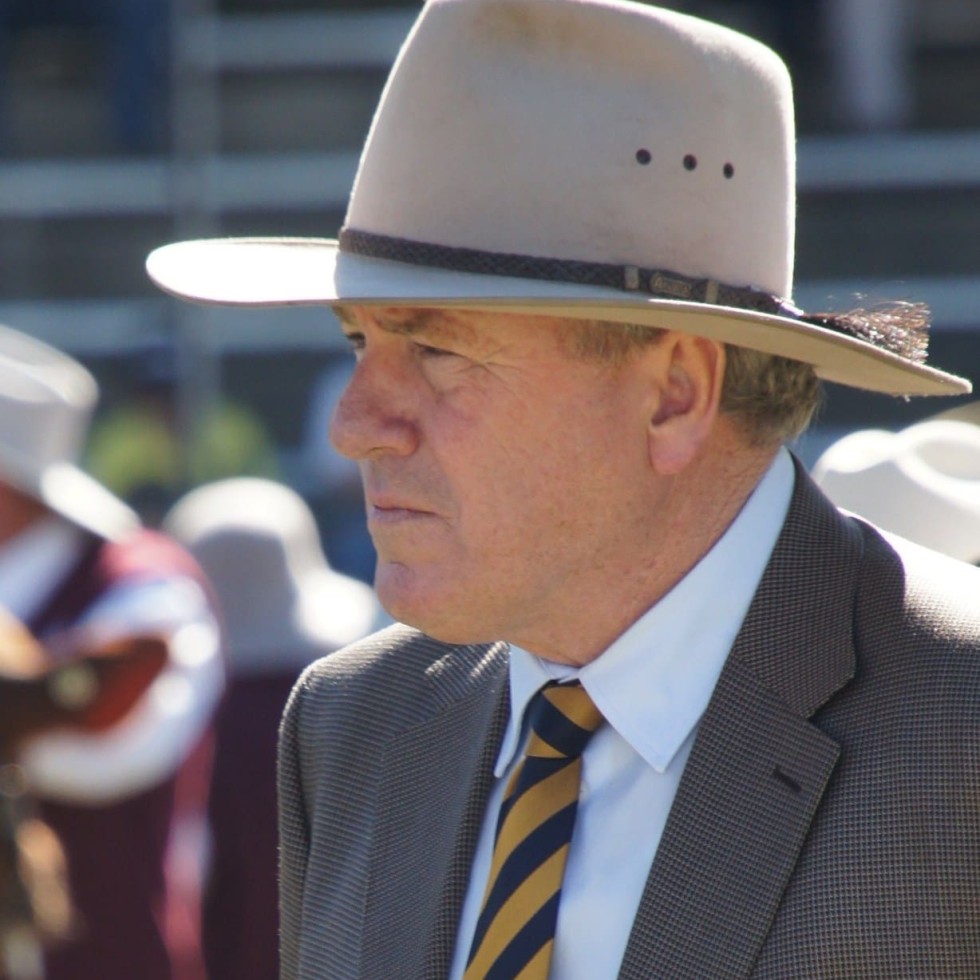 Respected meat exporter Richard Rains, chief executive of Sanger Australia, steps back from day-to-day operations of the international meat marketing company from this week.
Although cautiously sidestepping the word, 'retirement', Mr Rains will hand over the reins to his long-term business partner Graham Greenhalgh, who will assume the role as Sanger CEO.
"Business succession is critical to the success of any business and I am delighted with the way that it has all transpired," Mr Rains said.
His exit will see the Sanger management team taking a bigger stake in the business.
Winding down after a distinguished 40-year career in beef trading across the globe, Mr Rains will continue to play a role as chairman of the Sanger Australia's advisory board.
Educated in Sydney after growing up on a property in the central west of NSW, he took up a cadetship after school with Dalgety where he was appointed to the company's beef export division. During 1974 he sold the first Australian beef to Korea.
Mr Rains joined Sanger Australia in 1976, later taking equity in the business and completing a buy-out of former owner and mentor, John Cooper, with his long- term business partner Graham Greenhalgh.
During the late 1990s he convinced McDonalds North America that the company should be using Australian beef in its burger patties, and was instrumental in establishing that grinding beef trade out of Australia, at a time when many in the industry thought it impossible.
Today McDonalds North America is one of Australia's largest volume beef customers. Sanger has gone on to supply beef into McDonalds' operations in Japan, Korea, Taiwan, China and across south east Asia, as well as domestically within Australia.
Sanger Australia has grown to become one of Australia's largest privately-owned meat trading companies, representing export processors including Bindaree, near Inverell, and Monbeef at Cooma, with export sales and marketing activities.
An increasing amount of the company's business today is based around consolidating product from different plants for large international customers who typically might be seeking combinations of lamb, grainfed beef, grassfed beef, Wagyu or Organic beef.
Mr Rains served as a director of the beef CRC for Beef Genetic Technologies based at the University of New England at Armidale, which completed its 20-year term last year.
Richard Rains has accepted an invitation to speak at this year's Brisbane Show Rural Press Club breakfast at the RNA grounds on August 9.
Vale Christopher Creal
Former Australian Meat Exporters Federal Council (AMEFC) chief executive officer Christopher Creal passed away recently after a battle with cancer.
Mr Creal took over at the helm of AMEFC from Richard Crouch in September 1995 and remained in the position until December 1998.
His term coincided with the development and introduced of Primary Industries minister John Anderson's 1997 industry structure, which included the replacement of the old AMLC with Meat & Livestock Australia.
After leaving AMEFC, Mr Creal continued to provide consultancy services across the red meat industry, particularly in areas like the imminent Goods and Services Tax.
AVA acknowledges animal welfare expert
The Department of Agriculture Fisheries and Forestry's director of the Australian Animal Welfare Strategy team, Dr Peter Thornber, was recently presented with the Australian Veterinary Association's President's Award.
AVA president Ben Gardiner bestowed the award during the association's recent annual conference, where animal welfare was as a key theme. Guest speakers this year included world-renowned US animal behaviourist, Dr Temple Grandin.
"The president each year has the discretion to make the award to someone who may or may not have been recognised through other channels for their contribution to veterinary science – predominantly in Australia, but not necessarily confined to Australia," Dr Gardiner said.
The Australian Animal Welfare Strategy was set up five or six years ago, in recognition that animal welfare really needed a higher profile within Government.
"Dr Thornber has been instrumental in getting that process established and functioning well," Dr Gardiner said.
"He has done some outstanding work, both within his AAWS role within Australia, as well as internationally. For example he has provided excellent support as secretary/treasurer of the Commonwealth Veterinary Association, which represents vets from all of the Commonwealth counties. This is primarily designed to assist developing countries in addressing animal welfare issues."
Dr Thornber has also been closely involved with the Regional Animal Welfare Strategy for Asia, the Far East and Oceania, in association with the World Organisation for Animal Health.
2013 Landcorp Agricultural Communicator of the Year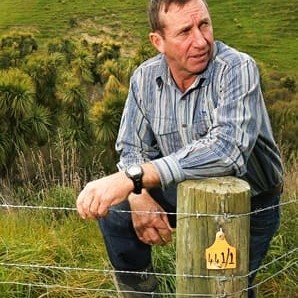 Innovative New Zealand farmer Doug Avery was saluted as the 2013 Landcorp Agricultural Communicator of the Year award recipient during NZ's National Agricultural Field Days last month.
Mr Avery, a member of the joint NZ/Australian Platinum Primary Producers group, gave an impressive presentation at the recent 2013 PPP conference coordinated by Allflex in Brisbane.
"Doug is widely respected for his ability as a farmer. What separates him is his enthusiasm and willingness to talk to others about his methods and his drought-busting farm systems," said Jon Morgan of the New Zealand Guild of Agricultural Journalists and Communicators.
Reportedly the largest agricultural expo in the Southern Hemisphere, visitor numbers at the National Agricultural Field Days reached a record 126,000 this year.
Investment in Australian talent makes agriculture the big winner
A team of Australian university agriculture students has returned from the International Food and Agribusiness Management Association conference in Atlanta armed with the experiences of a lifetime – and Australian agriculture is set to benefit.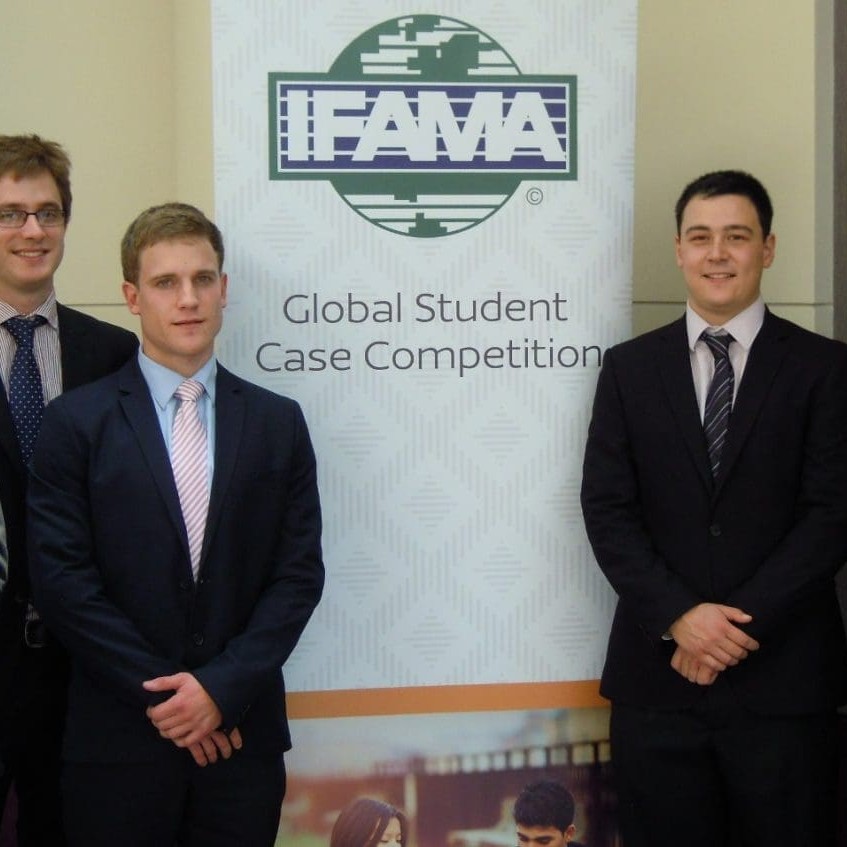 The five-strong team, supported by specialist agribusiness recruitment agency Rimfire Resources, was one of 22 international teams competing in the IFAMA International Student Case Competition last month.
The team, pictured here, included Will Porter (Charles Sturt University, Wagga Wagga), Lachlan Margetts and Chris Cooper (University of Queensland) and Rhys Pirrie and Lachlan Chadwick (The University of Sydney).
The event is modelled on the MIT vs. Harvard Case Competition and gives students an opportunity to demonstrate and share their consulting strategies while networking with industry professionals.
Students were given an agribusiness case study to workshop over four hours, before presenting their creative and practical recommendations to a panel of expert judges.
University of Queensland team member Chris Cooper described the experience and talent on show as "eye-opening."
"The skills I learnt through the competition can be easily transferred to a business situation where solutions for complex problems will be needed in a relatively short time," he said.
Rimfire's Nigel Crawley said the competition provided Australian students with invaluable exposure and a once-in-a-lifetime networking opportunity. "We believe an investment like this benefits the whole industry," he said.
The trip was supported by Rimfire Resources, JBS Australia, University of Queensland, University of Sydney, PricewaterhouseCoopers and Bayer Animal Health.
National Rabbit Management Facilitator appointed
With the worrying trend that rabbit numbers are again on the rise, the Victorian Department of Environment and Primary Industries, the Invasive Animals CRC and the Foundation for Rabbit Free Australia have announced the appointment of Dr Lisa Adams as the first National Rabbit Management Facilitator.
Mr Andreas Glanznig, chief executive of the Invasive Animals CRC, said Dr Adams' work would initially be focused in regional Victoria and the ACT.
"Biological control of rabbits, along with coordinated community action, will be increasingly important to keep on top of the worsening rabbit problems," Mr Glanznig said.
Dr Adams said she would be working to promote effective rabbit and integrated pest management involving groups of land managers and to build on successes to date to ensure wider uptake of what works.
She has worked as a veterinarian and is also a management consultant assisting industry, government, research and international development organisations with their biosecurity strategies and policy development. She is a member of the national Biosecurity Advisory Council and was the foundation executive director of the former Australian Biosecurity CRC in Emerging Infectious Disease.
CSIRO appoints new leader of water research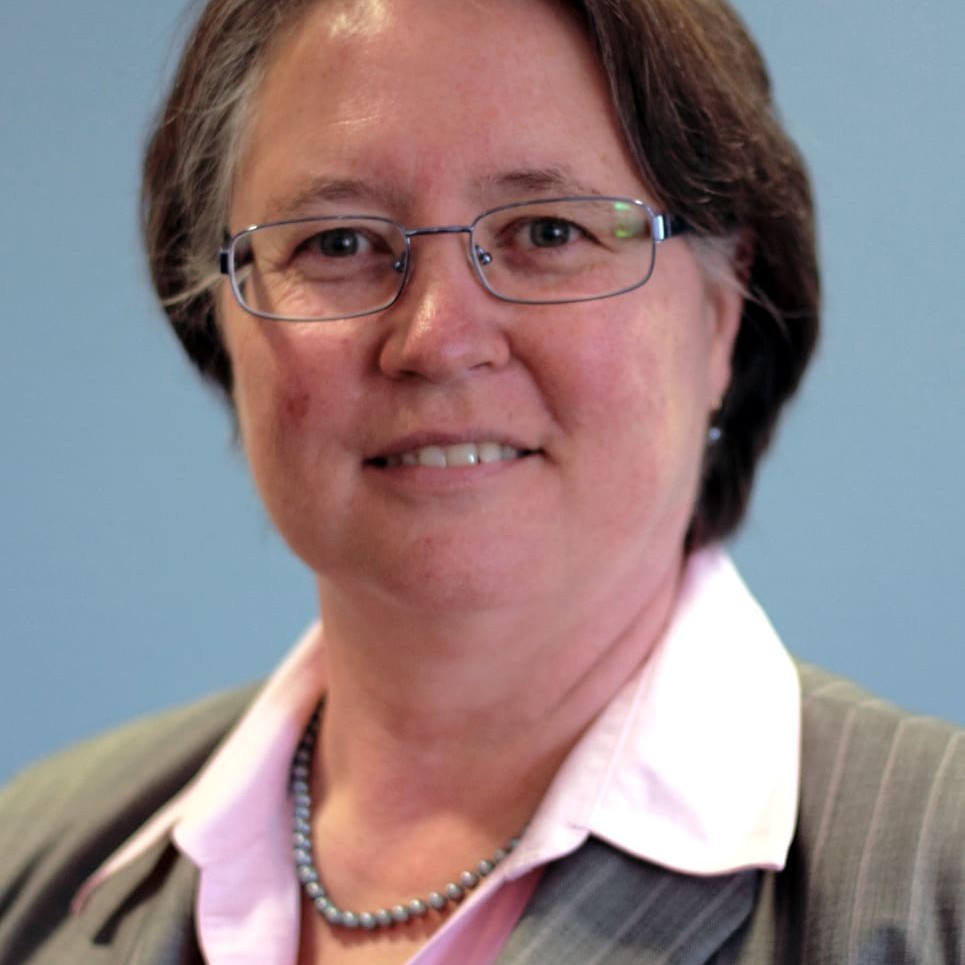 CSIRO has appointed Dr Carol Couch as director of the Water for a Healthy Country National Research Flagship. With an investment of more than $80 million annually, the Flagship is the largest research partnership focusing on water in Australia.
CSIRO group executive Dr Andrew Johnson said Dr Couch brought a unique range of attributes to the role, based on her 20 years' of science leadership in the US and Australia.
Among her many achievements, Dr Couch led the development of the first Water Plan for the US State of Georgia. She also led the Georgia Drought Management Committee emergency response during the 2006-2009 regional drought.
Dr Couch joined CSIRO in July 2011, leading the organisation's research on ecosystems and contaminants.
"Australia's water challenges are many and varied, but the Flagship's integrated, multidisciplinary approach to research and a commitment to strengthening partnerships with government, industry and communities, places it in the strongest position possible to provide timely, relevant and high-quality science for decision making," Dr Couch said.
Dr Couch replaces Dr Bill Young, who is on secondment with the World Bank's South Asia Region Water Initiative based in New Delhi.
Send your significant industry personnel movements or achievements for inclusion in this occasional column to: cath@beefcentral.com