Beef Central publishes an occasional list of significant recent appointments, departures or achievements occurring across the red meat supply chain, both private sector and government. Details for submissions for future listings are provided at the bottom of this article…
New senior management roles at Coles
Merger brings changes within CLF
ABA elects new chairman
Animal Health Alliance appointments new CEO
SA brands champion saluted for provedore work
Vale Hokubee founder Shigeo Hayashi
New senior management roles at Coles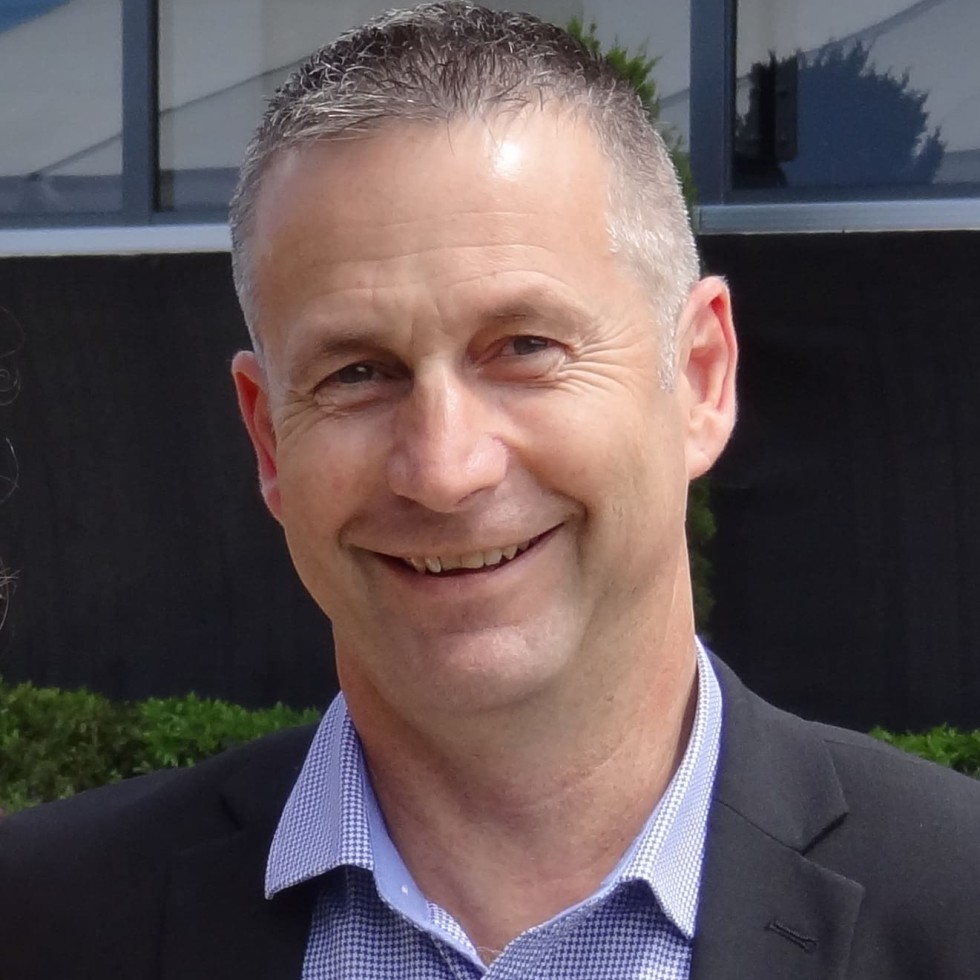 Coles has redeployed some of its senior management team operating in the meat protein space.
Former general manager red meat Alistair Watson has moved on to a new role since the start of this financial year, as general manager of production, with a particular focus on working with fresh food supply chain partners in volume and value-adding, in order to keep up with the company's growth in sales.
Business category manager, meat, Chris Nicklin, has moved from general merchandise manager.
Coles' new general manager of meat and deli is Luchien Hoving.
Merger brings changes within CLF
Changes are occurring within the Champion Liquid Feeds liquid stock supplement business, as a result of the buy-out of remaining partners by Graincorp.
Graincorp bought oils trader Gardner Smith, a 50pc shareholder in CLF back in October last year, and completed the buyout of CLF when it bought the remaining share held by US-based molasses and commodity trader Westway, in late December.
Following the merger of the CLF business with Graincorp's liquids business, former CLF general manager, and later national business manager, Peter Robson has taken redundancy, and has left the company. Peter was an energetic, likeable and capable business operations manager, widely respected around the industry. He will be greatly missed.
Former Gardner Smith trading manager liquid feeds Jeremy Melloy is the new manager of Graincorp liquid feeds business, which will incorporate CLF and Graincorp's existing Gardner Smith liquid feeds operations, operating under the Graincorp oils division. Mr Melloy will be based in Sydney, but plans to spend time in CLF's Brisbane operations on a frequent basis.
The existing well-known Molafos, Energro and Rumi-feed brands (generated out of the Rumitek plant at Isis on Queensland's Bundaberg coast) will continue unchanged.
ABA elects new chairman
The Australian Beef Association has elected John Niven as its new chairman.
John is a former shearer and shearing contractor who has a mixed farming enterprise near Grenfell in NSW.
He will continue to work closely with immediate past chairman Brad Bellinger and ABA's dedicated Board of Directors.
John was a director of the Forbes Rural Lands Protection Board and first became involved with the ABA when he became concerned over what he saw as dysfunctional representation of grassfed beef producers' interests. John has been a councillor on his local Weddin Shire for nine years and is currently the deputy mayor.
Animal Health Alliance appoints new CEO
The peak industry association representing Australia's animal health and veterinary medicines industry has appointed Duncan Bremner as its new chief executive officer.
Mr Bremner, who takes up his position on Monday, will take over from the current CEO of the Animal Health Alliance, Dr Peter Holdsworth, who is relocating to the UK after fifteen years representing Alliance members in Australia.
Mr Bremner comes from a senior executive position with National Broadband Network (NBN Co), where he was senior adviser on government and stakeholder relations. Prior to that, he was chief executive of the Australian Road Train Association and was formerly a senior political and parliamentary adviser.
AHA president Mike van Blommestein thanked Dr Holdsworth for his long and dedicated service to the Australian industry, particularly during the establishment of the association and in his carriage of the members' interests both in the Australian regulatory environment and internationally.
Mr van Blommestein said Mr Bremner's background and significant achievements in politics, industry and public policy made him the ideal choice to lead the Alliance as it faced some important challenges for animal agriculture, both in regulatory reform and in delivering more innovative solutions to our farming partners in the animal health industry.
"We look forward to progressive development of the Alliance's vision to create a united voice for the animal health industry in meeting these challenges under Duncan's leadership, as well as new opportunities for stakeholder engagement," he said.
Mr Bremner said he is excited to be offered the opportunity to return to his passion for agriculture and the livestock sector, particularly in the current domestic and international market and political environments.
"I aim to continue the work of Dr Holdsworth, building on his achievements to create cohesive, collaborative, and collegiate political, public, and regulatory environments. This is critical work in in ensuring veterinarians and livestock producers have access to effective and novel animal health products."
"I look forward to working with the Board, member companies, the broader agricultural sector and government in growing and securing a strong future for the animal health and allied industries in Australia," Mr Bremner said.
SA brands champion saluted for provedore work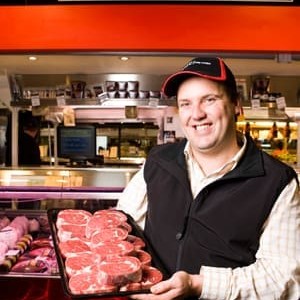 South Australian artisan food and red meat brands campaigner Richard Gunner has been saluted for his efforts in building quality food supply chains in the recent ABC Delicious Produce Awards for 2013.
"Richard's 24-hour-a day commitment to his passion has resulted in this well-deserved honour," said Masterchef's Matt Preston.
Food and hospitality industry leaders and producers from across Australia gathered recently to celebrate the winners of the ABC Delicious Produce Awards, recognising outstanding contributions by small and artisan producers and the growing interest in sustainability. More than 3000 nominations were received this year.
Richard Gunner has been the driving force behind the establishment of Feast! Fine Foods in 2001. The business stemmed from a desire to bring to the consumer some of the premium beef and lamb grown on the family and nearby properties at Meningie located adjacent to the spectacular Coorong region at the end of Australia's famous Murray Darling Basin.
Richard was saluted for his dedication in developing a range of meat protein brands, sold through his Feast! Fine Foods retail sites, including his multi-award winning Coorong Angus beef signature label.
He is well known for being a passionate advocate for about the production of ethically-produced, tender, tasty red meat.
Over this time he has had a chance to learn and interact with some of Australia's leading food identities who have both educated and inspired some of the innovations within Gunner family business. He has addressed numerous groups of producers and consumers in an effort to educate people about not only his own business but the reasons why consumers should choose farmer-direct meats.
Vale Hokubee founder Shigeo Hayashi
Shigeo Hayashi, the founder of innovative food processor Hokubee Co Limited and Hokubee Australia, passed away in Japan recently.
Mr Hayashi invented and developed the company's Meltique beef larding process, injecting liquified fat into lower-value primals to improve tenderness, juiciness and flavour. The company's immaculate Australian operations at Wauchope on the NSW Central coast have operated successfully for almost 20 years, exporting products into a wide range of overseas countries. The products are widely used by airlines and other food service applications.
Like most good ideas, his value-adding concept has spawned a number of imitators, but none have managed to duplicate the consistency or quality improvement results of Meltique.
Beef Central wrote extensively about the Meltique process in this earlier article, "Delivering eating consistency in a price-sensitive market segment."
Masaaki Kawakami, managing director of Hokubee Australia, said Hokubee's Japanese and Australian business would continue as normal, following the principles and philosophy of their founder.
A memorial service is planned in Japan for his friends and business associates.
Yasuraka Ni Nemuru.
Send your significant industry personnel movements, milestones or achievements for inclusion in this occasional column to: cath@beefcentral.com