PARTS of Northern Australia are enjoying the best start to the wet season in more than a decade, with regular rain events since December.
While severe flooding has damaged the Kimberley region of Western Australia and the rebuild is ongoing, the weather has been kind to large parts of the Northern Territory and Queensland's gulf country.
Some parts of the Barkly and Gulf received more than 400mm in December and January. Both areas have been topped up with more than 100mm in the past week, with the gulf seeing the most rain and rivers running in the area.
Peter Hughes, from Hughes Pastoral and Georgina Pastoral which owns Lake Nash on the Barkly, said the property had received its best rain since 2010.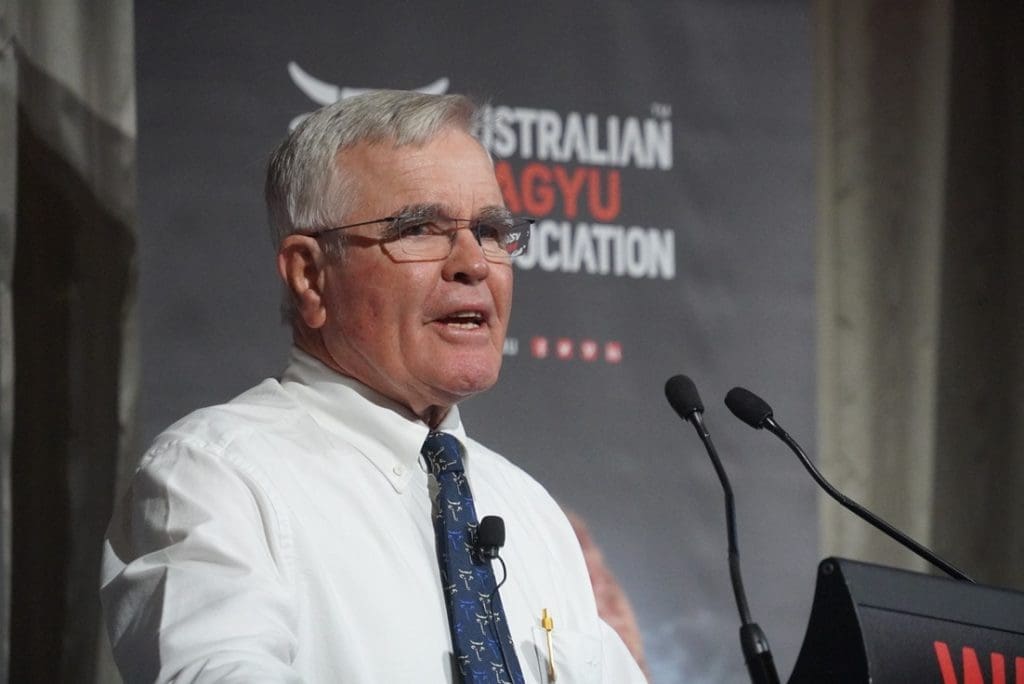 "We had a good flood there at the start of this month and then we have had some good rain in past week and it is always good to see that kind of follow up," Mr Hughes said.
"I think you would have to go back to 2010 to find as good a season as we have had on Lake Nash this year. It was good in 2011-12-13 and then it just became really dry until last year.
"You also have circumstances change in that time, you develop the place with more water and more roads. We are fairly well stocked on Lake Nash, plenty of cattle there."
Mr Hughes, with his wife Jane, last year purchased Riveren and Inverway stations in the Victoria River District of the Northern Territory and Miranda Downs in the Gulf in 2021. He said the season was good across most of the company's properties.
"We have had a particularly good run this year and 2022 was a good year for most places, there is no doubt about that," he said.
Filling in gaps of northwest Qld
Northwest Qld has been the beneficiary of the past two rain systems that have crossed the area. Nutrien company agent Bo Scoble, of ELBOCS Livestock, said the events had helped some areas that missed out at the start of the wet season.
"There were some areas north and south of the Flinders Highway that were missing out. But these last two rain events have filled in some of the holes," Mr Scoble said.
"The pasture response had been mixed on the downs between Cloncurry and Hughenden, a lot of areas had only grown weed, but these last two rain events have crossed that area which should help them. Locally, around Cloncurry and in the gulf the pasture response has been phenomenal."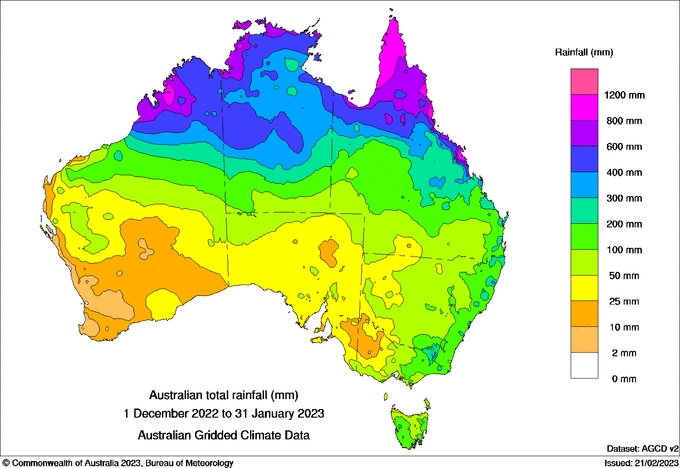 Mr Scoble said it was hard to judge whether there would be large numbers of cattle leaving the area this year, but he suspected it was going to be a quiet year.
"I think a lot of people will be holding onto numbers and trying to build back up. There will always be cattle from those breeder blocks that come off every year," he said.
"I am hoping the south gets a bit more rain to keep up the demand and hopefully the boats get going as well.
"A lot of people have been a bit apprehensive about restocking with cattle from the south with the prices being so high in the past year, but this latest drop off might encourage them to look into it."
2019 floods still having an impact
Northwest Qld was the subject of widespread flooding in 2019, which saw the death of 500,000 head of livestock.
Cloncurry-based livestock agent Peter Dowling said a lot of the area that was impacted in the 2019 floods had not received good rain over the last few summers and with the rain they did get were seeing a very mixed response abnormal to previous years.
"A lot of those people in the affected areas have been seeing their country respond in a way it never has before – in terms of regrowth and things like that," Mr Dowling said.
"The other thing we have been seeing is the temperature, you can get a week of hot weather and that has been taking the colour out of the country pretty quickly which isn't entirely normal in previous years.
"But the last week of rain is some of the best I have seen in this country for 30 years, it just fell perfectly. It should set us up well going forward now."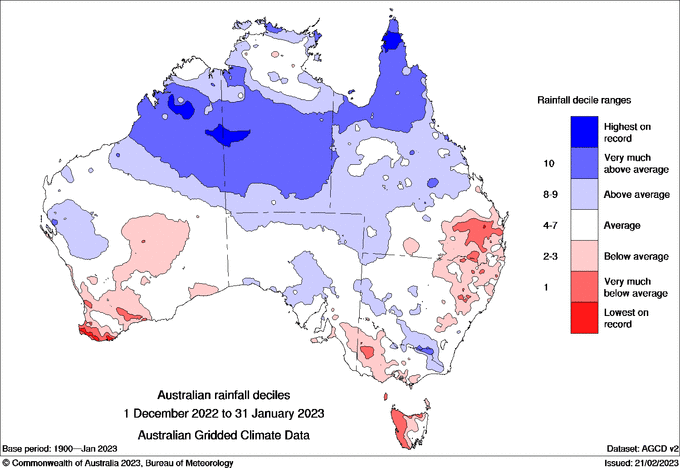 Mr Dowling said cattle movement in the area was likely to be slow for the start of the year consequently.
"Many people were still trying to get back to pre-2019 numbers but the seasons have not allowed it," he said.
"Traditionally the north breeds back, there might be people buy a few cows or heifers to speed up the process.
"There has been a lot of talk about numbers lately but I think we are still pretty lightly stocked up here. A lot of the people who were in the bad floods in 2019 haven't built back their numbers because they have not had a season to do it in the north west of Qld and numbers have also been at a minimum on the Barkly and VRD in NT."