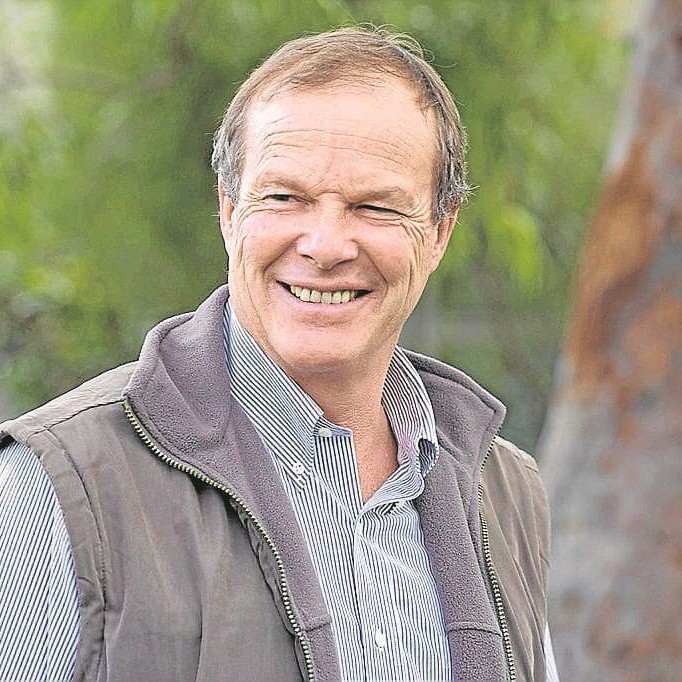 Former Meat & Livestock Australia managing director David Palmer has re-emerged from a two-year hiatus from industry affairs to take up chairmanship of a new livestock industry body focussed on the important area of biosecurity.
Mr Palmer has been announced as the independent, part-time chair of the new Livestock Industry Biosecurity Network (LIBN), initiated by the Cattle and Sheepmeat Councils of Australia, WoolProducers Australia, and Animal Health Australia.
The body will comprise a network of industry-funded extension officers throughout the States and the Northern Territory. Its primary role will be to create and disseminate a wide range of extension material relating to existing national policy initiatives around the health, welfare and biosecurity of livestock.
Mr Palmer was selected from a strong field of candidates, according to a statement released today by the three peak industry councils.
Following his early years as a beef producer in NSW, he worked over the past three decades with the NSW Meat Industry Authority, NSW Farmers' Association, CCA, the Australian Meat and Livestock Corporation and most recently, MLA where he served as managing director until late 2010.
The joint peak council statement said Mr Palmer's level of enthusiasm for the task, understanding of animal health, welfare and biosecurity issues confronting the industry, and ideas for the direction of the new network made him a perfect choice for the role.
His knowledge of industry policy would support the LIBN's aim of providing additional capacity to advise producers around their responsibility concerning-on farm biosecurity.
Mr Palmer's broad experience and wide network of contacts among producers and all levels of government was acknowledged. These would prove invaluable to the development of the company and the promotion of its benefits and goals.
He expressed a strong belief in the LIBN's potential role.
"Extension services, particularly in the area of animal health, welfare and biosecurity, have waned dramatically over the past decade in response to state/territory governments' financial constraints," he said.
"This has occurred at a time when biosecurity is becoming increasingly important to the viability of livestock producers."
"Rather than continuing to complain about this, the cattle, sheep and wool industries have combined to counter the trend. This is commendable and I'm looking forward to being a part of it."
Mr Palmer will also be working on the development of strategic and business plans that will form the basis of the new company's future direction.
According to a position statement attached to advertising for the position appearing on Beef Central last month, it was anticipated that the LIBN board would meet approximately six times each year.
The appointment of a national manager for the LIBN will occur in the next few weeks.