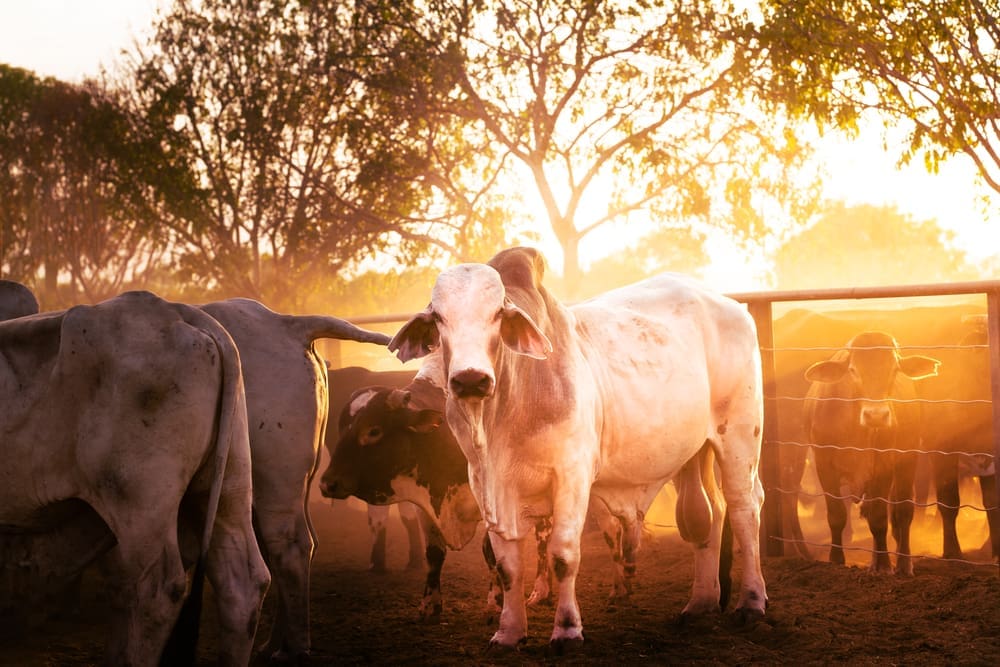 There is a narrative around our industry, that policy decisions and regulations that happen to us are someone else's fault. We are just the poor farmers.
When it happens, it is unfair, and we might even wave a few placards.
We need to accept responsibility for these decisions if we are going to address the problem.
Do we know what we want, what regulations will benefit our productivity and have positive societal and environment outcomes?
If we can't define this, we cannot expect the government to define and present a productive and balanced regulatory environment to us.
COP26 is bringing on a heightened awareness of the political games at play by NGOs and other big industries like oil, gas and mining.
Do they decide to wait for the government to make regulatory decisions?
All the other players are in the game: putting together their policy; defining the regulations they want – the changes in the world that favour themselves, their beliefs, ideologies and their industry's economics.
Changes could happen to us, such as a purely quantitative emissions reduction response like the locking up of land, regardless of if we have a better way to deliver reductions and positive environmental outcomes.
The other groups go a step further, they have policy "independently" modelled by a Big 4 accounting firm they engage.
Their policy can now be presented to government policy makers. In some cases they don't even do it, they fund a "think tank", create a once-removed piece of policy to further their interests.
The red meat industry turned over $69.9 billion in 2019-20, much of this on farm, based on the price of cattle. This doesn't incorporate the value of underlying assets.
Grass-fed producers would spend less than $20 million a year on advocacy across state farming organisations and peak industry councils.
Policy work is spread thin covering issues of biosecurity, animal welfare, environment, industry systems and market access.
I would assume we actually spend less than $1 million a year on forward-looking advocacy for the beef industry – probably a lot less.
We are a big industry with resources, but most importantly we are a large collective. It could be a formidable strength.
But we have producers who are disengaged or disinterested, some producers who are so big they can and do meet with decision makers directly.
Good for their interests and sense of self, and good for the political party, because if what you ask for varies from any other producer, the government of the day aren't pressured to do either.
We need many voices strategically delivering the same critical messages.
We need many voices strategically delivering the same critical messages.
Do you want the world to change in a way the keeps you in it?
We need a strong united voice. We all need to join our state farming organisation, provide input into their actions and fund our advocacy.
If you aren't happy with the organisation, join it and work to change it. We need to come together, to think 20 and 30 years ahead.
Define the regulatory environment that helps maintain productive agriculture and support the broader environment and society. No other industry, NGO or government is going to do it for us.