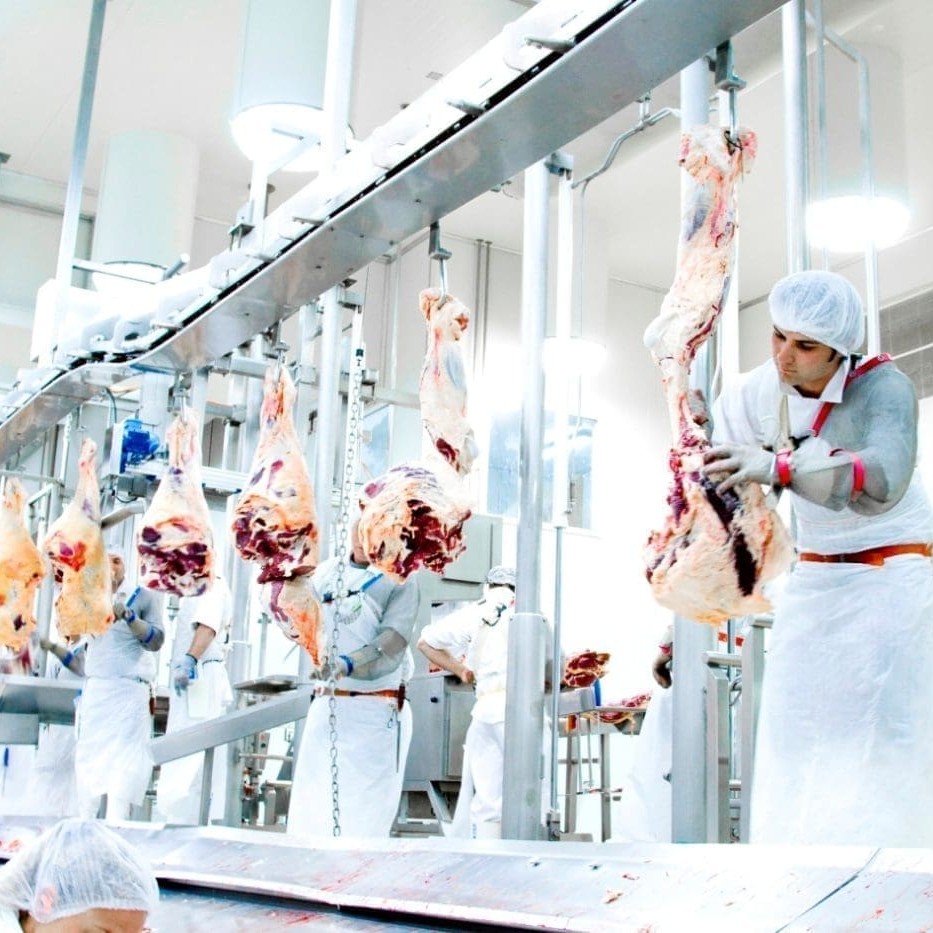 Each time an Australian factory closes, we collectively lament the death of local manufacturing while politicians invariably declare they'll do something to protect Australian jobs.
Unfortunately platitudes don't change circumstances. Only real reform of our nation's manufacturing ethos will ensure production lines continue.
The foundation of real reform is the recognition that the world has changed over the past few decades. Without this acknowledgment, we will continue to tinker around the edges of reform, while the world passes us by.
The evidence of the failure of Australian manufacturing to adapt to a changing world is clear and dramatic. From agriculture to household appliances and furniture, it's not easy to find many products still made here.
Some say it doesn't matter – that new industries are sprouting to replace what has gone. But this is too simplistic. Each time a manufacturing plant closes the effects are far-reaching.
Teys Australia employs 800 people at its beef processing plant in Beenleigh.
A recent independent economic survey found a further 4000 local jobs in the region rely on our plant, which also injects $250 million per year into the local economy. Multiply this across each town and city affected by a major closure and you will get closer to the true cost of Australia's failure to adapt.
The beef processing industry is one of Australia's largest manufacturing industries, with 2009-10 data showing the sector contributes $12 billion in gross domestic product and $5.5 billion in household income. This equates to around 109,000 full-time-equivalent jobs.
Given that we export the majority of our product, the future of beef processing should be secure. Yet Teys recently considered closing our Beenleigh plant, following a nine-year average return on our asset base of 2.8 per cent, shrinking to only 1 per cent over the past four years.
This sort of return on a $150 million investment does not make manufacturing viable. We would be better investing in other areas or putting the money in a savings account.
The possible closure was a result of a failure to negotiate a new enterprise bargaining agreement with the Australasian Meat Industry Employees Union (AMIEU).
The new EBA was vital to the future of this plant, which competes with much lower production and labour costs from overseas competitors.
To achieve the reform needed, workplace reform must be on the table. Some of the unrealistic conditions negotiated by unions in the past – within a different economic environment – contribute to the failure of manufacturing today.
Workplace reform doesn't remove benefits – it simply acknowledges that a changing world necessitates a different approach.