The recent announcement by the Indonesian Government of a reduction in the third quarter live cattle import permits has resulted in some astonishing rhetoric from the Labor Party, writes agribusiness solicitor Trent Thorne, from McCullough Robertson.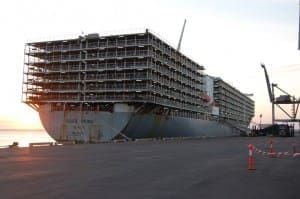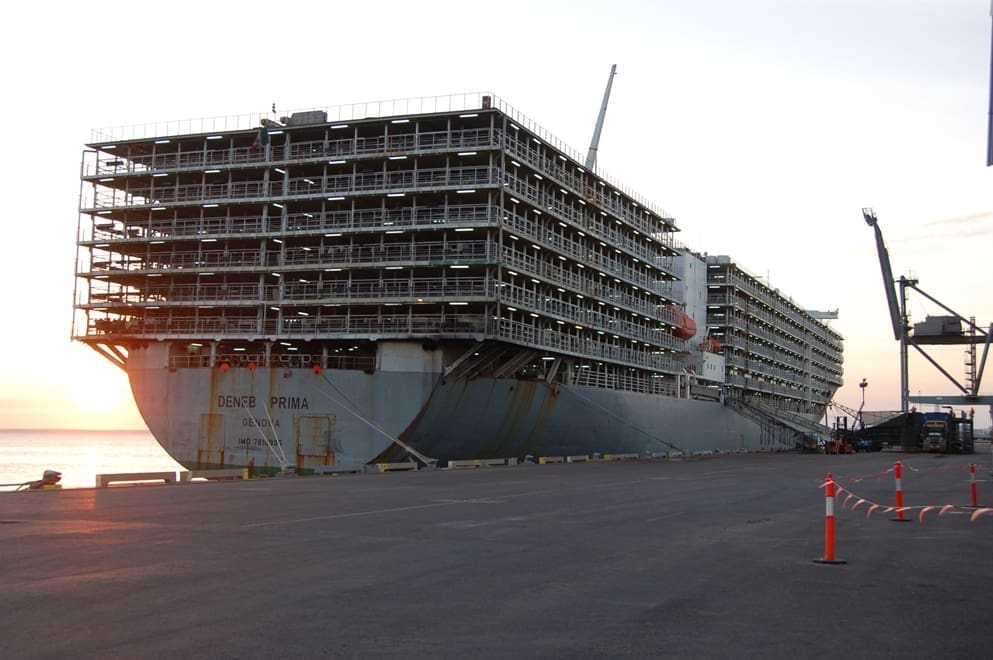 The Indonesian Trade Minister, Rachmat Gobel, has already commented today that the final figure for the third quarter is still being evaluated.  This is no surprise as anecdotal reports are revealing that beef prices in Jakarta wet markets are spiking and pushing towards 130,000 to 150,000Rph/kg.
However, at a press conference yesterday, Opposition Leader Bill Shorten jumped the gun and stated that 'This is a grave concern … I sincerely hope that our relationship with Indonesia at the political level is not driving this reduction'.
Shadow Minister for Agriculture, Joel Fitzgibbon, hopped into the fray with a press release that claimed that 'there's no doubt Australia's relationship with Indonesia has deteriorated under Tony Abbott'.
Whilst Joel Fitzgibbon is one of the better performers in the Labor Party, these comments have no basis in reality and his hypocrisy is truly staggering.
There can be little doubt that the Labor Party has done more to damage relations between Australia and Indonesia than any prior government over the past 30 years.
When the live export ban was introduced by Senator Joe Ludwig in June 2011 (a veritable 'bakso balls-up'), the rush to placate the vociferous animal rights lobby showed a level of appeasement that would have made Neville Chamberlain blush.  The consideration shown by Ludwig to the Indo-Australian relationship was exactly four-fifths of five-eighths of next to nothing.
And if any reminder is required, the Labor Party 'gifted' Prime Minister Abbott with the Edward Snowden spying scandal.  Despite having every opportunity to throw the Labor Party under the bus for creating this diplomatic firestorm, the Prime Minister's measured approach to this issue was targeted and precise.
To state the obvious, our relationship with Indonesia is vital and growing.  Indonesia has the largest economy in SE Asia, and is projected to be the world's seventh largest by 2030.  Indonesia has the second highest GDP growth behind China of the Asian countries. Australia's two-way trade with Indonesia was worth $14.6 billion in 2012, making Indonesia our 12th largest trading partner and it is our third largest agricultural export market worth $2.3 billion in 2012.
In March 2014, the Opposition Leader accused the government of abandoning Qantas and its workers describing the Coalition as 'cheese eating surrender monkeys'.  But Mr Shorten was strangely silent when a substantial number of workers were laid off as a result of the live export ban in Northern Australia.  Mr Shorten continually joins the wrong side of every argument.
Desperate to be popular, particularly since he was rejected by the majority of rank and file members of the Labor Party when choosing their current leader, his sole contribution to the national debate thus far has been as the eternal spoiler.
Whilst there is nothing wrong with playing that card as it is the strategy of most opposition leaders, there must be an alternative view or policy to buttress the constant negative commentary.  Shorten needs to stand for something –anything – and that does not mean falling back on the failed policies of the Rudd-Gillard-Rudd governments that saw them thrown from office.
The ABC's recent documentary on the Machiavellian machinations of the Australian Labor Party made it abundantly clear that a basic understanding of how the wider economy worked was completely beyond them.
And as for diplomacy and dealing with foreign governments (viz the 'Oceanic Viking' standoff, Rudd & Copenhagen, Rudd & China and Rudd & George 'What's the G20' Bush), well it was a case of détente by dilettantes.
Australia's relationship with Indonesia seems to be back on firmer ground following the troubling executions of Andrew Chan and Myuran Sukumaran.  Trying to opportunistically link these executions (Bob Katter – I am looking at you too) is grubby and tawdry, particularly in light of the fact that there is no link to be found.
For the sake of everyone in rural Australia, and given Labor's recent track record, is it too much to ask for the Labor Party to limit its future involvement on matters relating to Indonesia to simply visiting Bali – it may be the only positive contribution that it will make to the Indo-Australian relationship.