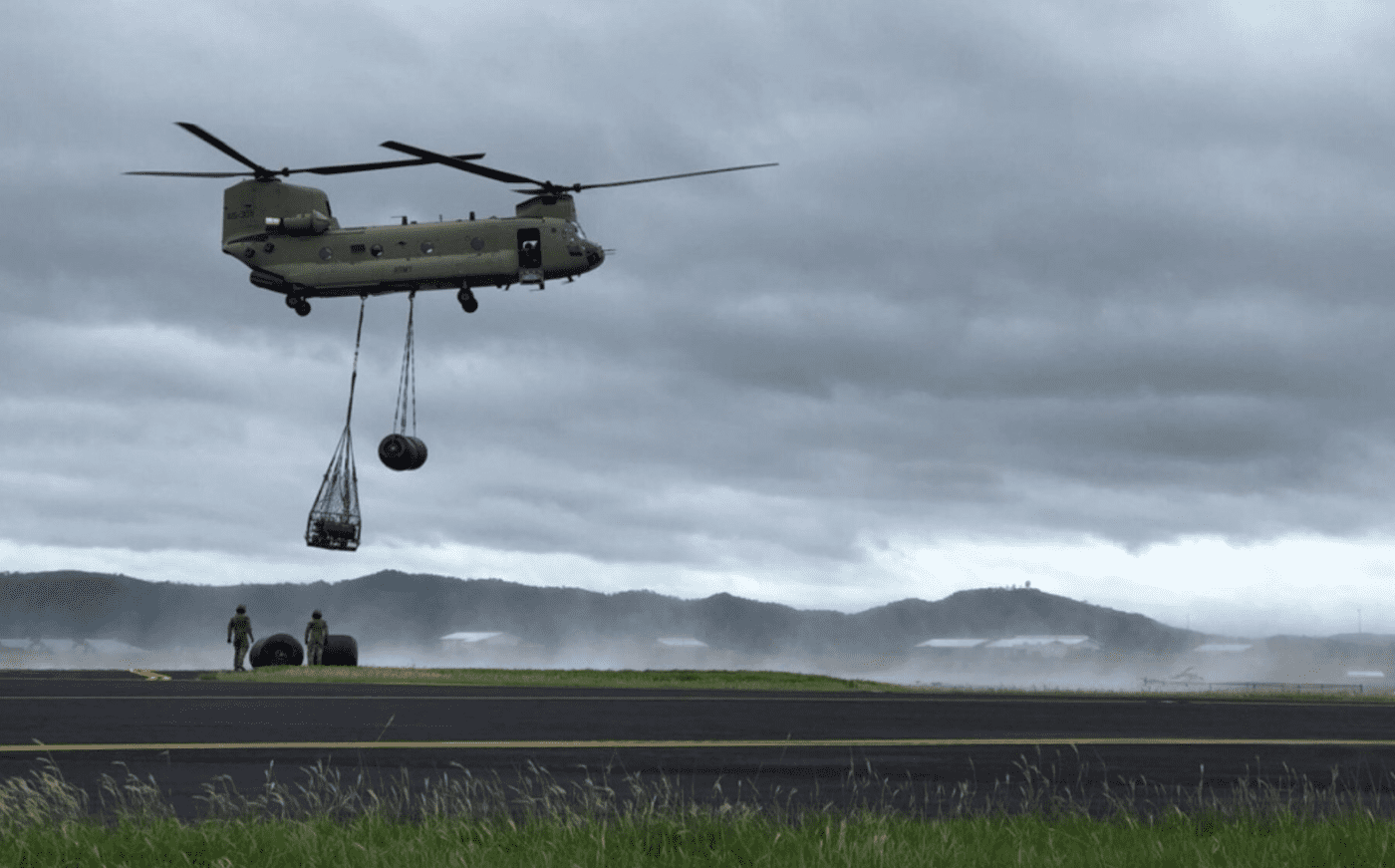 In this contributed opinion piece, farmer and research economist Ben Rees outlines a Whitlam era policy that he believes offers the best approach to structuring northern flood recovery efforts.
IT IS distressing listening to the sad stories coming from the north; but, it is time the discussion turned to what needs to be done and how it can be structured.
Natural disaster assistance will be limited to small scale grants for immediate relief from hardship and distress; but, it will not structure recovery. Calls for the Commonwealth to pay for all deceased cattle is fairyland stuff, and, beyond Section 51 (iii) of the Australian Constitution.
In the past a reconstruction facility would have been established by the Commonwealth and funds delivered through either the Commonwealth Development Bank, or the State Agricultural Bank, now QRIDA. Under a properly constructed reconstruction facility, financially distressed farmers are passed from the retail banking sector to the reconstruction authority. Once accepted by the Reconstruction authority, the producer is isolated from creditor bankruptcy proceedings or bank foreclosure whilst his situation is assessed. If considered salvageable, the Reconstruction authority negotiates a market valuation of the retail mortgage. That allows a write down of debt to a manageable level. Government either State or Commonwealth can then provide further relief either through a subsidised interest rate; or, further write down of debt. If the distressed farmer is not salvageable, then his assets are orderly liquidated by the reconstruction facility. This hopefully will preserve some funds to begin a new life.
A reconstruction and development bank can be structured by either the Commonwealth or State under Section 51 (xiii). At State level, the institution cannot operate beyond State boundaries. The authority being a government statutory authority borrows on the capital market at government rates. An interest rate margin is then built in to the lending rate to manage any defaults that occur. The revamped QRIDA funded from Budget cannot handle the level of debt that will be exposed by this disaster.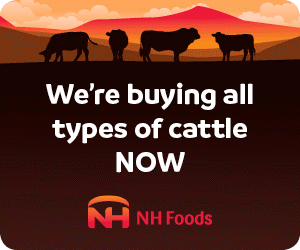 The Commonwealth Government should immediately structure a modern version of the Whitlam Regional Economic Development Program known as the RED Scheme. Under that program, Commonwealth funds flowed to distressed regional councils to employ unemployed local people. Since Whitlam, State Grants Commissions have been formed so that make the distribution task much easier than in the 1970's.
Local councils used RED funds to build local roads and infrastructure. This provides employment and income necessary to stabilise local town businesses and distressed regions. There should be no obstacle to town businesses being included within the reconstruction program. Most likely, Blaze Aid will move in and assist in the rebuilding of on farm infrastructure. Urban charity then will continue its valuable; but, unrecognised role in rural policy.
State Government responsibility should assist the movement of stock and fodder both into and out of the distressed regions. Land rental relief also falls within the State responsibility. Immediate medical assistance; and, costs of returning children to school would also fall within the responsibility of the State.
Queensland beef cattle numbers provided by ABARE commodity statistics, 2018, show that in 2017 there were 5.6 million adult female cattle and 11 million total cattle in Queensland.
The loss of several hundred thousand will hurt the northern region; but, can be rebuilt over the medium term. The most affected will be the live cattle export sector. A recovery strategy will need to be built around that
There are Constitutional difficulties involved with Commonwealth assistance. Grants cannot be provided directly to individuals. Sections of the Constitution involved would be
Section 51 (xiii) Banking other than State banking.
Section 96 which limits grants to States
Section 91 allows State bounties to support production and exports
Section 51 (iii) Bounties on the production or export of goods ; but, must be uniform throughout the Commonwealth
It is time some positive recovery plan was being discussed in the public arena by the collection of mayors and peak industry bodies. The immediate confusion is understandable; but, structure now needs to be discussed