More than one million travellers from Indonesia to Australia have now walked over disinfectant foot mats at Australian airports since they were introduced as a heightened biosecurity measure last year.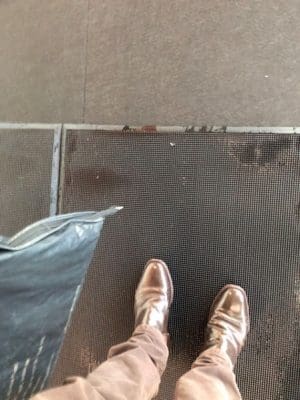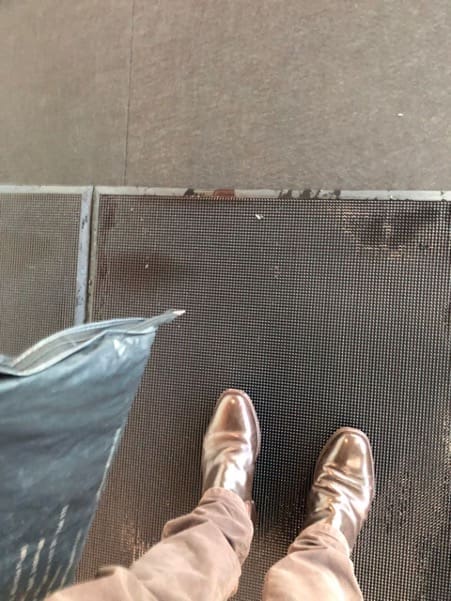 Agriculture Minister Murray Watt issued a media release today to note that the one millionth passenger from Indonesia walked over a disinfectant foot mat at an Australian airport this morning.
The milestone was a timely reminder of the risks to Australia's biosecurity system, he said.
"Australia's biosecurity system is under unprecedented pressure, with a range of devastating animal and plant diseases on our doorstop," Minister Watt said.
"This just shows why we need to keep Australia's biosecurity system strong.
"While Australia remains FMD free, the risk to our agriculture industry remains.
"We are strongly committed to protecting Australia from pest and disease incursions which is why which is why we allocated $134 million in funding in the last budget to bolster Australia's biosecurity system."
Minister Watt said more than 40 tonnes of FMD risk meat items had been confiscated at our borders since July last year.
"Our biosecurity officers and inspectors do a fantastic job of keeping Australia's environment safe from pests and disease," he said.
"But the threats keep increasing, which is putting a strain on the systems that protect us."
Source: Department of Agriculture. For more information head to www.agriculture.gov.au/biosecurity-trade/pests-diseases-weeds/animal/fmd