The Northern Territory Cattlemen's Association (NTCA) is calling on the NT Government to fix new COVID rules that it says are dangerous and have thrown the Territory "into chaos".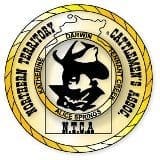 "With these new rules, not only has Christmas has been cancelled for many of our pastoralists but any hope for a viable and successful 2022 has gone with it."
"The NT Government needs to fix this mess immediately. Many stations are 100 per cent vaccinated. How is it that we are being forced to stay in 'high vaccination zones' that have vaccination rates lower than this?"
But Mr Evans questioned whether the NTG themselves knew who was in charge of the debacle.
"This Government knows they've made a mistake and are trying to fix it on the run. The Chief Minister announces his ridiculous rule changes last week, then on Friday Minister Paech guarantees parents in regional areas there would be pathways for returning boarding school students, only then for Minister Fyles to 'flag' that there might be changes to the new rules for essential workers over the weekend.
"Who is in charge of this Government? Who is running the Northern Territory?"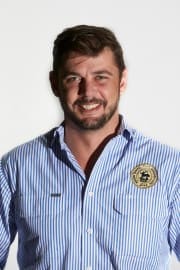 Mr Evans said over recent days the NT Cattlemen's Association had fielded countless calls and emails from pastoralists whose livelihoods were being impacted by the new Covid rules.
"We have people who live and work near the Queensland border who have critical medical appointments with their nearest clinic which is in Mount Isa. These people will now have to go to their appointment in Queensland, come back to the NT and drive hundreds of kilometers past their home to spend two weeks in 'home quarantine' away from home."
We have similar issues with the WA and SA border. A case-by-case exemption system simply will not be able to accommodate these movements. This Government must urgently make changes to these rules in consultation with the NT pastoral industry."
Source: NTCA