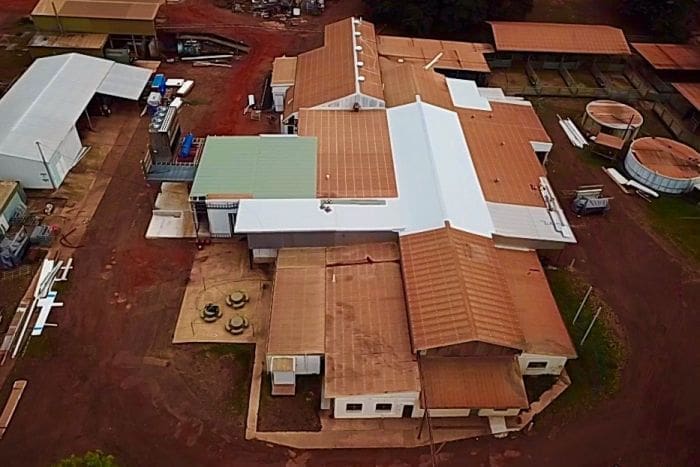 THE Northern Territory's only significant abattoir has opened its doors early this year, releasing its first price grids for 2023.
Owned by Central Agri, the Rum Jungle abattoir reopened in 2020 after being shut since 2003. While the abattoir has been operational in the past three years, it struggled to attract staff last year and did not resume operations after the wet season hiatus until July. It processed 4632 buffalo and 2028 cattle last year.
The company has released its first price grids this year, pricing animals in carcase weight for the first time.
Heavy, 300+ kg, buffalo cows and bulls are priced at $3.30/kg and decrease to $0.50 for 90-119.9kg animals. Cattle are slightly more, with heavy cows and bulls making $3.50/kg and light cattle making $0.50/kg.
The abattoir has been battling a series of regulatory and logistical issues in recent years but Central Agri Group general manager Johnnie Dichiera said in an article last year that the abattoir had a lot of potential..
"We remain very positive about the future of the Rum Jungle abattoir," he said.
"The market opportunities for NT buffalo are very exciting and we're proud to be helping to build on the significant momentum in the industry."
Mr Dichiera said the abattoir's current production program is modelled to process 80-100 animals a day, or up to 12,000 head annually and could employ 65 workers on site.