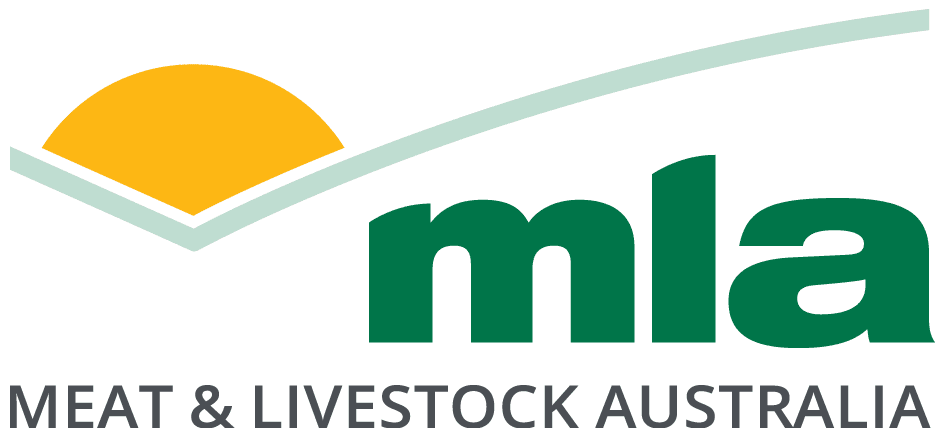 Western New South Wales livestock producers have the opportunity to find out more about regionally relevant research, development and adoption (RD&A) that could be beneficial to their business at the Pooncarie Field Day on 6 May.
Meat & Livestock Australia's (MLA) involvement in the biennial event is part of its regional consultation process, designed to seek direct input from producers to identify priority areas for levy-payer funded RD&A programs.
Chair of the NSW Central West and Rangelands regional committee of the Southern Australia Meat Research Council (SAMRC), Angus Whyte, Wyndham Station, Wentworth, said the event was an ideal setting for producers to engage in the process.
"The Field Day is a perfect opportunity for producers to hear about the work of MLA and to ask questions and be part of the conversation around future research priorities," Mr Whyte said.
"It is the perfect chance for all landholders to speak with MLA about how the work they perform can improve the performance of their business, or any other industry issues they may like to discuss."
Additionally, producers can find out more about SAMRC, which was reformed in mid-2015 by MLA to gather feedback on the RD&A needs of sheepmeat and grassfed beef producers across NSW, Victoria, South Australia and Tasmania, and from Queensland sheep producers.
MLA Managing Director Richard Norton will be in attendance to update producers on the RD&A priorities of MLA and hear their feedback.
The goatmeat industry will also feature at the Pooncarie Field Day. With prices remaining at record levels and the industry continuing to attract increased interest, MLA's Goat Industry Project Manager, Julie Petty, will also attend to present an update of the latest goat RD&A findings.
The Pooncarie Field Day will be at the Pooncarie Racecourse from 10am. A bus service to and from the event will be operating from Mildura and Wentworth.
Source: MLA. For more information visit www.pooncariefd.com.au