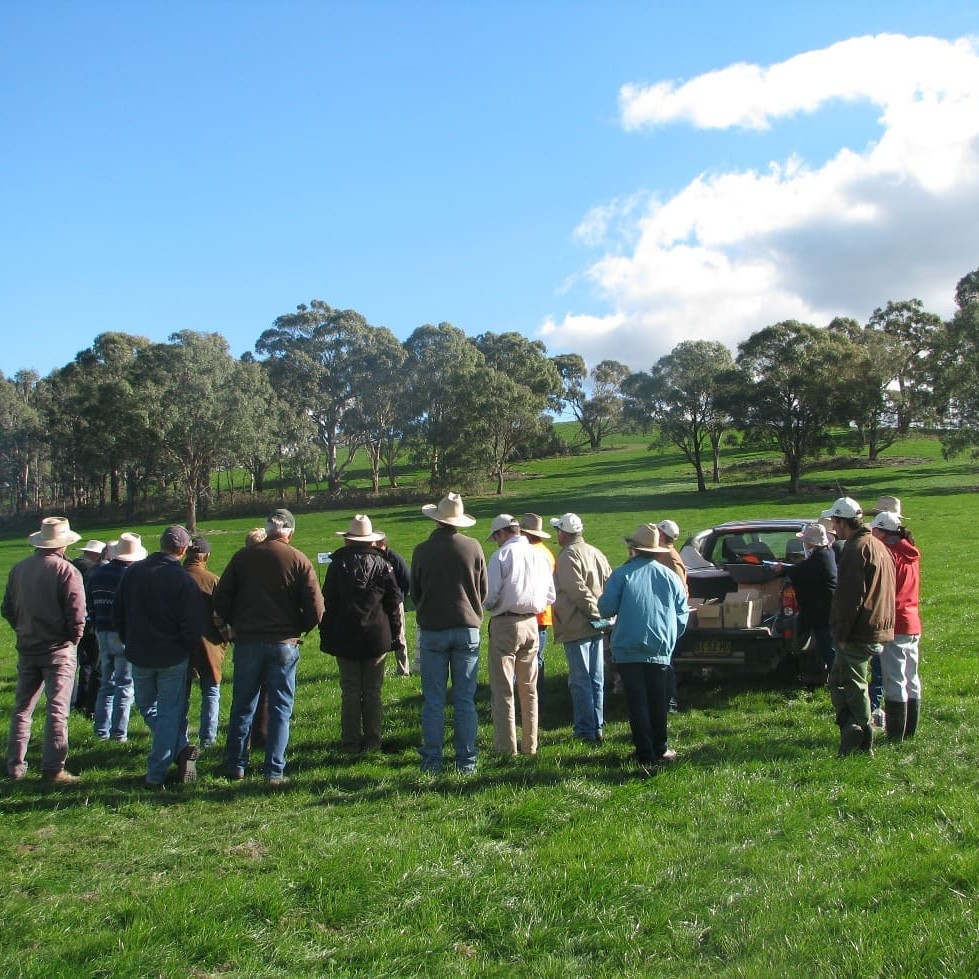 New South Wales beef producers will get the opportunity to explore the impact that the Federal Government's new carbon tax will have on their businesses in an upcoming forum being held in Armidale.
The Ebor Beef group is hosting the forum, open to beef producers and other rural and small businesses exposed to the tax, on Thursday August 2 at the Armidale Ex-Services Club.
Key speakers will include group environmental manager of Teys Australia, Charles Hollingworth; LNP senator for Queensland, Barnaby Joyce; executive director of Australian Farm Institute, Mick Keogh; and independent member for the Northern Tablelands, Richard Torbay.
"We have carefully selected the speakers, who are well qualified to talk about the carbon tax in their respective fields and the effects this will have on primary producers," Ebor Beef group president Simon Wright said.
The carbon tax will be introduced on Sunday, July 1, under the principle that polluters will pay per tonne of carbon they release into the atmosphere. The program will eventually shift to a trading scheme in 2015.
During the forum:
Senator Joyce will discuss why Australia is introducing the carbon tax and its wider implications economically, politically and internationally. He will also discuss how it will affect Australia's terms of trade, and whether the tax is likely to continue under a Coalition Government.
Richard Torbay will talk about the carbon tax and its implications on households and small businesses in the New England.
Mick Keogh will tell attendees how the carbon tax will affect beef producers and what initiatives are in place to offset the impacts of the tax.
Charles Hollingworth will discuss the impact of a carbon price from a beef processor's perspective.
A question and answer session with the panel of speakers will follow.
"The event will allow stakeholders to hear firsthand from our politicians and key industry players about how the carbon tax will affect our future," Mr Wright said. "The Question and Answer session with the panel of speakers will give people a chance to ask their vital questions and receive comprehensive answers."
The forum will kick off from 9.30am, concluding about 1pm. An entry fee of $25 for non EBG members will apply. Attendees should RSVP for catering purposes. Email: info@eborbeef.com.au or visit Ebor's website here.