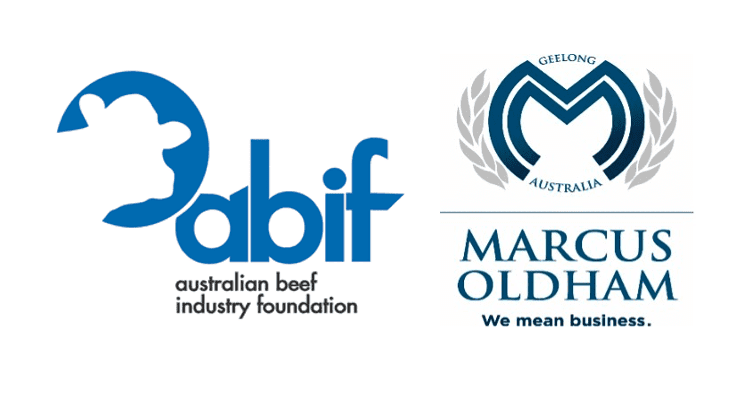 The Australian Beef Industry Foundation (ABIF) and Marcus Oldham College are inviting nominations for the ABIF-MOC HOWARD YELLAND AWARD 2022.
The award honours the contribution of Howard Yelland, who championed objective measurement and performance recording for improved animal selection in the Australian Beef Industry.
This 2022 Award seeks to recognise an individual who has made an outstanding contribution to the industry 'above and beyond' their normal role.  Nominations are open to suitably qualified producers and non-producers, from any sector of the beef industry.
In 2020, David Jenkins of Banemore Herefords, Penshurst, Victoria was recognised for his lifetime devotion to improving the Hereford breed in Australia and the support he gave to many producers during his career.  He was nominated by Ian Marshman AM of Yea, Victoria, and others.
Due to COVID restrictions, David will receive his award later this year.
Again, due to COVID, no awards were made in 2021.  However, nominations are now being called for the 2022 Award hopefully to be presented at the 2022 dinner.  
A nomination form can be found on the ABIF website here   
 Selection criteria to be addressed should include:
Extent of contribution to the Australian Beef Industry
Recognition of this contribution both nationally and internationally
Leadership role as a change agent
Contribution above and beyond normal role in the industry
Please ensure that all nominations reach the College by the closing date Friday 5th August 2022, submitted by email to Emily Van Es vanes@marcusoldham.vic.edu.au  or post to Emily Van Es, Marcus Oldham College, 145 Pigdons Road, Waurn Ponds VIC 3216.
An industry selection panel will review the nominations and the Award will be presented at a formal dinner hopefully to be held during the Marcus Oldham Rural Leadership Program in 2022 at Marcus Oldham College, Waurn Ponds.