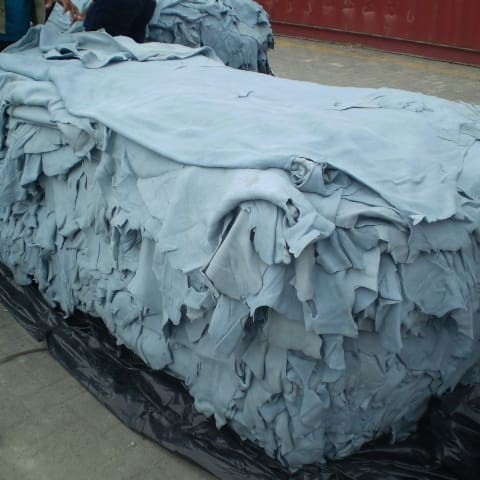 Queensland's New Wave Leather wet blue tannery will close its doors next month, a casualty of mounting cost pressures and currency movements.
The Toowoomba-based business, wholly owned by Nippon Meat Packers Australia, has operated at the site since 2001. It plans to cease trading on February 8.
A company statement said a combination of current international economic conditions, the high Australian dollar and increases in direct processing costs had forced New Wave Leather to cease operations.
"This decision is regrettable, however the economic impact on the business is unsustainable," spokesman Shu Toda said.
New Wave was one of Australia's leading wet blue tanneries, supplying value-added blued hides to the international market.
NMPA substantially upgraded the facility in 2005 with world-class quality control, tanning processes and procedures, including latest technology drums and a sophisticated computer-controlled tanning process. The facility had the capacity to processes about 20,000 hides per week, producing a wide range of hide selections and weights.
New Wave was formed in 2000 to process cattle hides produced as a by-product of Nippon Meat Packers' Australian meat processing operations, which were previously processed under contract by other Australian tanneries.
NMPA denied industry suggestions it had tried to sell the business outright, but confirmed that discussions had been held with a number of parties over the past year or two over alternate business arrangements. It has not ruled out re-opening the business at some future time, should the trading environment improve.
Hides from the company's nearby Oakey export meatworks would now be processed and exported in raw form as salted hides, an NMPA spokesman said.
New Wave is working with local Toowoomba enterprises to assist 38 full-time and 15 casual staff to find alternative employment.
Almost all wet blue and further hide processing is now done in China, where labour and other input costs and regulatory pressures are low.
Salted steer hides are currently worth about $45 to Queensland processors, a far cry from prices above $110 before the Global Economic Crisis, but better than the lows of $10 or less experienced during 2009.