More imports to fill Japanese beef demand
Japanese beef imports are expected to rise in 2012, while domestic beef production will decline, according to recent reports issued by Japan's Agriculture & Livestock Industries Corporation this week. The industry forecasting body said chilled beef imports in January were likely to increase 16 percent year-on-year to 15,300 tonnes, while frozen imports should reach 23,000t, about the same as last year. Forecasts for February have chilled and frozen beef imports both increasing 8pc, to 15,900t and 23,900t respectively. In contrast, ALIC has domestic Japanese beef production in January at 25,100t, down 3pc on this time last year. Meanwhile the Japan-Peru Economic Partnership Agreement (EPA) will come into effect on March 1. Significantly, rice, wheat, dairy products, beef and sugar were among items excluded from the deal.
Live export vessel in pollution drama
A live export vessel loading Wagyu cross feeder cattle for Japan has been detained indefinitely after five tonnes of fuel oil spilled into the Brisbane River during a refuelling mishap at the Hamilton Wharves early this week. The incident caused commuter chaos after it forced Brisbane City Council to suspend its CityCat ferry services for a period as the cleanup took place. The Panamanian-registered vessel, the GL Lan Xiu, is expected to be released to complete its voyage with about 2000 head on the weekend. The cattle are currently being held in holding yards adjacent to the Hamilton wharf. The ship's captain was released on a $20,000 bond to appear in court at a later date. Australia exports about 15,000 feeder cattle each year to Japan.
South Korea gives green light to Canadian beef imports
South Korea has confirmed that it has lifted an eight year-ban on Canadian beef, with imports of beef from Canadian cattle less than 30 months old expected to recommence immediately. The ban was initially implemented following the discovery of BSE in a cow in Alberta in May 2003. South Korea was Canada's fourth largest export market for beef when the ban was imposed. Canada has long argued the ban lacked scientific justificaiton and took South Korea to the World Trade Organisation, however both parties agreed to suspend the case when progress was made towards a lifting of the ban last year. South Korea is the last of Canada's Asian markets to re-open its doors to Canadian beef. South Korea is currently Australia's third largest export market for beef. Like Australia, Canada is also hoping to sign a free trade agreement with South Korea similar to the deal recently passed between South Koreaand the US. Canadian Government ministers quoted in the Wall Street Journal have interpreted the lifting of the ban as a positive sign towards hopes of achieving an FTA with Korea. Canada Beef has stated that it expects Canadia to export about 6500 tonnes swt to Korea by 2015, which would represent approximately 2pc of the total beef import market.
NT polocrosse looking for sponsors
The Northern Territory Polocrosse Association is looking for sponsors so it can attend the National Polocrosse championships in Warwick in April. The NT hopes to send five teams, including 39 players and 11 coaching staff. With a number of players directly affected financially by last year's live export crisis, the NT association is looking for generous companies to assist its Open Men's and Masters Mixed teams get to the Nationals. The team members are willing to put corporate signage on their horse trucks, which would be widely seen as the group travels the 7600km round-trip to Warwick and home again. Based on previous Nationals attendance, about 5000 spectators daily are likely to attend the week-long championships, with up to 9000 watching the finals. Contact Shane and Vicki Mayne at shane.vicki@bigpond.com
Brazil slips to third place in export rankings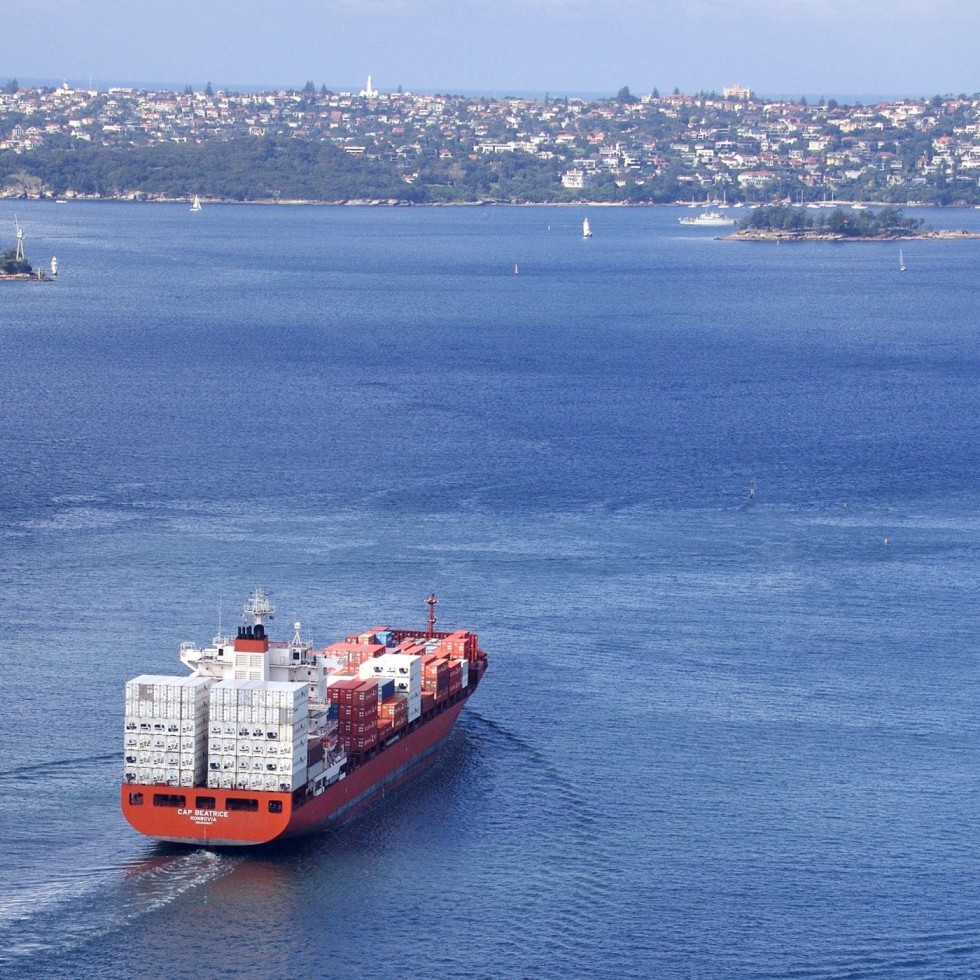 Brazilian beef exports declined 14pc in 2011 to 820,239 tonnes, the world's third largest beef exporter behind Australia and the US, according to Meat and Livestock Australia statistics. Contributing to the year-on-year decline in exports was constrained beef production along with robust domestic beef demand within Brazil, driven by economic growth. The Middle East was Brazil's largest beef market with Iran (130,649t) Egypt (96,937t), Saudi Arabia (27,951t) and Israel (15,937t) the major customers. While Russia accounted for 228,000t of trade from Brazil, this was a 20pc decline on previous years.
Danish butchers challenge 'fat tax'
The Danish Butchers Association has launched a legal challenge to the country's recently introduced 'fat tax' on foods, arguing that it fails to comply with European Union legislation. The controversial tax which applies to foods containing more than 2.3pc saturated fat came into force on October 1 last year despite fierce opposition from food industry bodies. Opponents of the tax, including the Danish Chamber of Commerce and the European Dairy Association, question the arguments supporting the policy and say it distorts the market and hampers trade.
$550 fine for evading border tick check
A driver who disguised the number plates on a vehicle towing a horsefloat which illegally crossed the NSW-Queensland border during the early hours at Tweed Heads last year has been apprehended and fined. "Images captured by the NSW DPI camera surveillance system at Chinderah clearly showed the driver, with a horse on board, had gone to great effort to avoid recognition and detection," said DPI senior regional veterinarian Paul Freeman. "The vehicle's registration plates were intentionally covered, the driver hid his face with a hat and the movement was in the early hours of the morning. The driver was trying to avoid the requirements of bringing livestock into NSW from Queensland which involves stopping at the border to be checked for cattle ticks." The driver from Goolmangar near Lismore on the NSW north coast was caught after he drove the vehicle along the Bruxner Highway at Wollongbar – directly past the headquarters of the NSW DPI's cattle tick program. "One of our Managers noticed the vehicle and some of its distinguishing features including driving lights, a winch and rear bars behind the cab with rounded corners. "He got the number plate and after the vehicle was traced, the driver admitted to the illegal crossing which was captured by the NSW DPI camera surveillance system at Chinderah – and was fined $550."